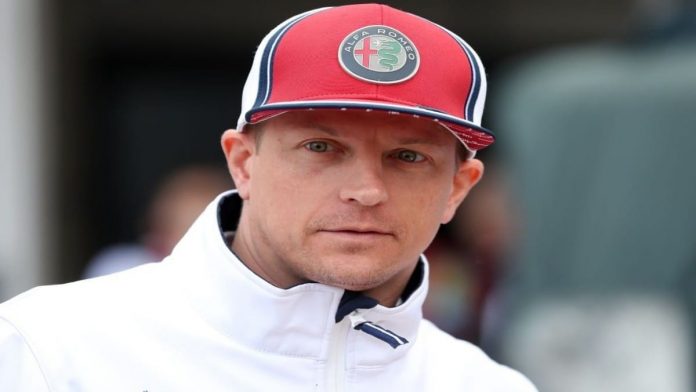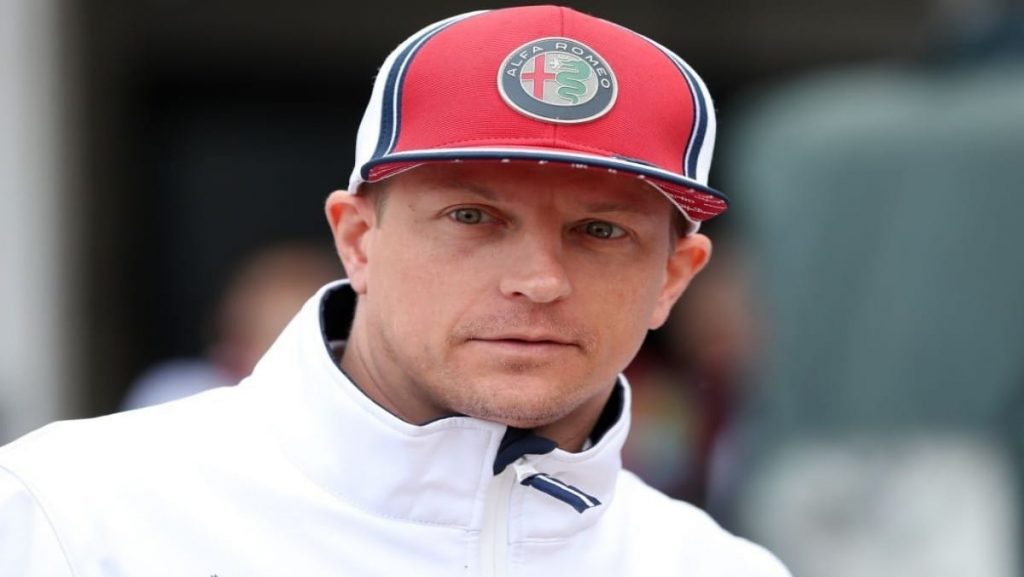 Kimi Raikkonen has registered himself officially as the most experienced driver in the history of F1 with 329 race starts. Many ruled him out of the Formula 1 track after the 2020 season. But to everyone's surprise Raikkonen is not only going to be in the 2021 season line-up. But has plans of staying on the grid even after this is spite of incoming 2022 technical regulations. 
This season will also potentially witness a movement in the driver market coupled with a few exoduses. The 2007 World Champion will be 42 years old by then, and many in the F1 community believe he'll the favorite to bid farewell.
The much-awaited rules will redefine the aerodynamic makeup of the car with an intention to produce a more spectacular wheel-to-wheel combat.
Team Principal and CEO Frederic Vasseur hints at Kimi Raikkonen staying even longer in F1
However, Team Principal and CEO Frederic Vasseur is hinting at a different outcome while keeping his cards close to his chest. When asked if Kimi would stay on for 2022, he pragmatically replied, "Yeah, but we treat it one by one.
"We have to be realistic and stay focused on this year and see what happens next year. I don't want to think about '23 or '24. Let's do '21 and then have the discussion during the course of the season."
"It is clear we wanted to get Kimi on board. It was more a method of motivation for him that he knew at some stage it would become difficult, that's for sure," said Vasseur.
"He is motivated and doing a good job. For sure, with 23 races it will be tough but it will be tough for everybody. It will be tough for me also but I think the motivation is there, that is the most important for me." 
Also Read: Lance Stroll could beat Sebastian Vettel: Otmar Szafnauer