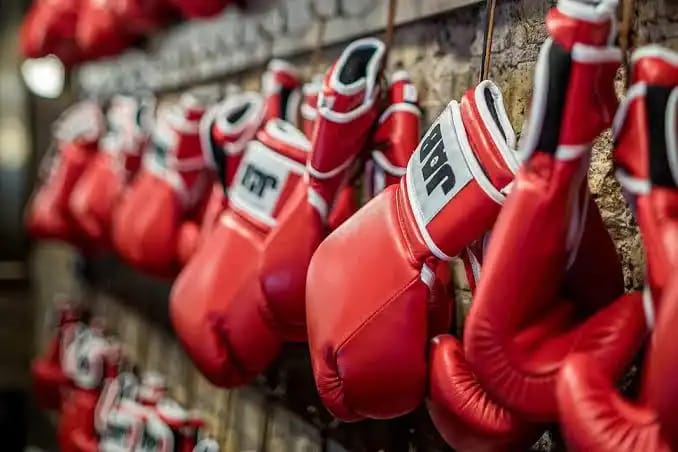 Indian women continued their excellent showing at the 30th edition of the Adriatic Pearl Tournament which took place in Budva, Montenegro. Alfiya Pathan won the first gold medal for India in the 81+ kg category while the likes of Babyrojisana Chanu in the 51 kg category, Vinka in 60 kg, Arundhati in 69 kg and Sanamacha Chanu in 75 kg all made their way to the final of the tournament.
Alfiya Pathan who won a gold in the 2019 Asian Junior Girls Championship showed terrific form to stroll to a facile 5-0 win over her opponent from Moldova, Daria Kozorev to win the first gold medal. She dominated throughout the match and was in complete control with her scintillating display of offence and defense.
Other Indians show excellent form to qualify for the final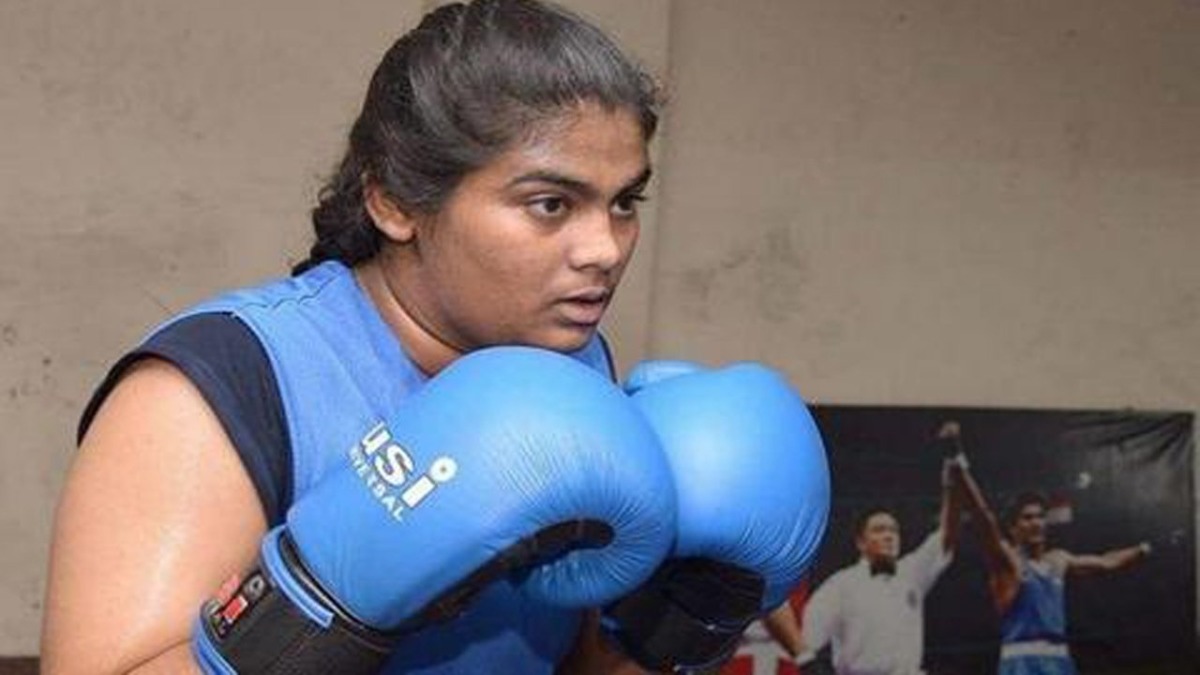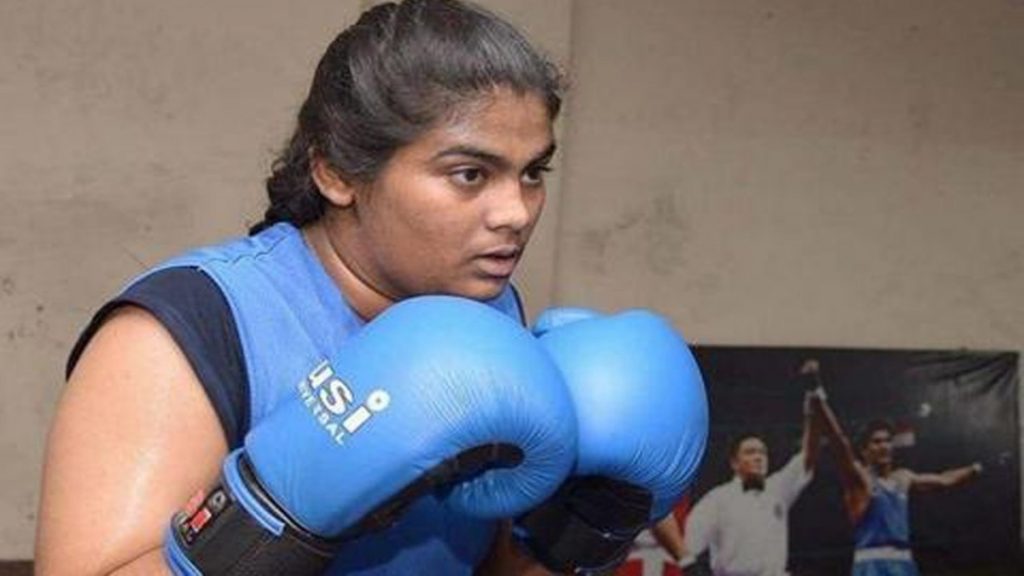 In the 51 kg category, the tournament was kicked off with a bout between India's Chanu and Uzbekistan's Feruza Kazakova where both treaded on the side of caution before growing into the game and trading blows. Just as it looked evenly matched, the Indian came up with the winning blow to win 3-2 in a split verdict that saw her move into the final.
Meanwhile, Vinka was also in top form against Finland's Suvi Tujula. The Finnish woman was unable to match the Indian's skills and movement as she ended up conceding a plethora of punches before the referee stepped in to stop the bout. With the win, Vinka moved to the final where she will face Kristian Kiper from Moldova.
Sanamcha Chanu was also on top right from the very beginning as she defeated Sokhiba Ruzmetova of Uzbekistan in a unanimous verdict victory. She will now go head-to-head with another Indian Raj Sahiba. India had fielded the two in the category and incredibly, both will face each other in the title bout.
Also Read: Mary Kom, Manish Kaushik and Olympic-bound boxers to make competitive return at the Boxam Meet in Spain