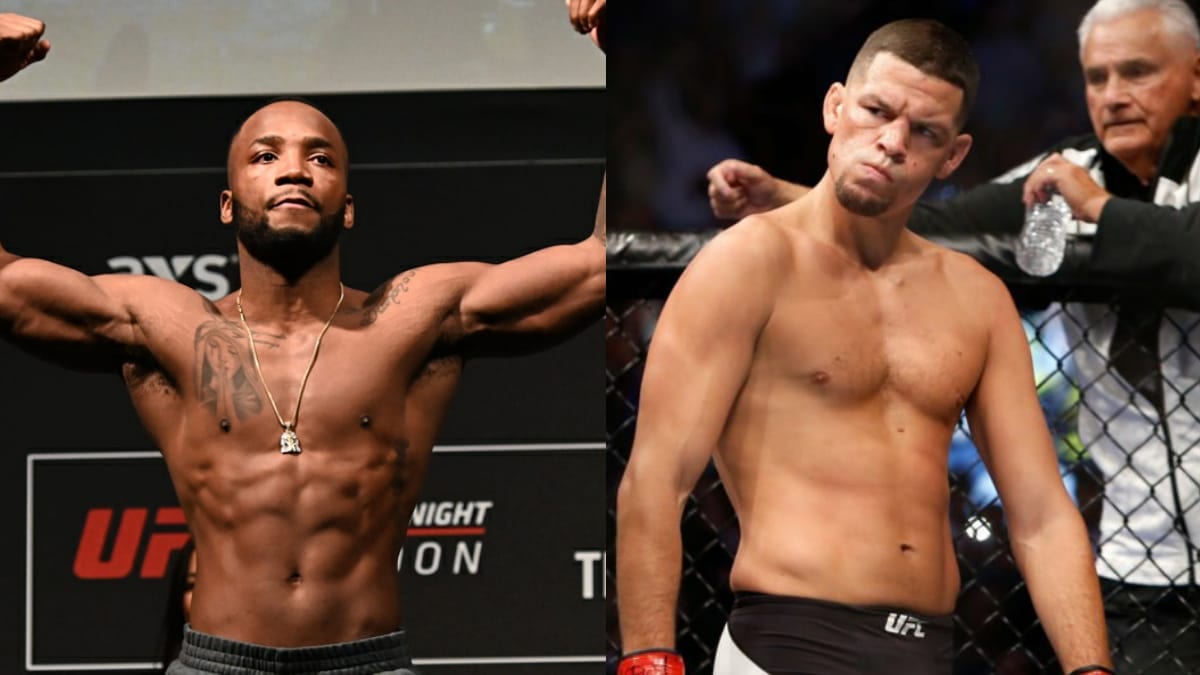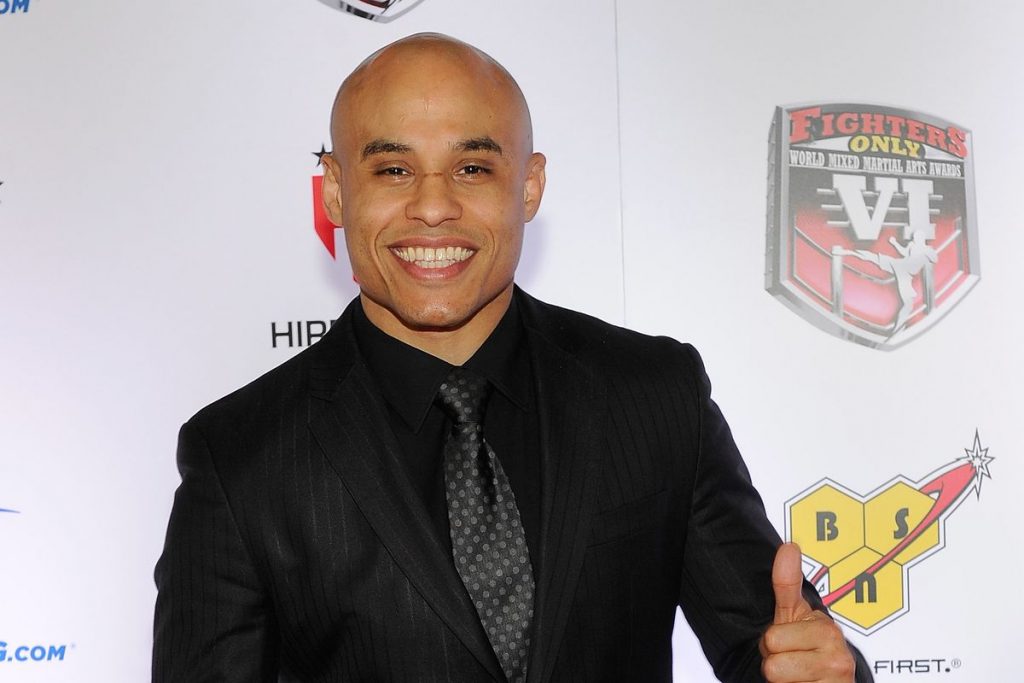 Nate Diaz will be making his much-awaited return next month He will be taking on number 3 ranked welterweight Leon Edwards in the co-main event of UFC 262. There is a lot at stake in the fight, as the winner might probably even end up getting a shot at the title.
Speaking about this in an interview with John Morgan of MMA Junkie, Kamaru Usman's manager Ali Abdelaziz revealed that whoever wins the fight at UFC 262 will get to be the number one contender. He also aimed shots at number 1 ranked welterweight contender, Colby Covington saying that beating Tyron Woodley alone won't get 'Chaos' the title shot.
'If Colby Covington thinks he's going to get a title shot after one win, he's crazy' – Ali Abdelaziz
Abdelaziz was quoted as saying, "Listen, Kamaru is a champion. By the time this fight finishes, he's fought three times since he fought Covington. If Colby Covington thinks he's going to get a title shot after one win, he's crazy. We have got Leon Edwards on a nine-fight or eight-fight winning streak, if he beats Nate Diaz, he's the number one contender."
The Dominance MMA Management CEO continued, "If Nate Diaz beats Leon Edwards, he's going to be the number one contender, simple. Colby is nowhere near the number one contender. You can't just win over Woodley and get a title shot and the champ fought three times. He's the number six contender maybe. Colby Covington doesn't like to fight."
Nate Diaz last fought Jorge Masvidal in the BMF title match at UFC 244. He lost the match due to a TKO (doctor stoppage). The 'Stockton Slugger' will be looking forward to marking his return with a bang.
Leon Edwards, on the other hand, is coming off a forgetful night at UFC Fight Night : Edwards vs Muhammad, last month. The match was deemed a no-contest due to an accidental eye poke. And, as for Covington, he is still struggling to land an opponent, as he has been avoiding all top-ranked opponents since he wants only a title shot against Kamaru Usman.
Also Read : 'I refuse, I refuse… I refuse to watch that…It is kind of cringe' – Stephen Thompson
Also Read : Glover Teixeira reacts to the announcement of title fight against Jan Blachowicz at UFC 266