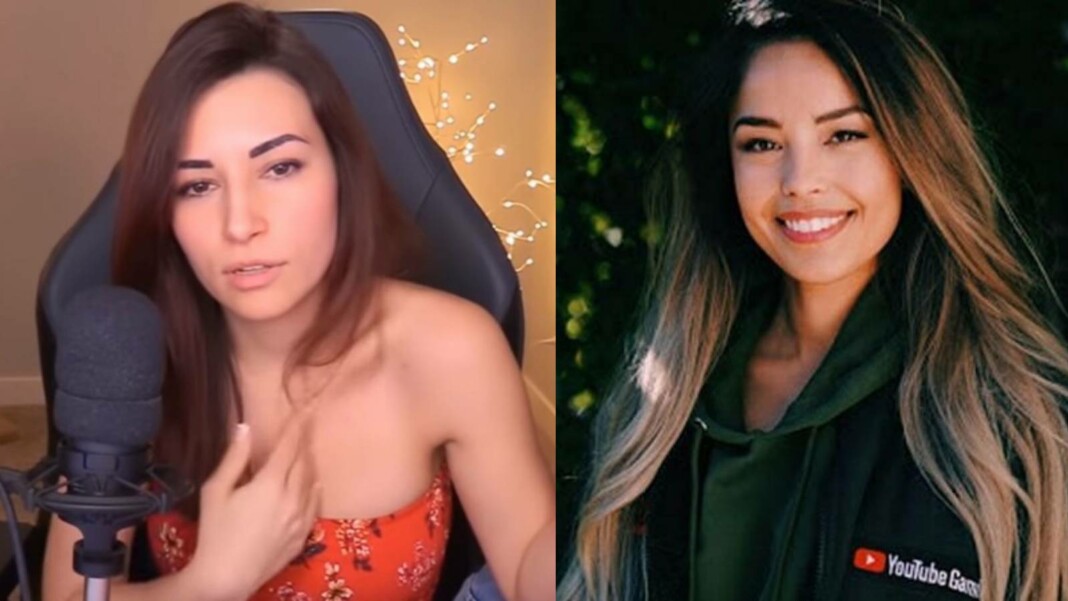 Valkyrae is one of the nicest streamers on the internet but recently she is under a lot of heat for her RFLCT skincare line. On the other hand, Alinity is one of the most controversial figures in the history of streaming, Now that there is controversy around Valkyrae, Alinity Explains Why Not Streamers Are Defending Valkyrae as she has been in her shoes before.
Alinity explains Valkyrae RFLCT Drama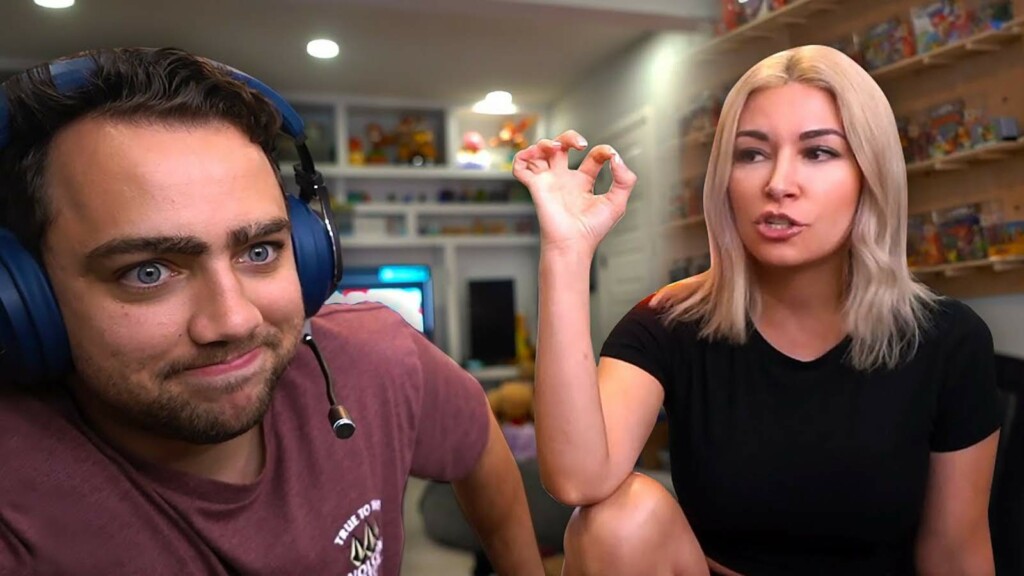 Natalia Mogollon better known online as Alinity is a Colombian Twitch streamer and YouTuber known for playing games such as World of Warcraft and Apex Legends. She is one of the streamers who never got out of controversies her whole career is filled with controversies. From "copy striking pewdiepie" to yeeting her cat over the shoulder.
In a recent Mizkif stream, Alinity discussed the ongoing RFLCT controversy,
"When you see someone being wronged, do you actually defend them?" the Alinity asked. "Not a lot of people have the balls to do that."
Alinity went ahead and said, "A lot of people don't have the balls to get involved when there's drama," she added. "That's what I think happened to Valkyrae. She was really upset that her friends didn't come and defend her, but she needs to understand that a lot of people are afraid. It's not worth it, getting destroyed by the internet."
As Alinity has been in many controversies herself, she can feel how Rae is feeling right now. She tries to explain why streamers are "afraid" to defend friends amid Valkyrae RFLCT drama.
---
Also Read: xQc Justifies Streamers not Supporting Valkyrae in the RFLCT Controversy.