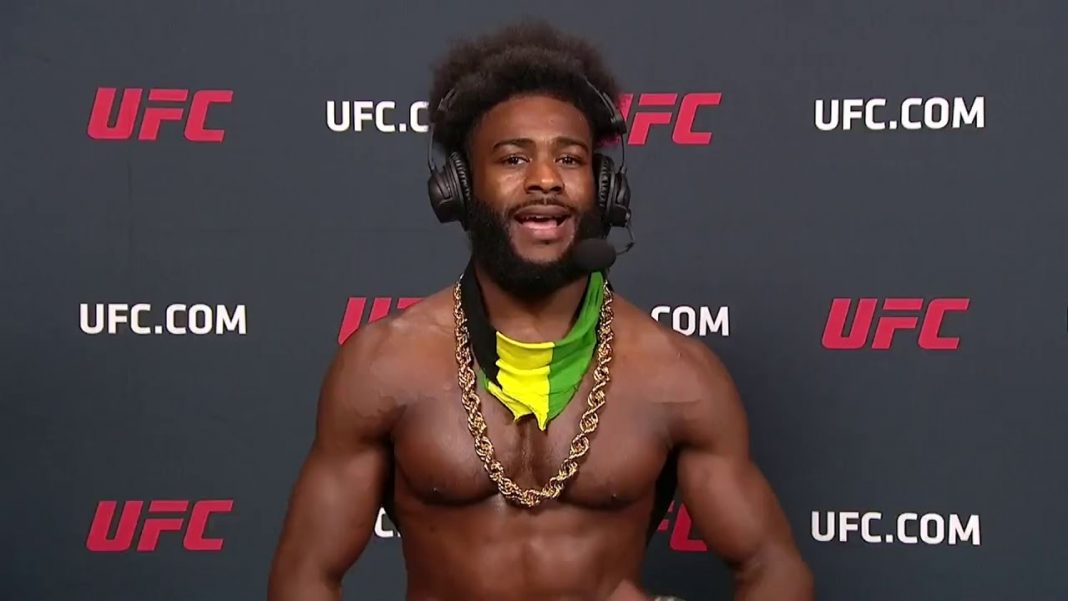 No. 1 contender Aljamain Sterling believes that it is time that white gives him his deserving Title shot against Petr Yan.
Aljamain Sterling's prospects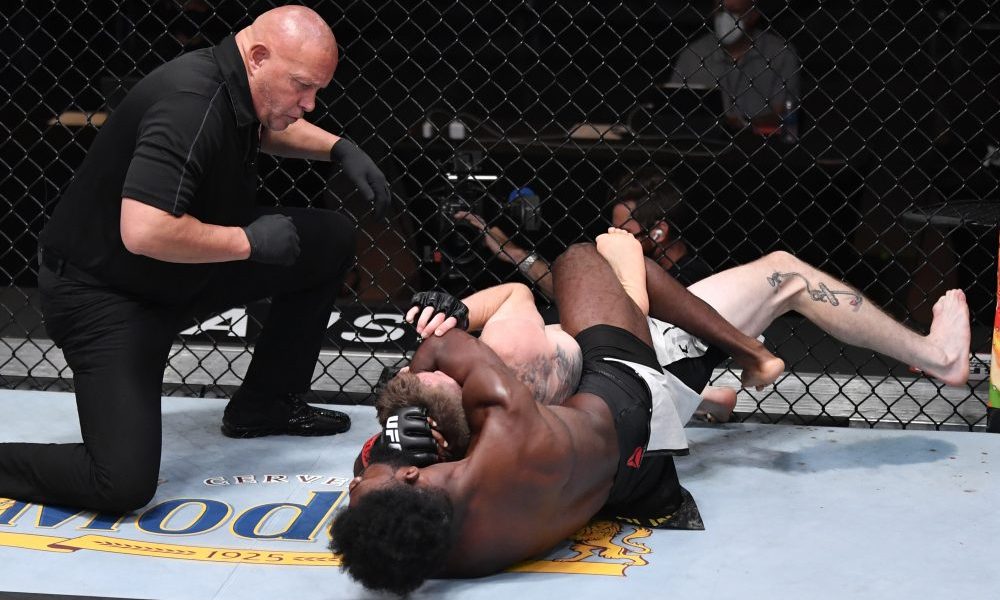 At UFC 250, Sterling submitted Cory Sandhagen in 88 seconds, earning a Performance of the Night bonus and putting a stamp on his claim for a bantamweight title shot.
After the performance, UFC President Dana White even said as much.
However, following Petr Yan's win over Jose Aldo to claim the vacant title, White would not commit to calling Sterling next in line for a title shot.
And while some fighters might get frustrated at the change of tune, Sterling believes that in the end, he'll get the first crack at Yan's title.
"Honestly, I don't know what Dana's waiting for," Sterling said recently. "I don't know if I pissed in his Cheerios or something, talked to his ex-girlfriend, I have no idea.
But, Dana knows the fight to make and I think he's gonna do the right thing. I think he had to just get over the jet lag from Abu Dhabi.
Maybe he forgot how great the performance was and how quick it was, so it's hard to remember, but I've got the camera, I've got the film, and he said I was the next guy."
Opportunity for Sterling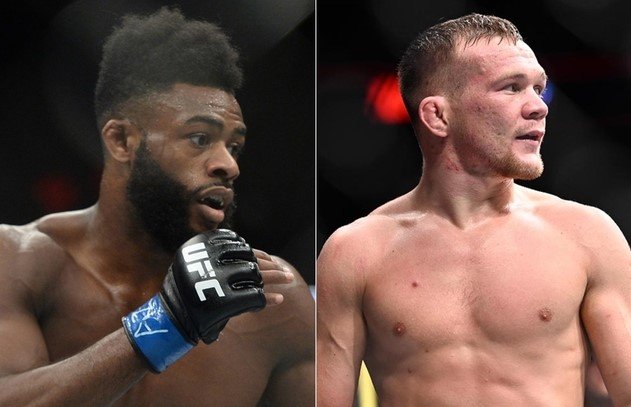 Sterling does have the receipts from Dana, And with Cody Garbrandt now dropping to flyweight for a title shot, and Marlon Moraes rumored to be facing Cory Sandhagen in October, all signs seem to point to Sterling as the next contender.
Add in the fact that following his title win, Yan declared that Sterling deserved the next title shot, saying he'd like to return in October, and everything is coming up "Funkmaster" right now.
"Yan's a pretty smart guy," Sterling said. "He's intelligent and I think he's honorable in terms of the fight game and fighting No. 1 contenders and not looking for these clown fights.
I think that's what builds your legacy, not jumping around and trying to fight the guy who is not even ranked or not on a winning streak.
I want to fight the best guys, he wants to fight the best guys, and obviously, you see the banter we have going back and forth for almost a year now. I'm still coming for that ass, Pete.
Aside from being the most deserving contender at the moment, a Yan-Sterling fight also has a lot of promotional legs to it.
The two bantamweights have been going back and forth on social media with one another for nearly a year now, and while the trash talk has never devolved into something malicious, it's clear this would be a real grudge match fight, the kind the UFC loves to promote.
And for Sterling, that grudge is pretty simple: he thinks Yan is overhyped and he believes he can beat Yan.
"I've been wanting to fight this guy for a very long time because I don't think he's this great boogie man that everyone says," Sterling said. "I'm not saying he's not good.
I know he's talented, and I'm gonna have my hands full, but I think my style, stylistically I shut that man down and I think I can finish that fight as well."
Also Read: Luke Rockhold comments over Paulo Costa vs Israel Adesanya; Says Costa has the edge