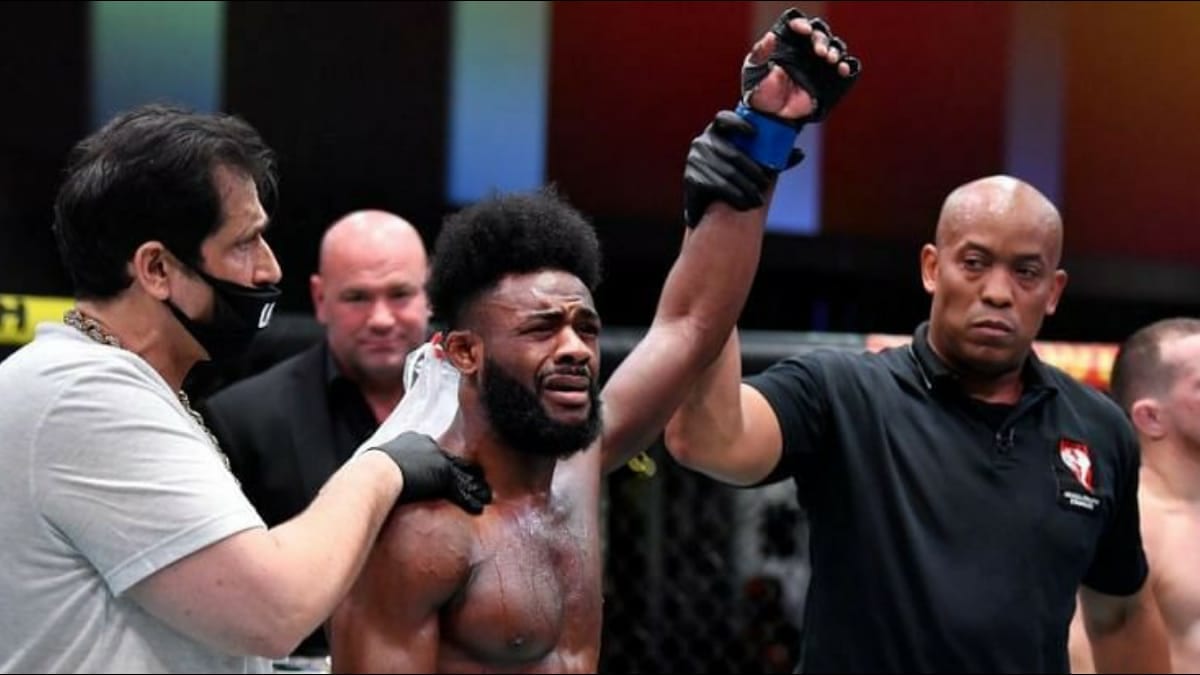 After the controversial title change at UFC 259, Aljamain Sterling and Petr Yan are going back at each other, and as unfortunate it might be for Petr Yan he might have to wait for 9 more months.
In a recent interview Sterling explained some issued he is having and the procedures he needs to follow to tackle them.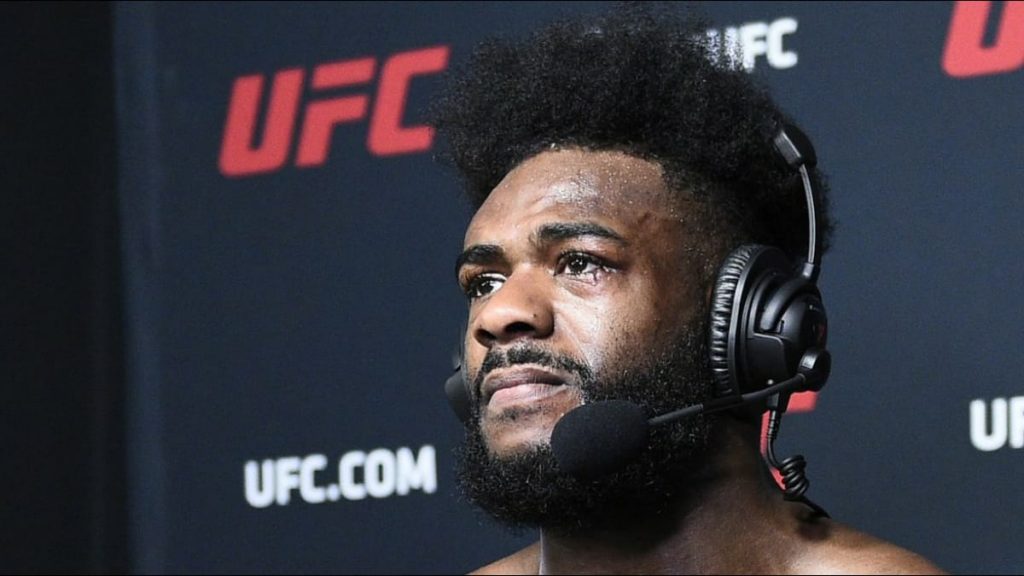 "I'm a little banged up, lingering issues from ten years ago," Sterling began. "It's just gotten progressively worse with every single fight camp. I'm at a point now where surgery is potentially on the table, just getting some muscle weakness in my arm."
"If I don't have some miracle release of my muscles where I can actually start to do push-ups and pull-ups again, I really don't know what else I'm gonna be able to do other than the surgery."
"There's one that's a fusion. That one's about nine months before you can start regular activity again in terms of training at a high level, and then, the other one is an artificial disk replacement, which a couple guys have gotten before, Chris Weidman being one of them, Al Jouban, I think Tristan Connelly actually got one, too.
"So that one is only three months. But before you can actually schedule a fight, they would like to see you…at least what I was told from the doctor, let's wait till four and a half months before we start really cranking out hardcore training. So, it can be anywhere from 4 ½ to six months, just depending on how well my body heals (from the procedure)."
Aljamain Sterling already rejected the fight offer against Petr Yan
The timing of these injuries seems way too convenient for him, he was getting dominated in that fight and many believed he got lucky and was handed the title, he himself was a little reluctant to celebrate the title change.
But now he seems to enjoy it. It looks like he is actually trying to dodge that fight and enjoy the benefit of being a champion as long as it lasts
"They actually asked me to fight May 15 almost a week after the fight after I'd just been…when my head was not in this universe. But yeah, I had to decline that," Sterling confirmed.
Also read: 'I can punish this person for everything he said and for his attitude' – Guram Kutateladze irate with Paddy Pimblett over insensitive comments
Flyweight battle between Maycee Barber and Miranda Maverick confirmed for July 24 event by UFC