Aljamain Sterling was awarded the UFC bantamweight title after Petr Yan landed an illegal knee in their match at UFC 259. A lot of controversies were involved during the fight and the decision to change the title.
Even after the fight these two were imvolved in a lot of back-and-forth. Yan believed Sterling doesn't deserve the belt and is now ducking the rightful rematch with him.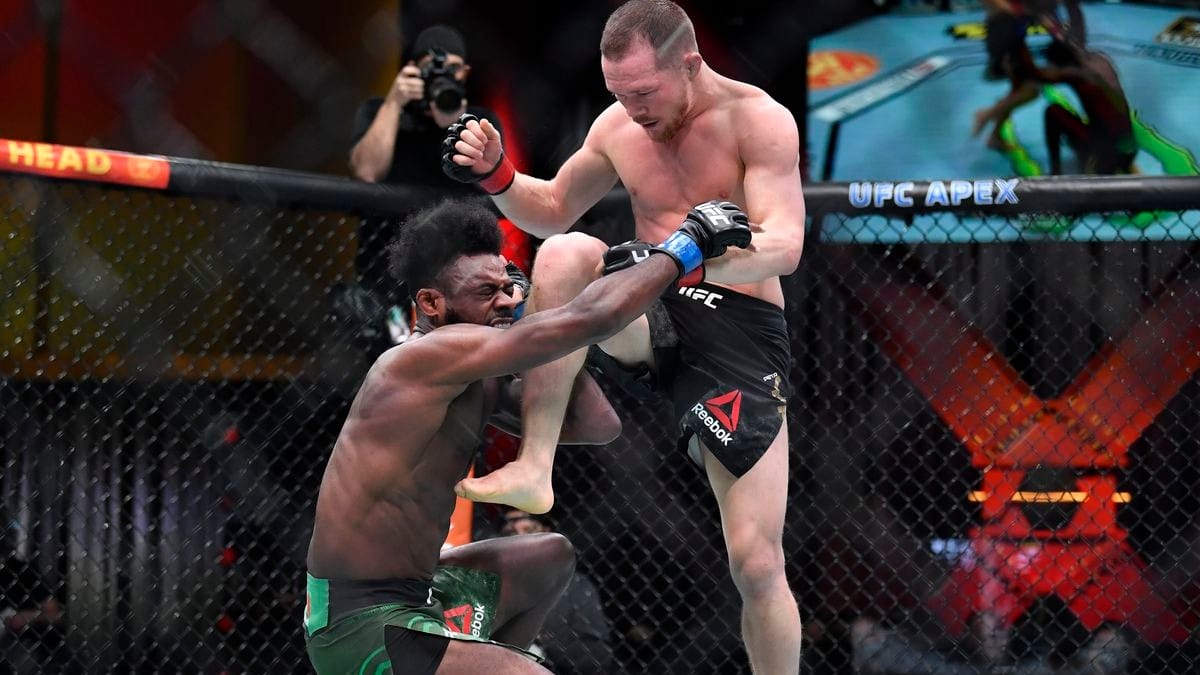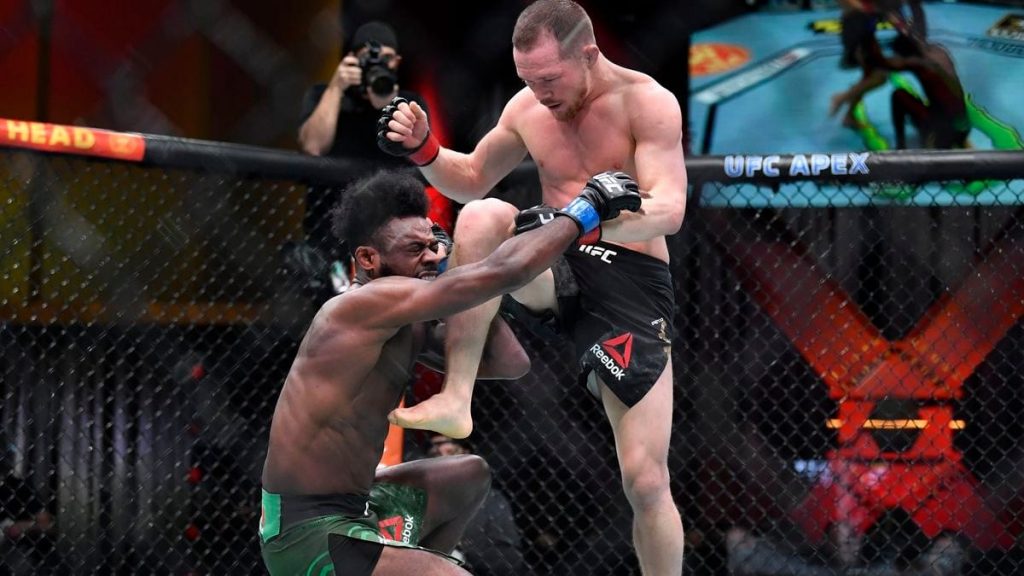 Sterling was also criticised for flaunting with the belt, and even Sterling said that he this wasn't how he wanted to win the belt, but yet he seems to have flashed his newly won title on any given occasion.
Now he has crossed the line saying that Yan shouldn't get a rematch. This is insane considering that Yan was manhandling him during their fight, and if wasn't for that knee, Yan would most likely have won the fight.
"Any other sport when you do something intentionally illegal you get suspended, you get fined, you get ejected from the game. This guy is getting rewarded with a rematch, which I get is a big fight," Sterling said at a UFC 260 media scrum.
Aljamain Sterling believes there needs to be more strictness involving the rules and their implementation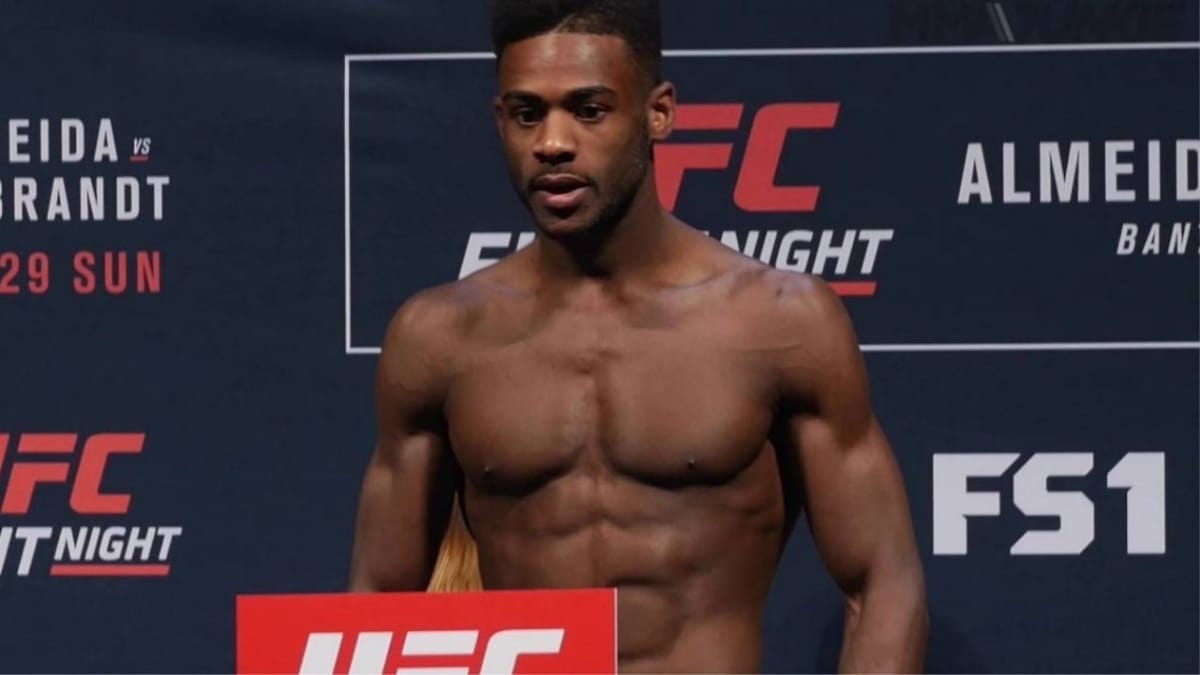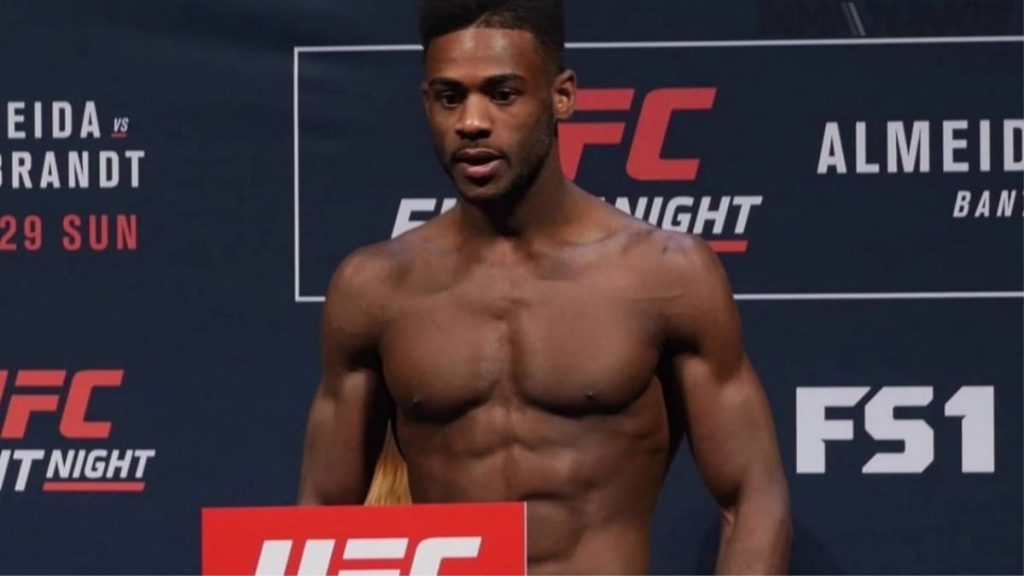 In the same interview he further added, "But it is like, we can just break the rules and nothing is ever going to happen to us. I can just jump the Octagon and nothing is going to happen, I can go and fight another corner or push him after the bell and nothing is ever going to happen. It's like, I feel like when you have rules for a reason and you have to enforce them or otherwise let's just run it up."
It looks like Sterling is actually trying everything to duck the rematch with Yan, but he will have to fight him sooner or later.
Also read: 'After this plays out, he's probably next in line' – Dana White's reply to a dejected Justin Gaethje
BMW drop Israel Adesanya as their brand ambassador after 'I will rape you' comment