In the men's singles final at the All England Open, it was a battle between Lee Zii Jia in his maiden Super 1000 final against Viktor Axelsen, the defending champion. It was a third all England final for Axelsen.
The game that went full length
The first game started off going point by point. Lee Zii Jia went into an 11-10 lead at the mid-game break. Axelsen upped the pace post the mid-game break. It was a battle at each point. It was a matter of nerves after 19-19. Both fought hard to convert match point opportunities. At 29-29, Axelsen served. Lee Zii Jia won the first game at the golden point when a return went long by Axelsen.
Axelsen wins the second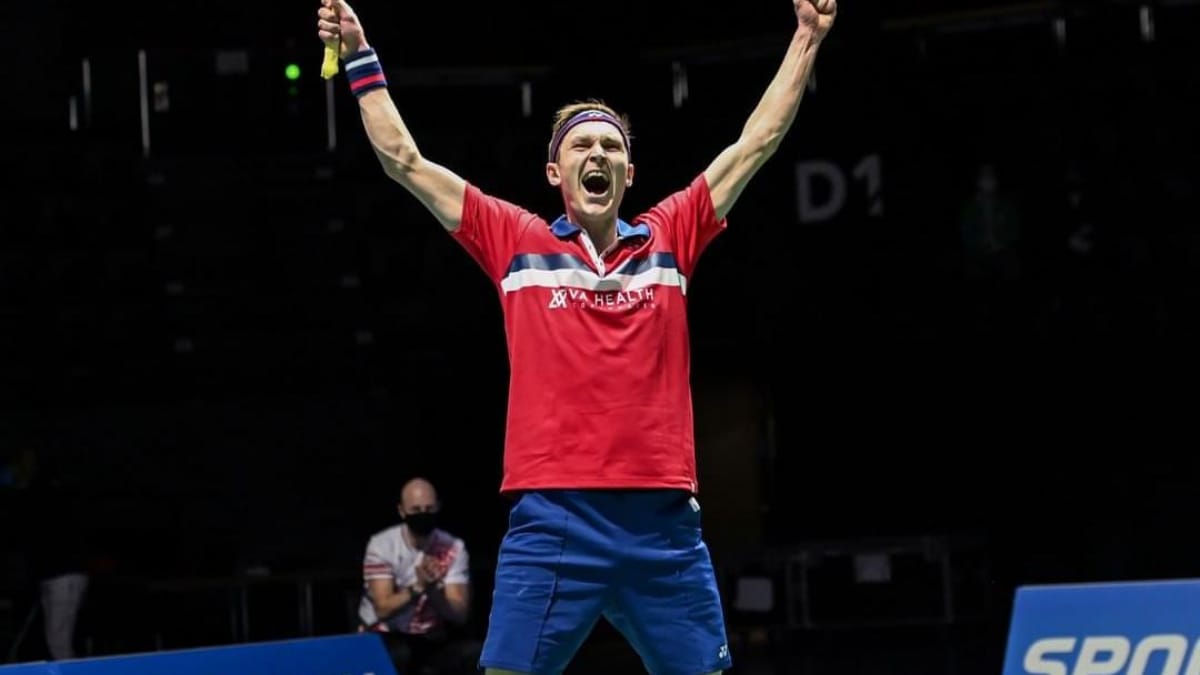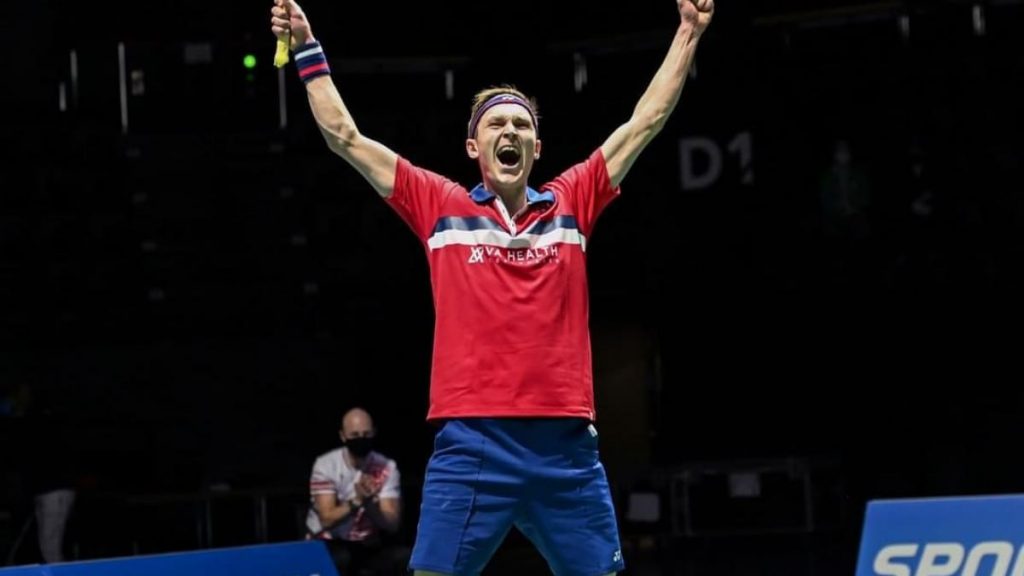 In the second game, Viktor Axelsen was dominating. Lee was down 11-14. With 7 straight points, Lee Zii Jia came up 18-14, into the lead. Axelsen closed the gap 18-18 with some great smashes and tight netplay. A smash from Lee went wide and Axelsen got back in lead.
Lee Zii Jia was visible excited and was extremely animated in his celebration showing how much each point meant to him as he inched closer toward a game point. Axelsen went to game point 20-19. However, lost it as he smashed into the net. Axelsen took the second game 22-20, holding on to his nerves.
A dominant Lee takes the decider
In the third game, Lee Zii Jia broke into an 11-5 lead. The gap grew to 17-7. Axelsen's body language deteriorated as he seemed to lose steam. With every point, Lee Zee Jia attacked and kept inching closer to victory. Lee Zee Jia let out a roar of celebration as a backhand clear by Axelsen went long. Zii Jia ended his four-year title drought with this victory.
In a sporting gesture, the two player exchanged shirts.
Axelsen was not at his best most likely due to an injury he sustained in the semi-final match against Antonsen. His chance at a historic title defence was cut short by the newly born Malaysian Star who made his mark on the international stage.
For Malaysia, this is a victory to glorify as they have found a champion in this youngster Lee Zii Jia after Lee Chong Wei's retirement.
Also Read: All England Open: Lee Zii Jia vs Viktor Axelsen men's singles finals preview