The All England Open Badminton Championships return on 17th March 2021, and so do the men's singles stalwart Kento Momota, and here's a preview of the men's singles draw.
Amidst much uncertainly and speculations of the prestigious All England Open Badminton Champions being canceled due to the pandemic, the good news is that the event is going to happen in 2021. The draws for the All England Open were released about two weeks ago, and it can safely be said that some exciting matches are lined up at the historic event.
It is notable that the Japanese team make their return with this event post the pandemic. The presence of these players is going to make the matches much more interesting. The Chinese team, however, still is not participating due to national border restrictions due to the pandemic.
All England Open 2021, Men's singles preview
Momota-Kashyap face-off, Momota-Prannoy face-off likely
In the men's singles category Kento Momota, the world number one from Japan finally makes a return after a year. In the first round, he will take on Indian senior player Parupalli Kashyap.
HS Prannoy will take on the Malaysian Liew Daren in the first round. Should Prannoy win it, he is likely to play Kento Momota in the second round.
The Indian youngster Lakshya Sen will meet Kantaphon Wangcharoen in round 1. Kanthapon finished in the quarterfinals in the Swiss Open losing to Srikanth Kidambi. Lakshya Sen leads the head-to-head against Kantapgon 2-1.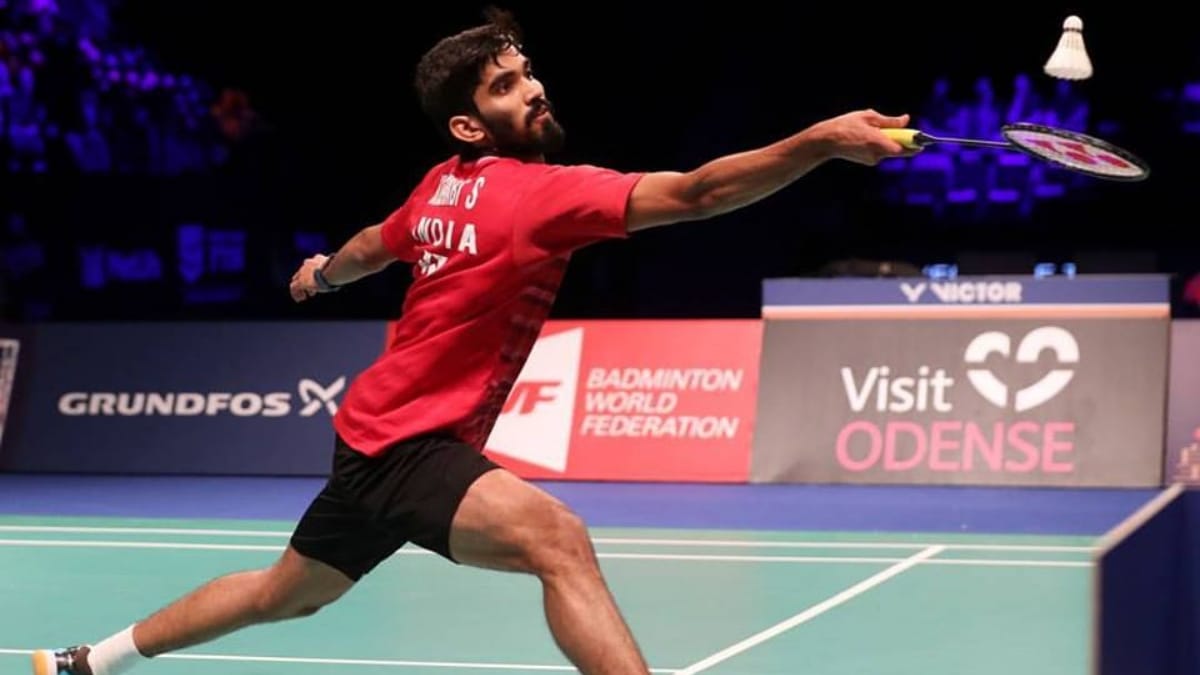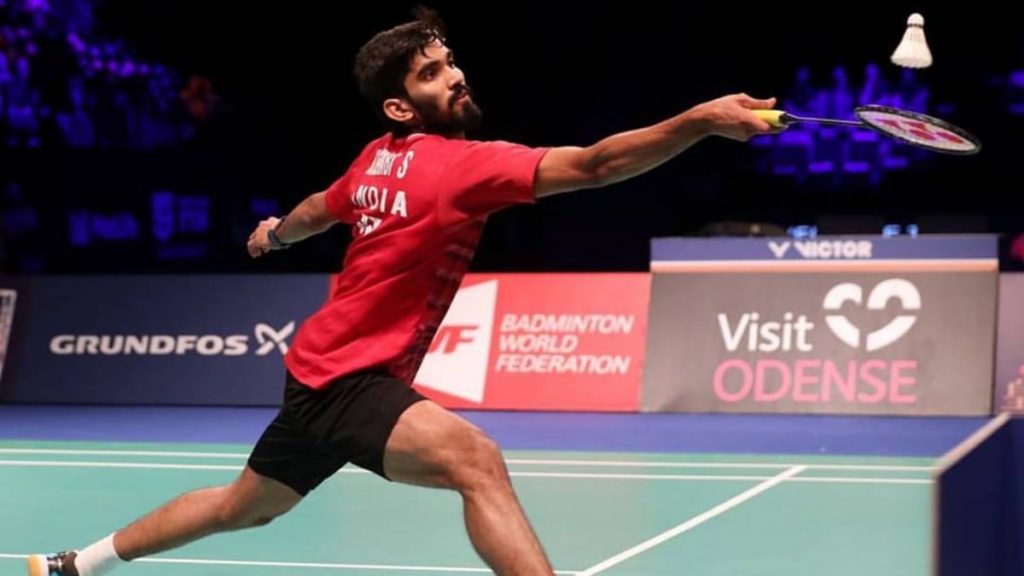 Kidambi Srikanth seeded eighth takes on Tommy Sugiarto from Thailand ranked number 30 who has been in the lackluster form of late. It could be a clash between Kidambi and Lakshya in the quarterfinal. However, that is if, Lakshya wins his matches and crosses a fourth seed hurdle of Anthony Sinisuka glinting in round 2.
Rasmus Gemke, 7th seed will begin his All England Campaign by playing Kenta Nishimoto from Japan.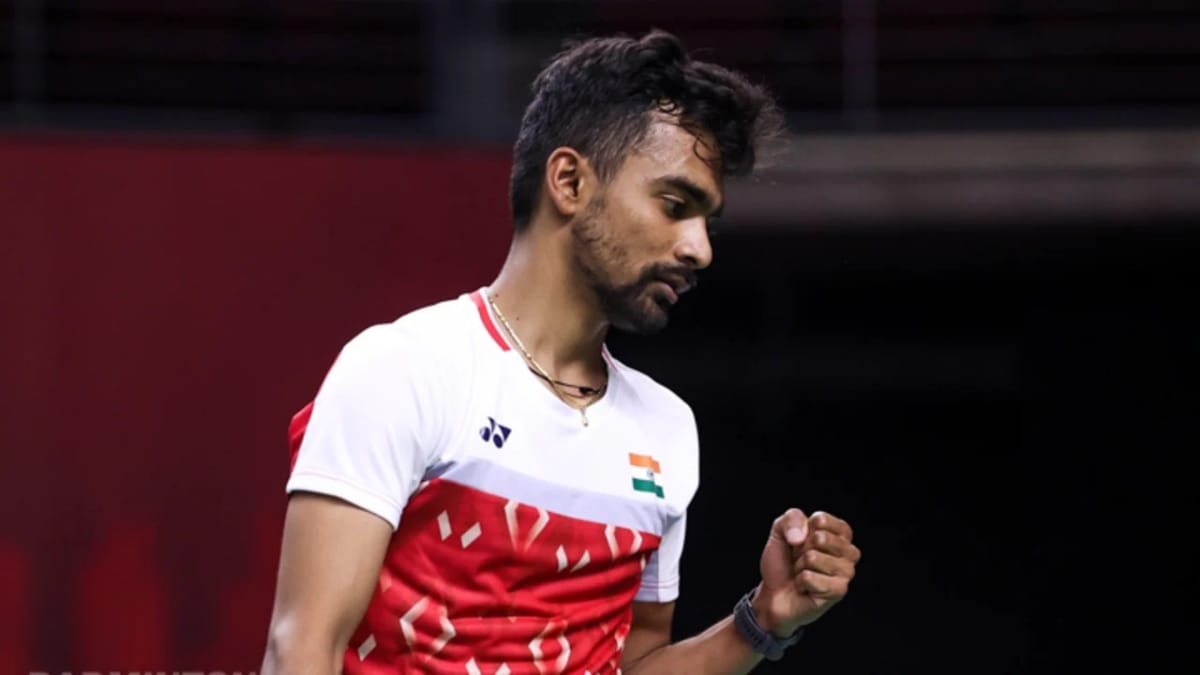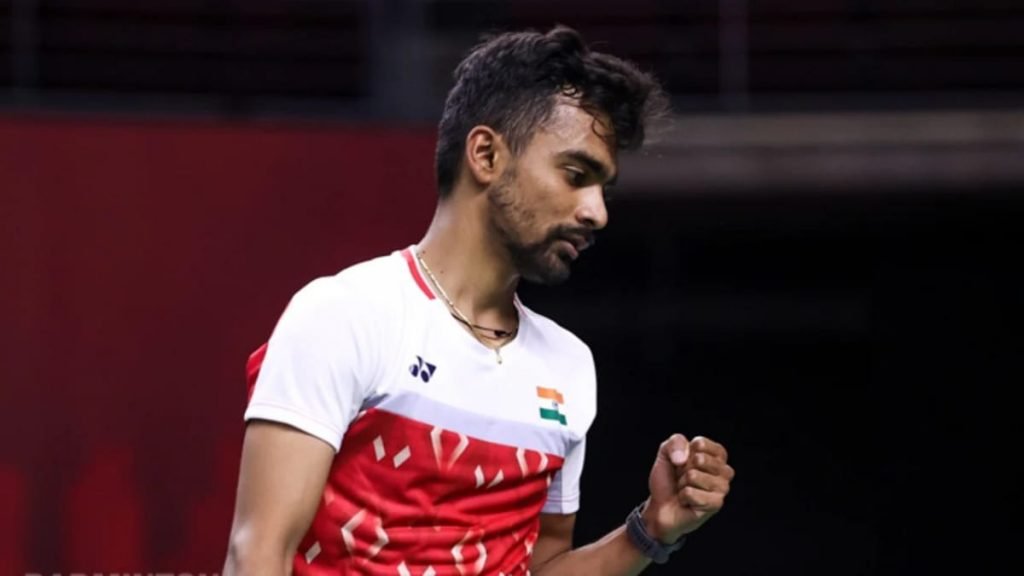 Sameer Verma has a relatively easy match against Ygor Coelho from Brazil. In round 2 he is likely to meet Anders Antonsen of Denmark who is the third seed. This would be a great game to watch out for as the previous encounter between the two was a scintillating nail-biting three-setter that went Antonsen's way in the quarterfinal of the Toyota Thailand Open 2021.
Sai Praneeth, India's highest-ranked player on the Race to Tokyo starts off against France's 22-year-old Toma Junior Popov. This will be the first meeting between the two.
Viktor Axelsen, defending champion seeded number 2 is up against Koki Watanabe of Japan. Given the form he is in, Axelsen is unstoppable until the finals. How excited will all fans be to witness a Momota-Axelsen final?
For Praneeth, winning his first match would likely result in a spectacular battle against Axelsen who has won 5 titles in six consecutive finals that he has played.
Matches to look out for :
Kento Momota(1) vs Parupalli Kashyap
HS Prannoy vs Liew Daren
Lakshya Sen vs Kantaphon Wangcharoen
Kidambi Srikanth (8) vs Tommy Sugiarto
Rasmus Gemke(7) vs Kenta Nishimoto
Sameer Verma vs Ygor Coelho
Sai Praneeth vs Toma Popov
Viktor Axelsen(2) vs Koki Watanabe
Also Read: Swiss Open 2021: Viktor Axelsen crowned men's singles champion