PV Sindhu played her second All England semi-final. The reigning world champion Sindhu looked to get back to winning ways and script history for her country at the All England Open. Chochuwong put in her best foot forward to become a title win for her country. PV Sindhu had a head-to-head lead of 4-1 against Chochuwong. Their last meeting was in January 2021 at the BWF World Tour Finals. PV Sindhu won the last meeting in straight games 21-18, 21-15.
Chochuwong crushes Sindhu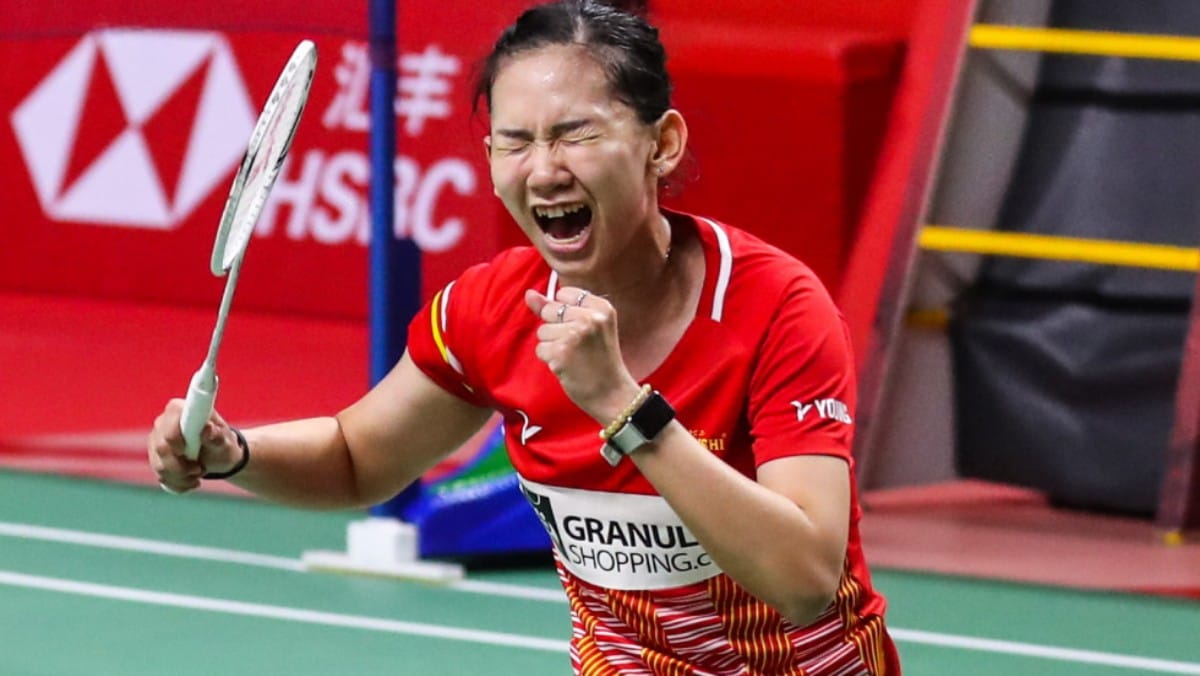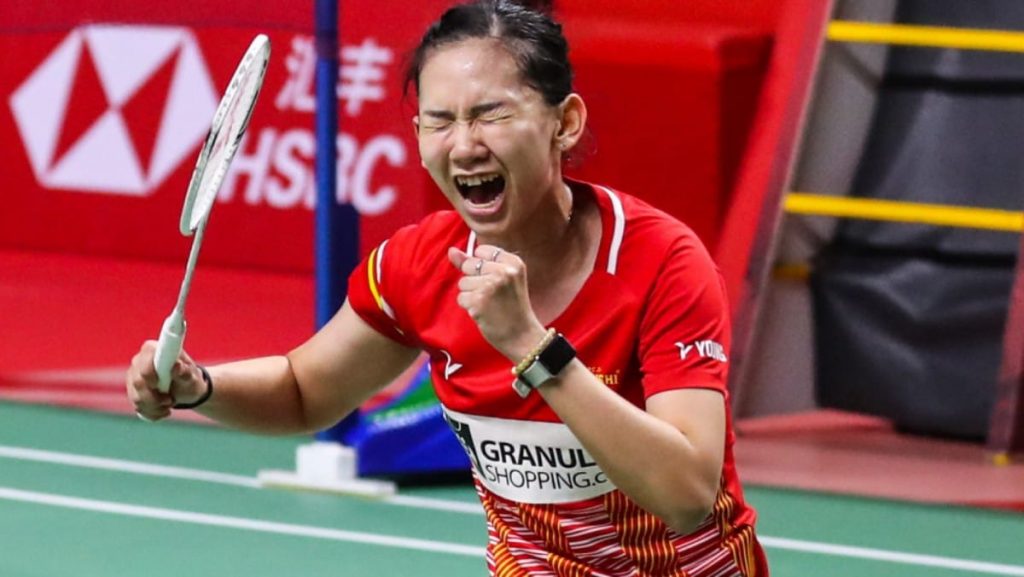 Chochuwong has been playing well too, having been able to take games against the formidable Carolina Marin. Any slack from Sindhu and Chochuwong has the abilities to convert the match in her favour. We saw this happening in the first game as the Thai took the first game 21-17 in 24 minutes. Sindhu's defence fell short against Pornpawee and many errors came from Sindhu.
Chochuwong put up a very commanding game from the very beginning of the second set as she had a huge lead at the mid-game interval, 11-4. Sindhu failed to change her game and be creative and committed errors on returns. Eventually, she lost the second game too 21-9. Sindhu's performance was much contrasting to her fabulous game in the quarterfinals. She failed to create the same magic and thus exited.
Chochuwong stormed into the finals in 45 minutes beating Pusarla Sindhu in the semi-final of the All England Open.
Okuhara survives a Thai test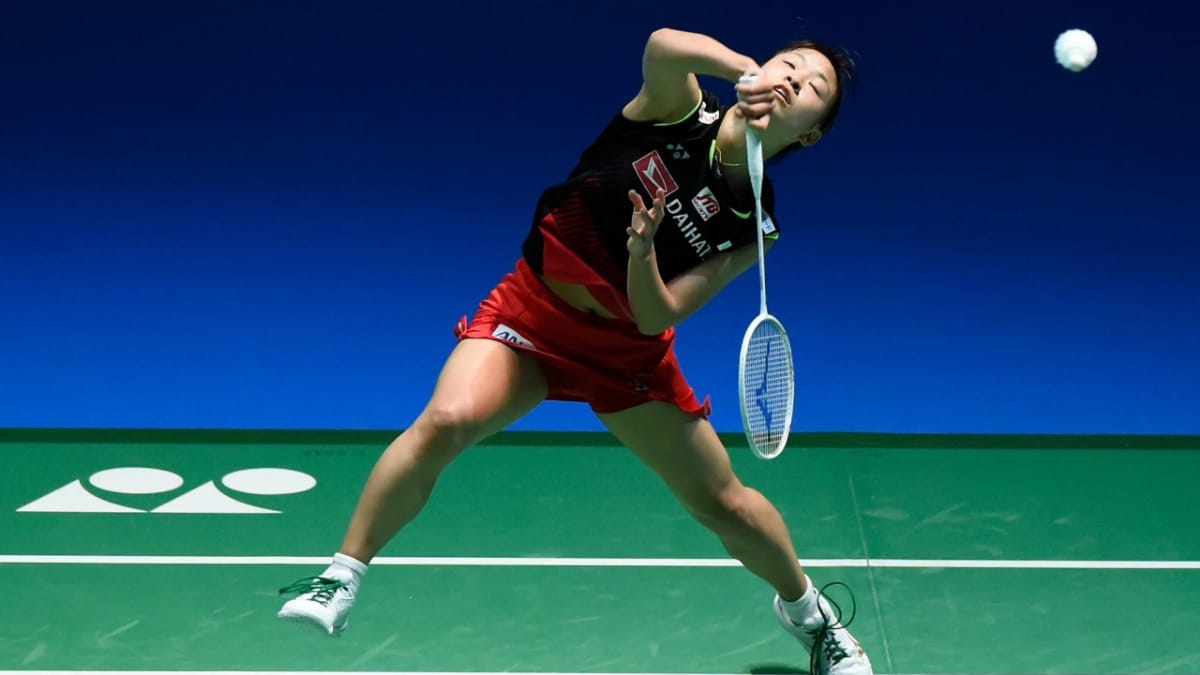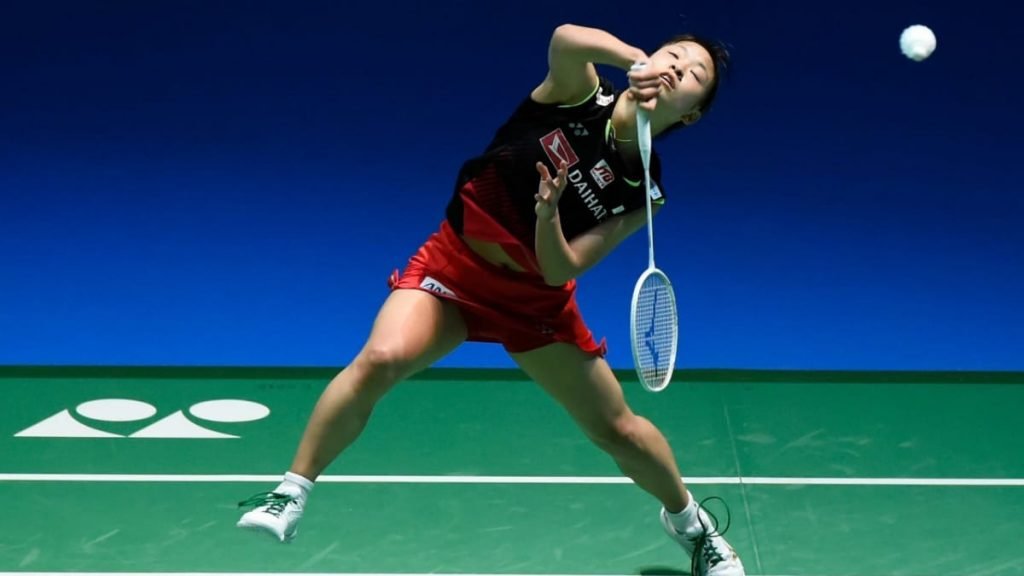 Okuhara and Ratchanok lived up to expectations in delivering a classy women's singles clash as the fought for a spot in the final going the full length. Intanon seemed in spectacular form as she outplayed the Japanese in the first game 21-16 with her spot on punch clears followed by sharp round-the-head cross-court smashes.
At the change of ends tables turned in Nozomi's favour as she stormed of into alead at the mid-game interval. Ratchanok tried making a comeback howver the gap wa shuge to close and she was committing errors. Okuhara won 21-16.
Intanon got back into the game and took a lead 11-6 in the decider. She had a lead of 14-8, when Okuhara picked up momentum and forced errors, clawing her way back into the game, 15-12, narrowing the gap. The Thai made the short Japanese move to extreme corners sideways, thereby picking up points. Okuhara came back level 18-18 as Ratchanok went into a streak of errors. Taking 6 points in a row Okuhara had two-game point opportunities on hand. She converted on the second one as Intanon pushed a shuttle out. The final score read 21-16,16-21, 21-19, in a match that lasted an hour and 11 minutes.
Okuhara will be up against another Thai player, Pornpawee Chochuwong in the finals tomorrow.
Also Read: All England Open: Women's singles semi-finals preview