PV Sindhu has been in good form after 19 months. She made her first appearance at a final after her world championship victory only at the Swiss Open 2021, 18 months later.
She now played the quarterfinal at the All England Open.
In the first round, she beat Soniia Cheah of Malaysia and then eased past Line Christophersen of Denmark 21-8,21-18 in just 25 minutes. In the quarterfinal, she was pitted against a tricky Akane Yamaguchi.
Akane won the last meeting between the two in three gruelling games at the BWF world tourn Finals 2019. The last three meetings between the two have all been won by the Japanese. However, Sindhu leads the head to head 10-7.
A rocky start for Sindhu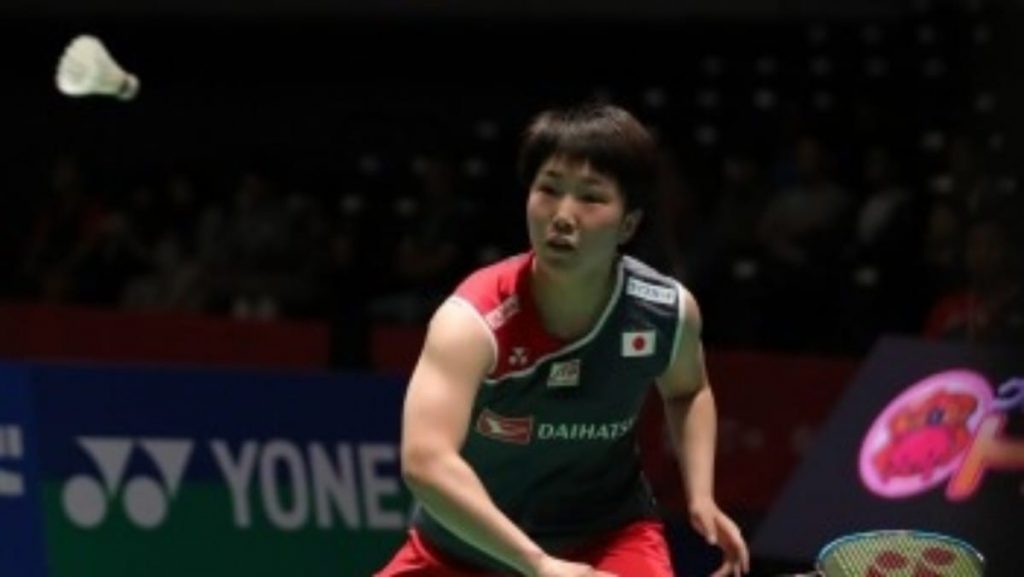 She started off well picking up the first two points of the match. Both players engaged in rallies trying to create openings. Akane Yamaguchi, with her good defence retrieved well and forced errors from Sindhu. Akane went off to a 11-6 lead.
A consistent player as she is, Akane Yamaguchi was moving well and keeping her errors minimal. This worked to her advantage as she put pressure on Sindhu and took a five-point lead at 17-12. Sindhu clawed her way back in with some surprising cross-court shots catching Akane wrong-footed. However, the Japanese won the first game 21-16.
Sindhu's comeback in game 2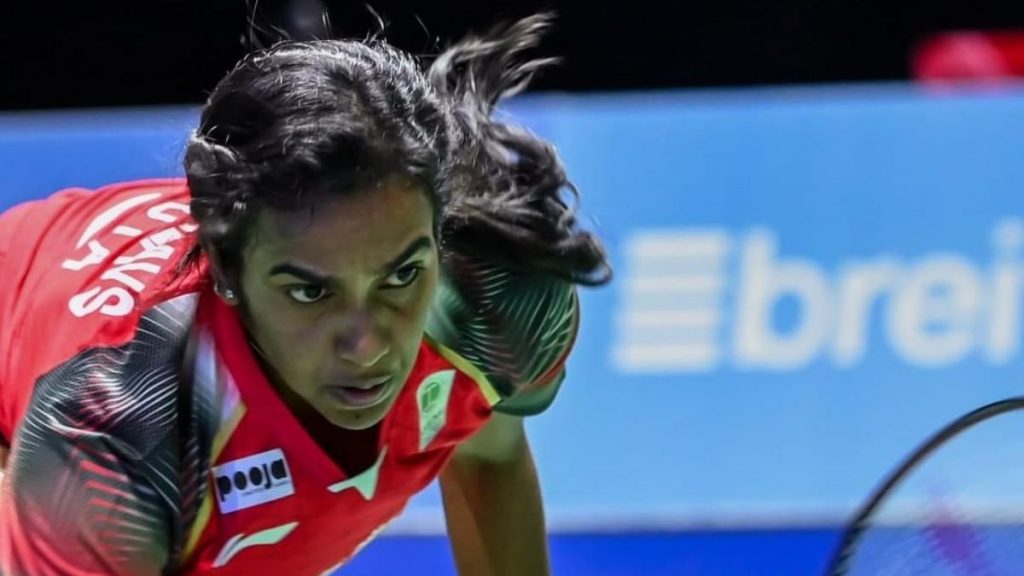 Sindhu had a better start to the second game as she stormed off to a 6-3 lead. It was Sindhu with the lead at the break 11-6 in the second game. Akane was making mistakes and could not control shots very well. Sindhu upped her ante in the attack, capitalizing on this opportunity and went ahead with a lead of 18-13.
In a mirroring of the first game, Sindhu won the second game 21-16.
A nail-biting victory
It was a nail-biting third game as the game went on point-by-point in the first half of the decider. PV Sindhu broke into a two-point bleak lead at the mid-game interval. Often Sindhu could be heard breathing heavy, but with an extreme show of fighting spirit, she went on fighting in every rally, not giving up.
Akane Yamaguchi played well-constructed rallies, moving Sindhu around and finding gaps. She came back level with Sindhu 15-15. The players fought and fought and got the score at 18-18. it became a matter of nerves now to decide the winner. With a lift by Akane going long, Sindhu had a match point opportunity at 20-19. Sindhu celebrated with a scream as a smash by Yamaguchi found the net.
PV Sindhu will now compete at her second All England semi-final. She will play against Pornpawee Chochuwong of Thailand.
Where to watch?
The matches start at 3:30 PM IST and will be telecast live on Star Sports 3 and Star Sports 2 HD TV channels in India and Disney+ Hotstar OTT platform.
Also Read: All England Open: Lee Zii Jia stuns Momota, Axelsen sails to last four