Pornpawee Chochuwong locks horns with Nozomi Okuhara in the Women's singles finals of the prestigious All England Open Badminton Championships.
Match Details: Pornpawee Chochuwong[6] vs Nozomi Okuhara[2]
Date:21 March 2021
Tournament: Yonex All England Open 2021
Venue: Arena Birmingham
Category: World Tour Super 1000
Round: Finals
Pornpawee Chochuwong vs Nozomi Okuhara: Women's singles finals Match Preview All England Open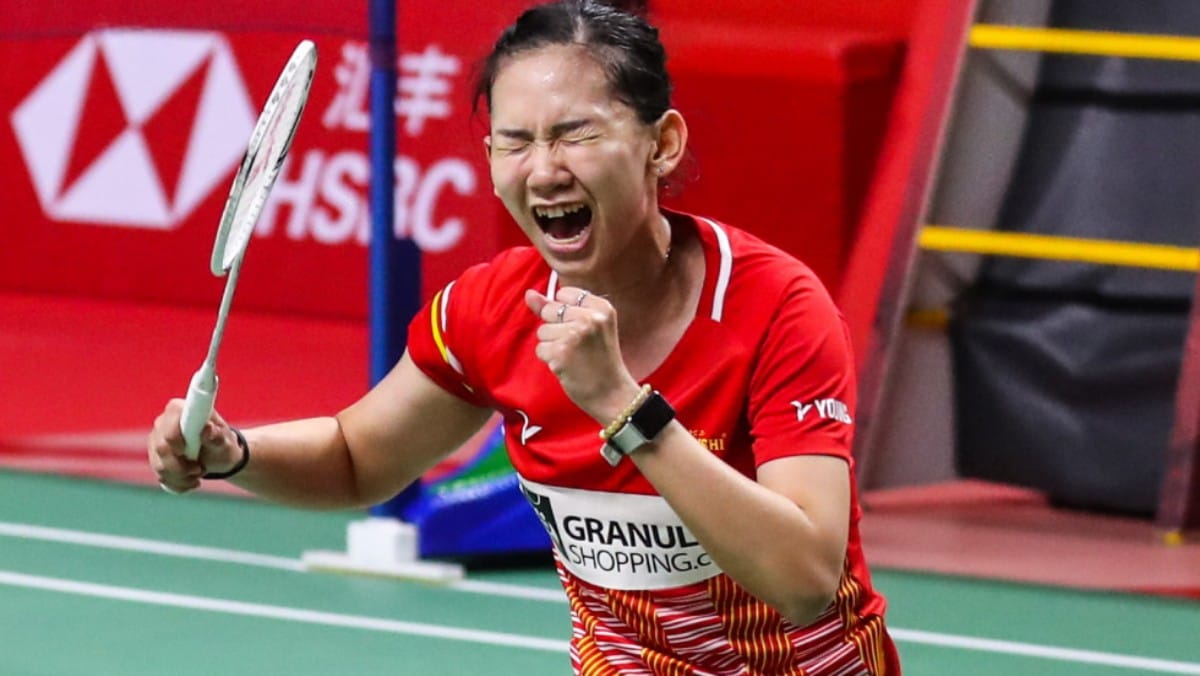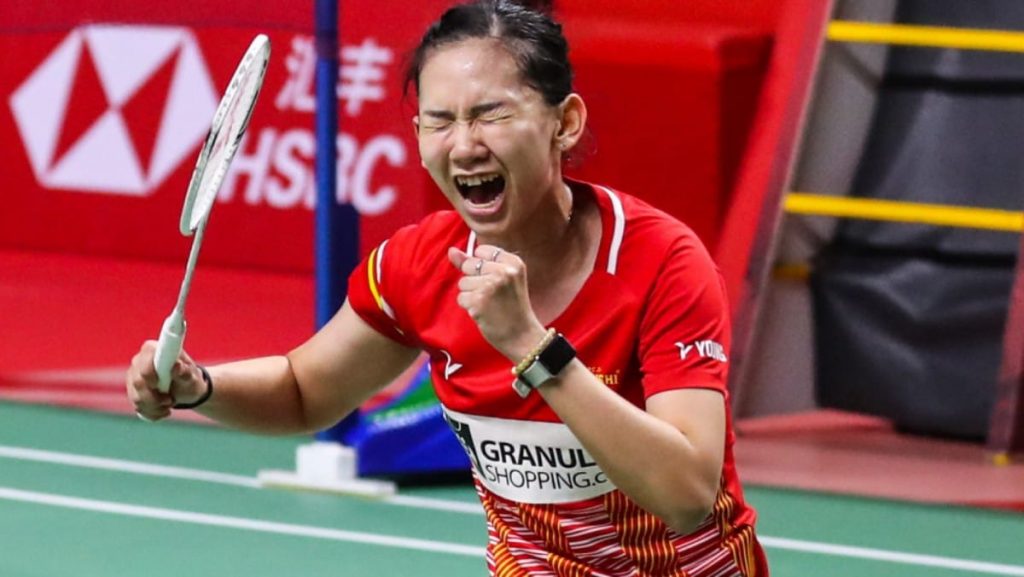 Chochuwong has been making headlines ever since she made it to the BWF World Tour finals 2020 and stunned Ratchanok Intanon. Nozomi Okuhara played her first tournament after All England 2020. However, both players have played some fabulous matches this week and will both give it their all for this prestigious title.
Pornpawee Chochuwong vs Nozomi Okuhara: Head-to-Head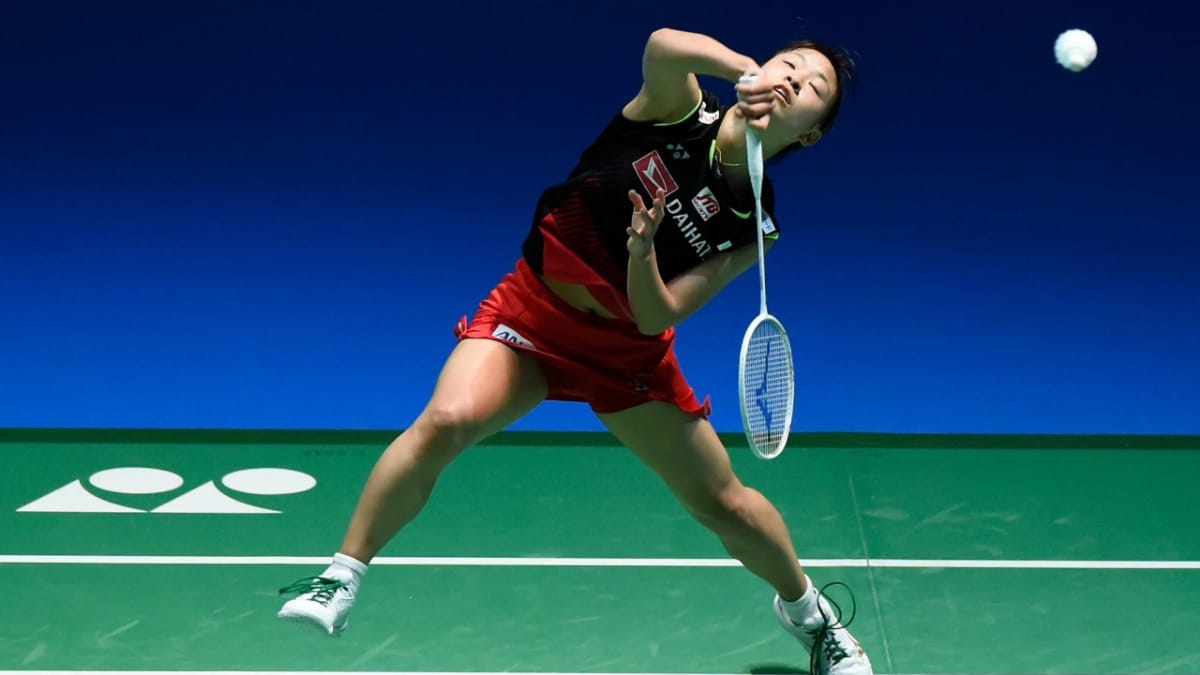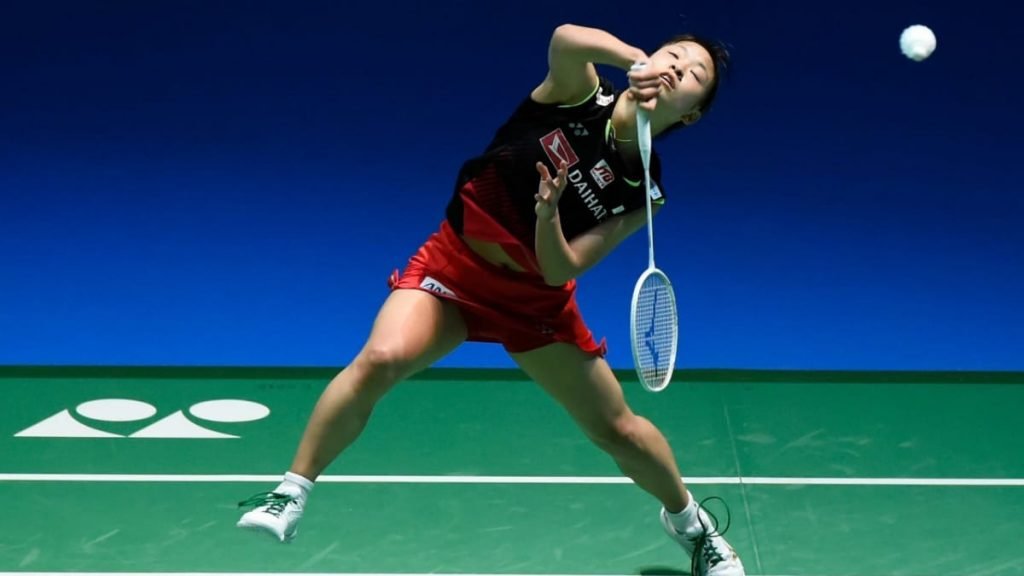 The Japanese has the head-to-head advantage with a 4-1 lead. All three latest matches between the two have been won by Okuhara. Only the first meeting between the two was won by Chochuwong which was on 2018. They last met at the Hong Kong Open 2019.
Pornpawee Chochuwong vs Nozomi Okuhara: Match Prediction
Chochuwong is brimming with confidence, is physically fit and playing really good shots. Okuhara has just shown superior physical fitness and mental strength with her comeback in the decider against Ratchanok in the semi-final match. The final match can be expected to be filled with pulsating rallies and beautiful shots. Okuhara is strong in defence and is consistent.
Pornpawee has some really good attack, moves well, plays with pace. Okuhara's experience can come in handy in tacking a tricky Thai player. Okuhara needs to exploit Chochuwong's weakness and control rallies to create openings for herself.
Prediction: Nozomi Okuhara wins in close games.
Where to watch?
The matches start at 3:30 PM IST and will be telecast live on Star Sports 3 and Star Sports 2 HD TV channels in India and Disney+ Hotstar OTT platform.