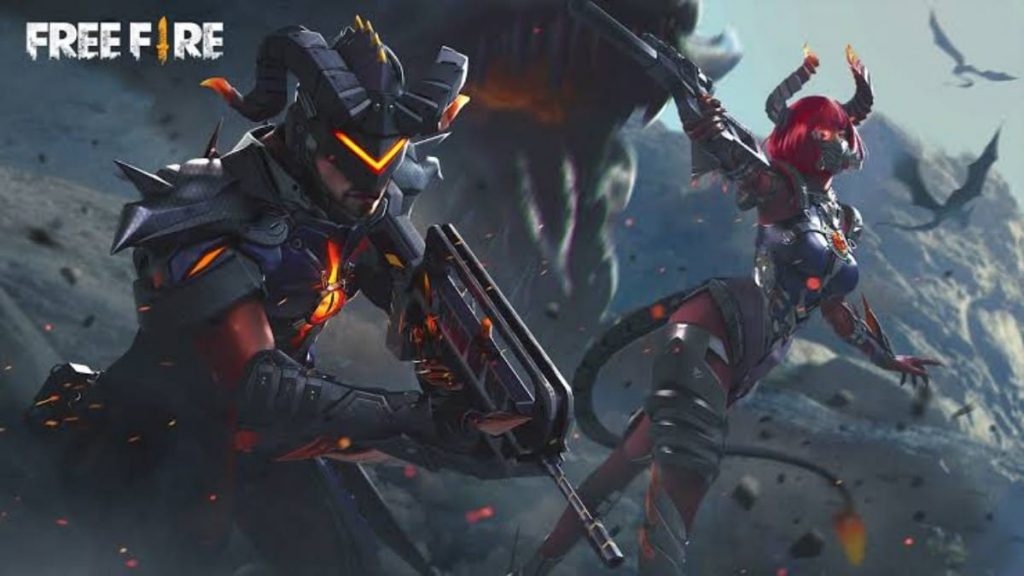 Free Fire is a top-tier battle royale title. The game has garnered massive popularity throughout the years. The game's unique feature is the varied characters that have different abilities that players can use on the battlegrounds. There are a total of 35 characters, and every one, except Primis and Nulla, has an unique ability. In this article we take a look at All Free Fire characters in January 2021.
All Free Fire characters in January 2021
A124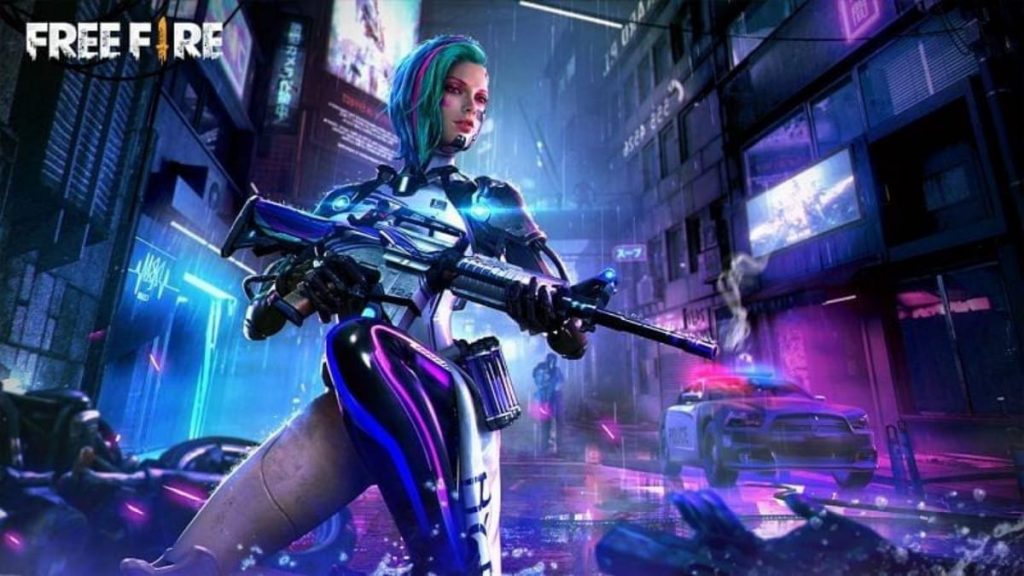 Ability: Thrill of battle
Effect: Quickly converts 25 EP into HP.
DJ Alok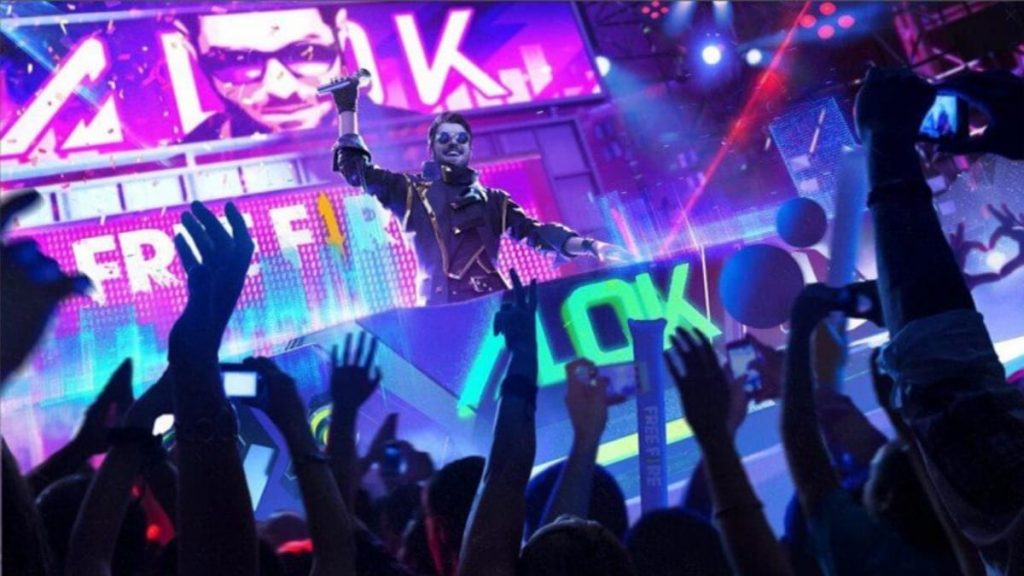 Ability: Drop The Beat
Effect: Make a 5m aura which increase ally move speed by 10% and restores 5 Hp per second for 5 sec.
Alvaro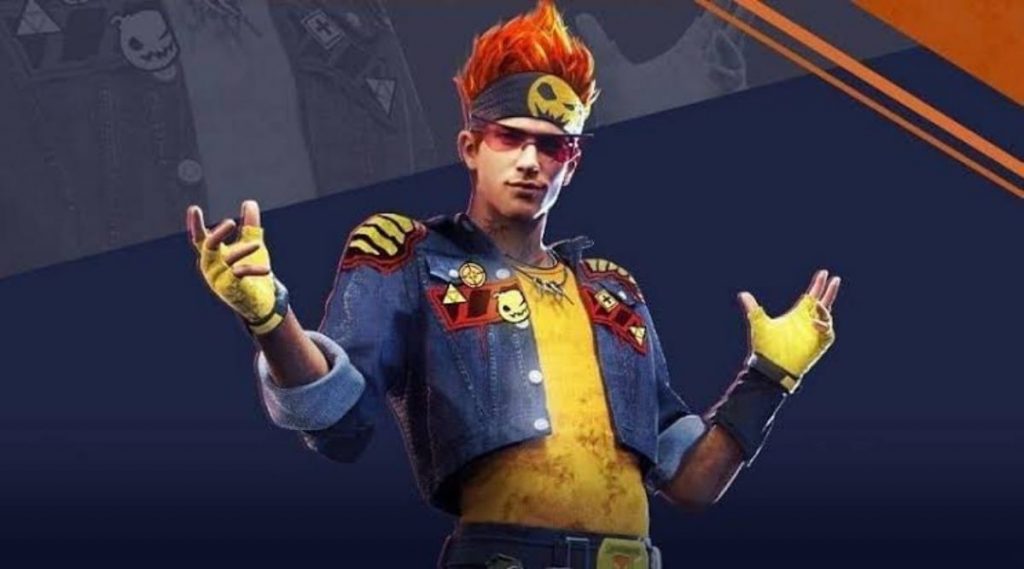 Ability: Art of Demolition
Effect: Explosive weapon damage is increased by 6% and damage range is increased by 7%.
Andrew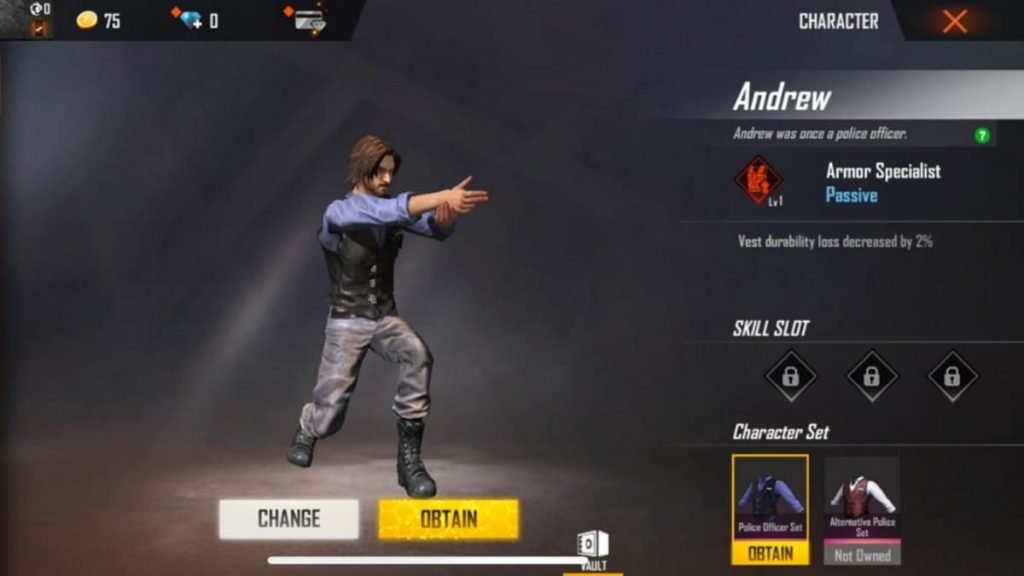 Ability: Armor Specialist
Effect: Vest durability loss decreased by 2%.
Antonio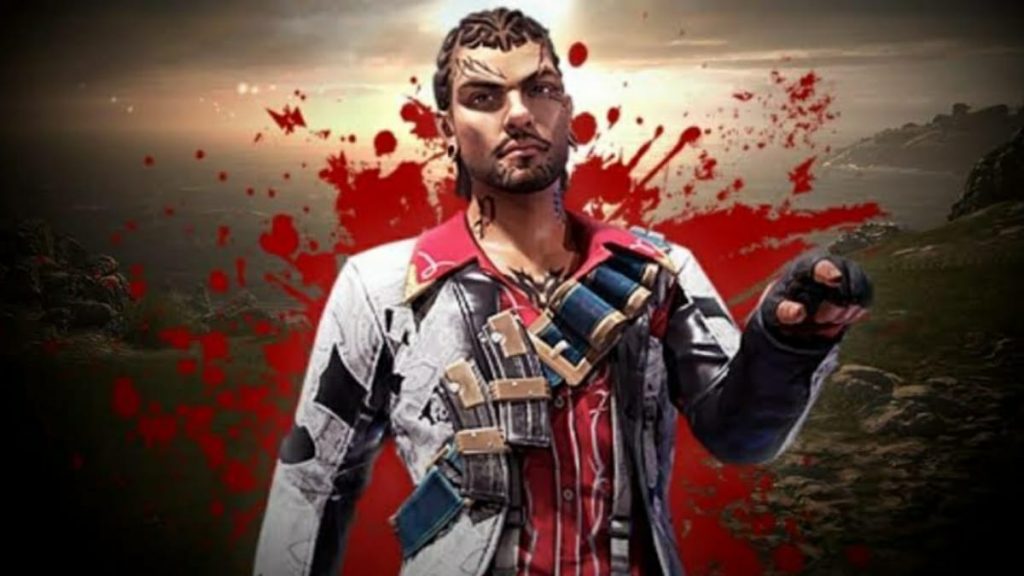 Ability: Gangster's Spirit
Effect: Receive 10 Extra HP when round starts.
Caroline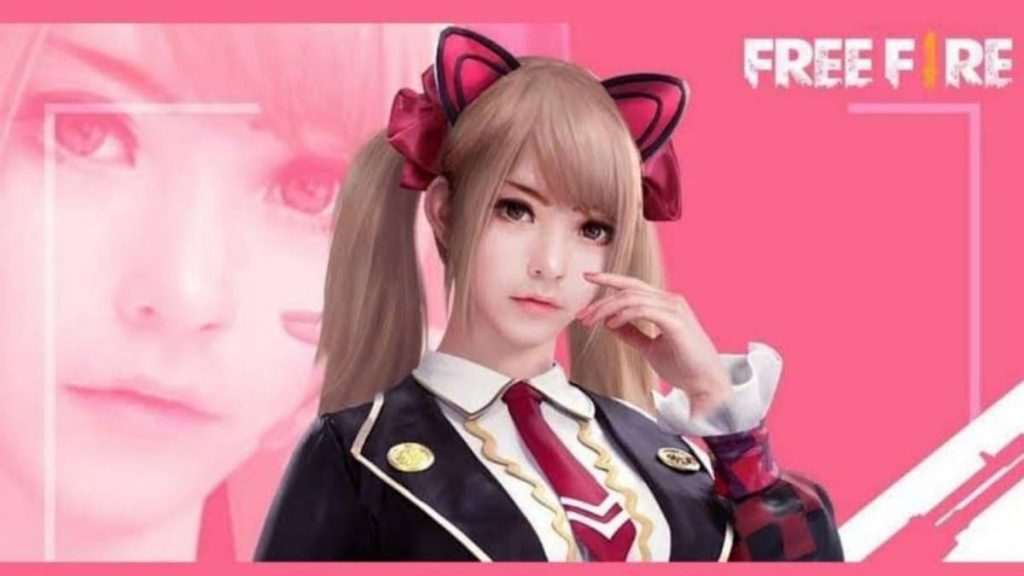 Ability: Agility
Effect: Holding a shotgun increases move speed by 3%.
Chrono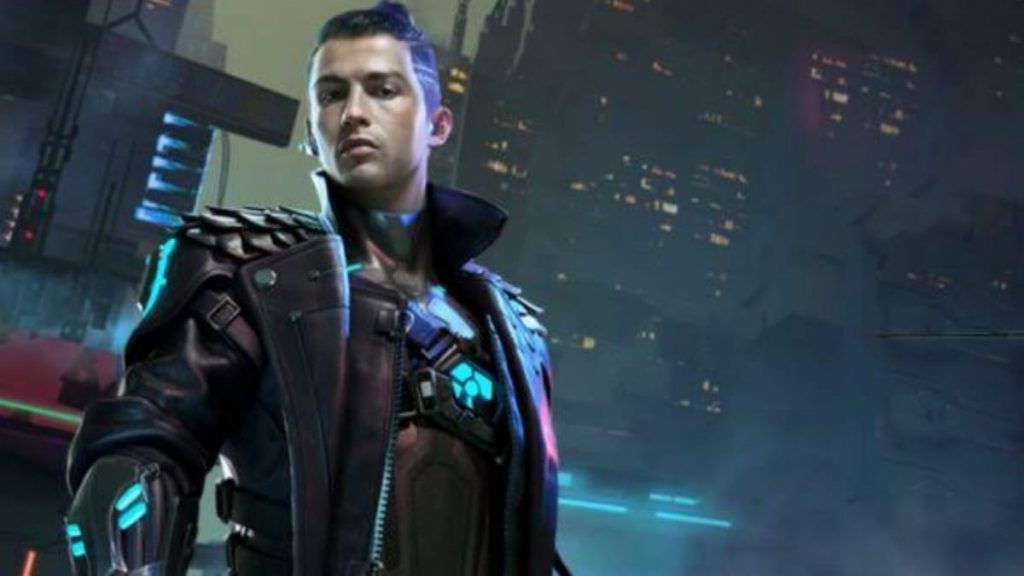 Ability: Time Turner
Effect: Creates a force field which blocks 600 incoming damage. Also increases self and ally move speed for 15% and 10% respectively.
Clu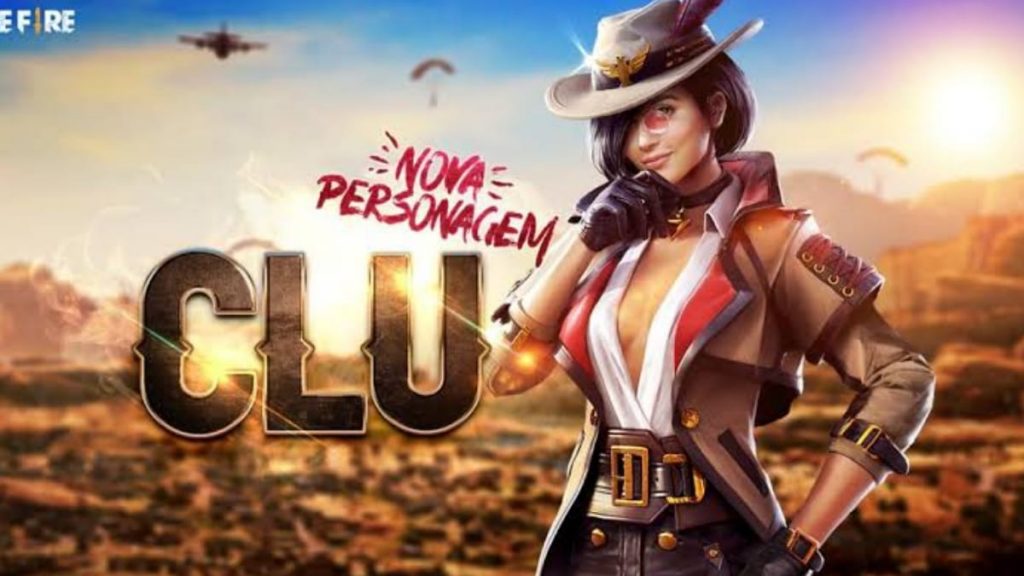 Ability: Tracing Steps
Effect: Locates position of enemies within 30 m who are not in squat position.
Dasha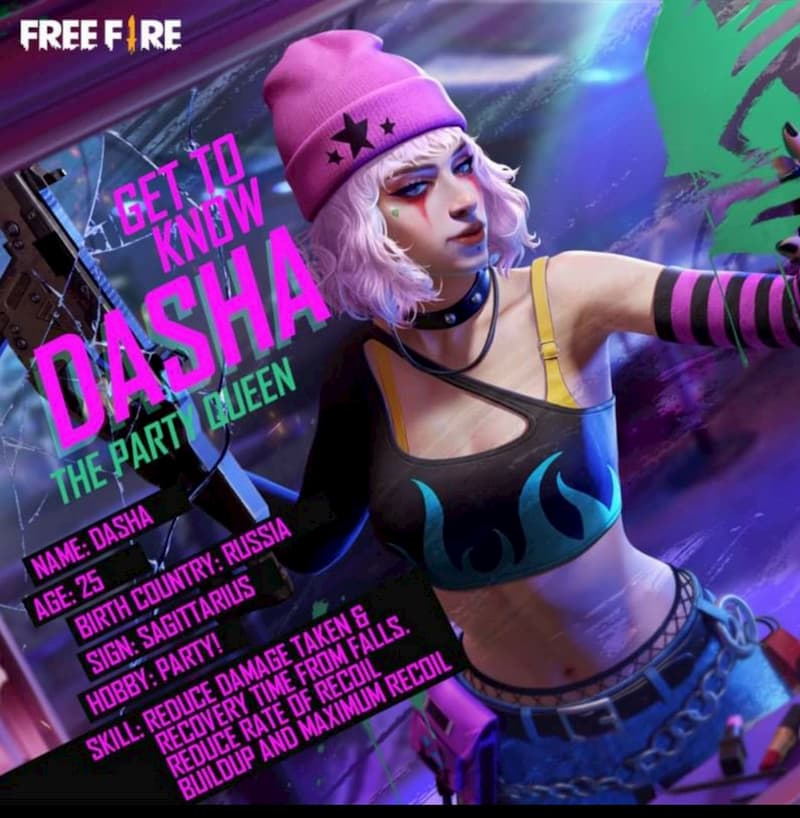 Ability: Partying On
Effect: Reduces fall damage by 30%. Likewise reduces recovery time from falls by 60%. Moreover reduces recoil buildup by 6% and maximum recoil by 6%.
Ford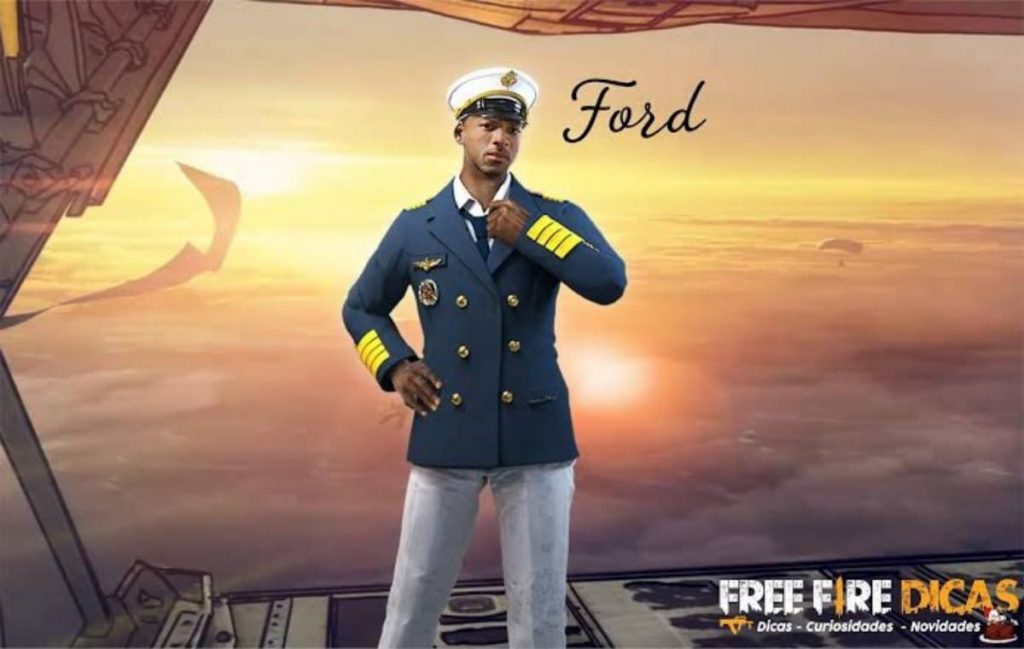 Ability: Iron Will
Effect: Reduces damage when outside safe zone by 4%.
Hayato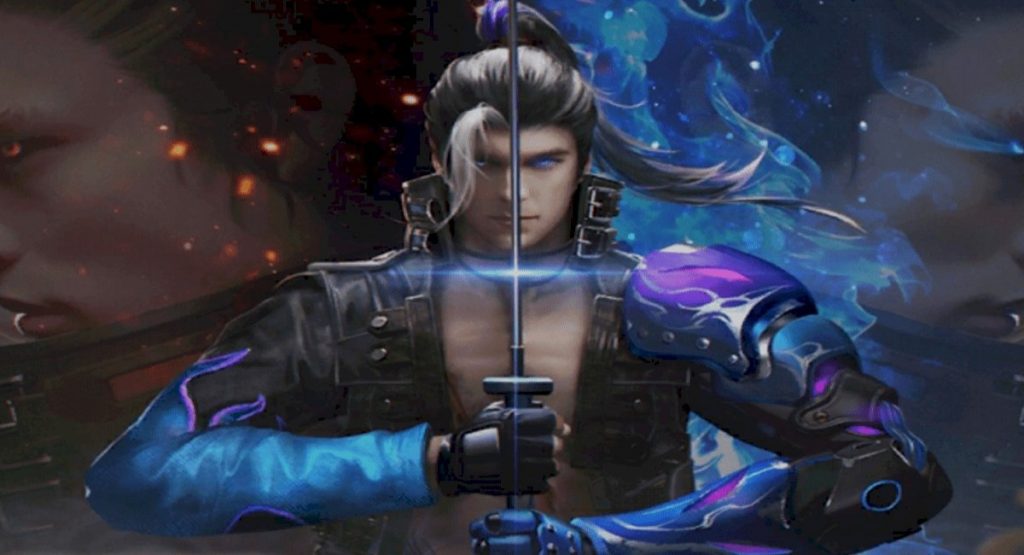 Ability: Bushido
Effect: With every 10% decrease in HP, armor penetration increases by 7.5%.
Jai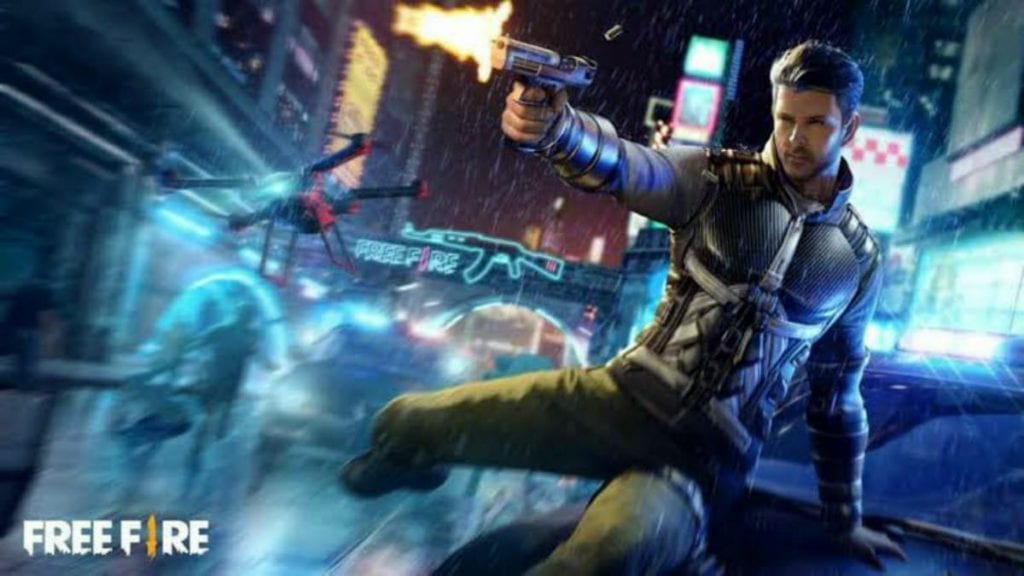 Ability: Raging Reload
Effect: After knocking enemy with an AR,SG,SMG or Pistol, reloads magazine by 30%.
Joseph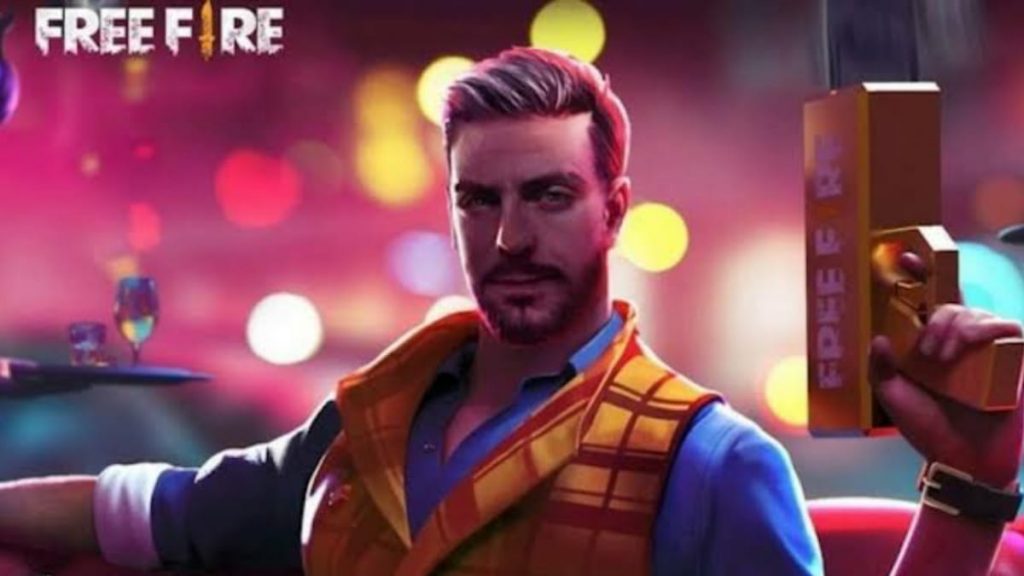 Ability: Nutty Movement
Effect: Moving and sprinting speed increased by 10% upon taking damage.
Jota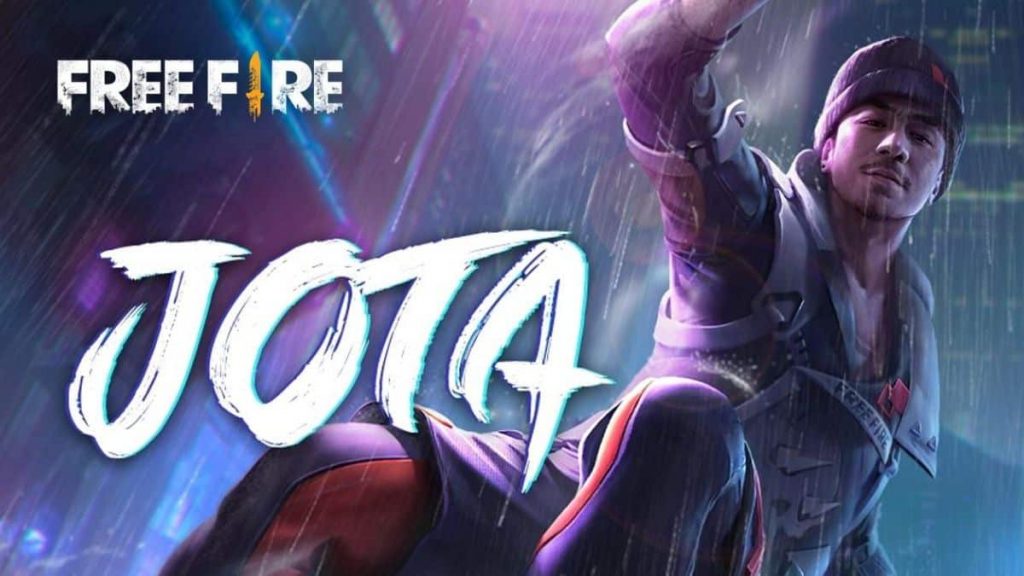 Ability: Sustained Raids
Effect: SMG or SG kills will instantly restore 25 HP.
K (Captain Booyah)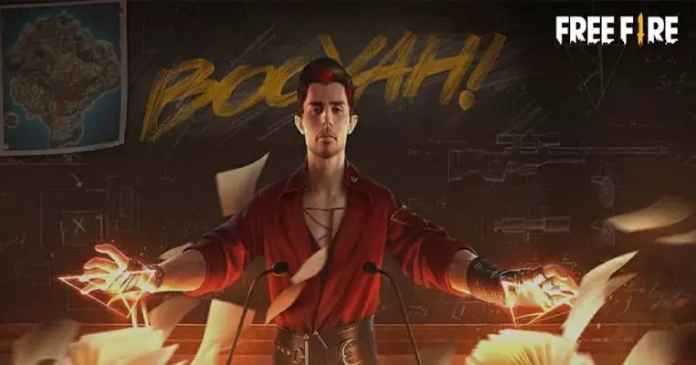 Ability: Master of All
Effect: Jiu-Jitsu mode increases EP conversion rate by 500%. However in Psychology mode, recover 2 EP every 2 seconds upto 100 EP.
Kapella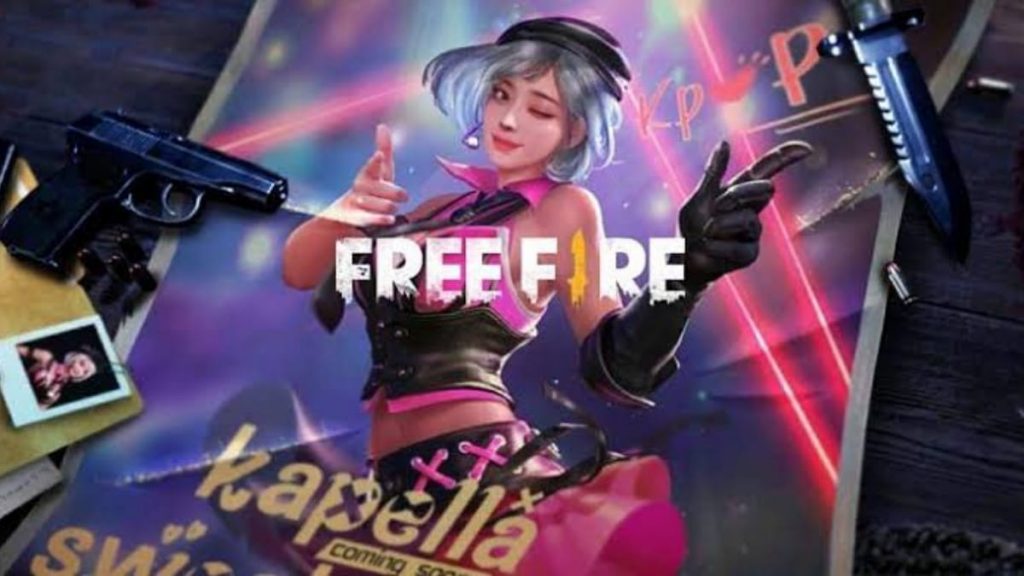 Ability: Healing Song
Effect: Increases effects of healing items by 10% and healing skills by 10%. Also reduces ally HP loss when downed by 20%.
Kelly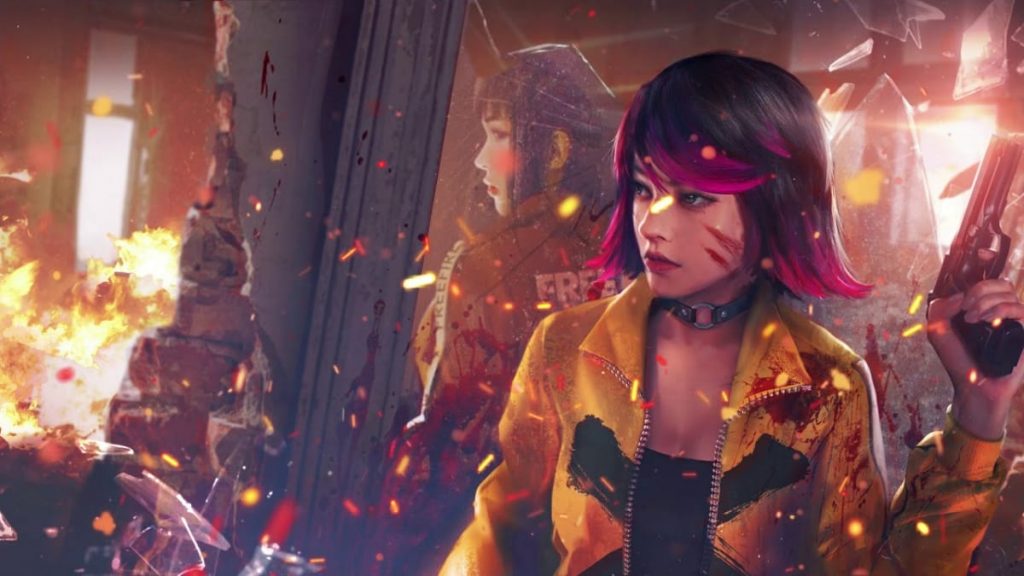 Ability: Dash
Effect: Sprinting speed increased by 1%.
Kla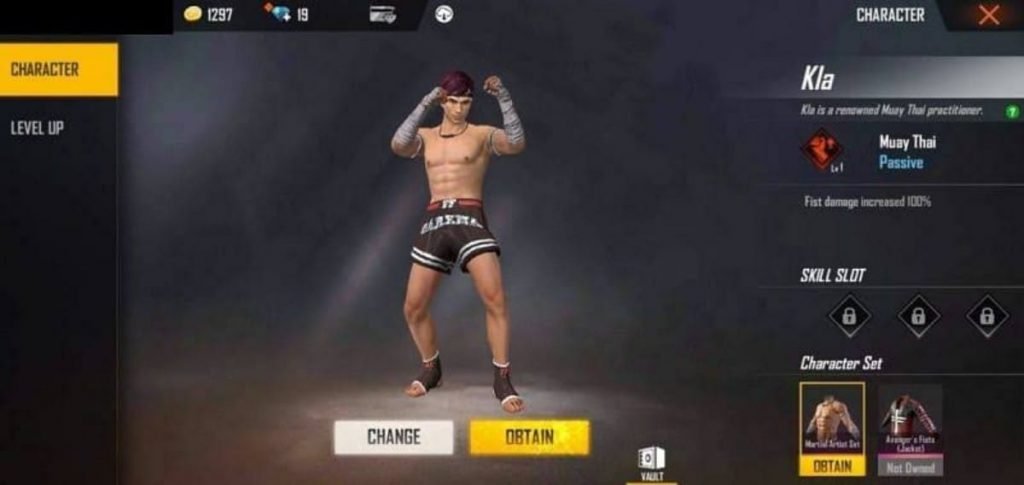 Ability: Muay Thai
Effect: Fist damage is increased by 100%.
Laura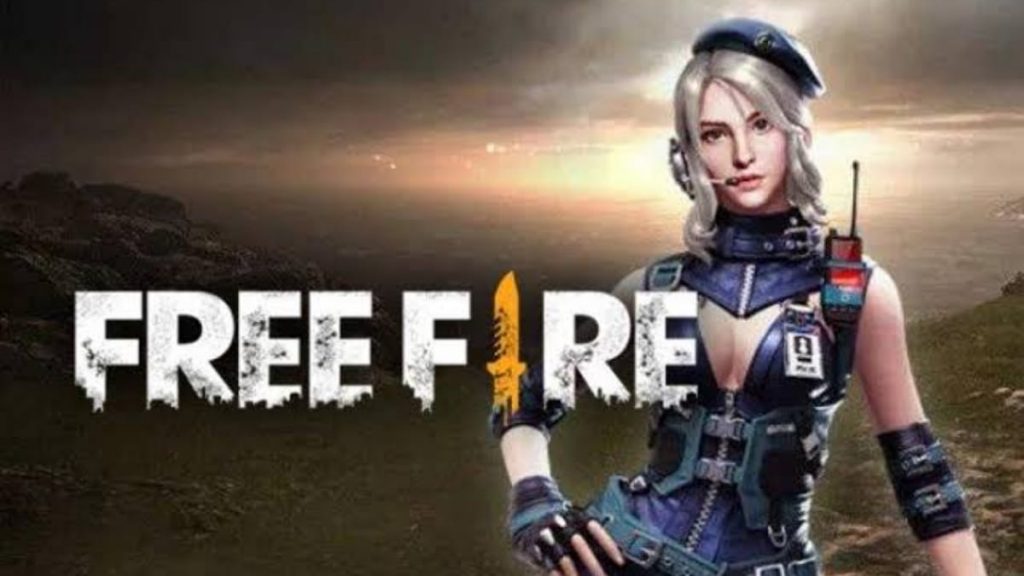 Ability: Sharp Shooter
Effect: Accuracy is increased by 10 while scoped in.
Luqueta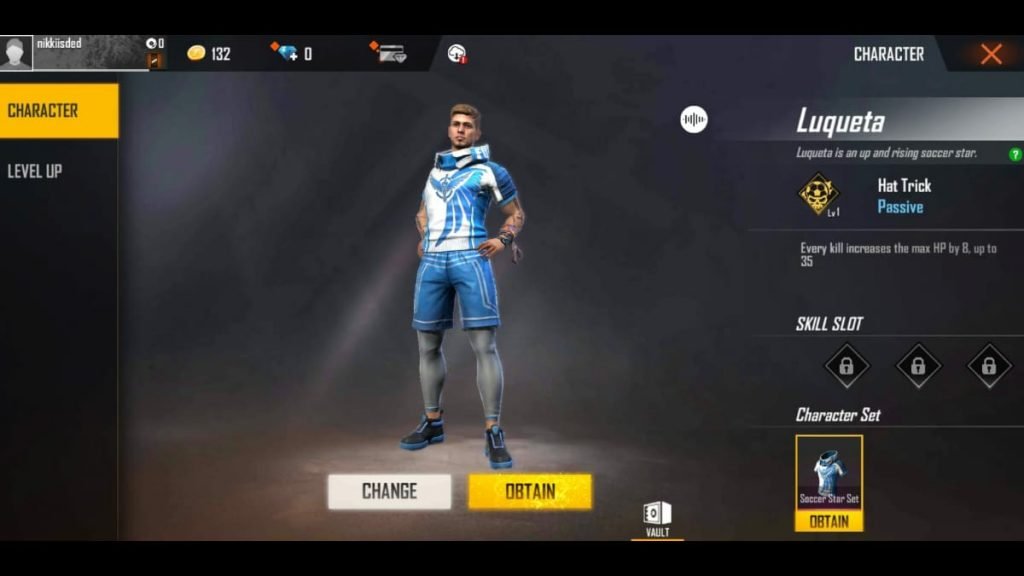 Ability: Hat Trick
Effect: Every kill increases max HP by 35.
Maxim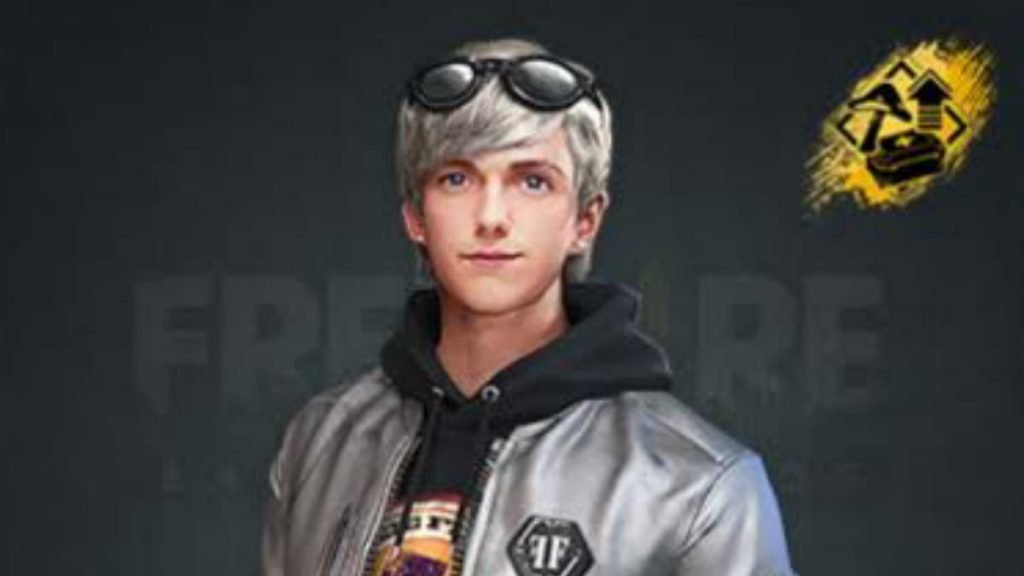 Ability: Gluttony
Effect: Eating and using med kits faster by 2%.
Miguel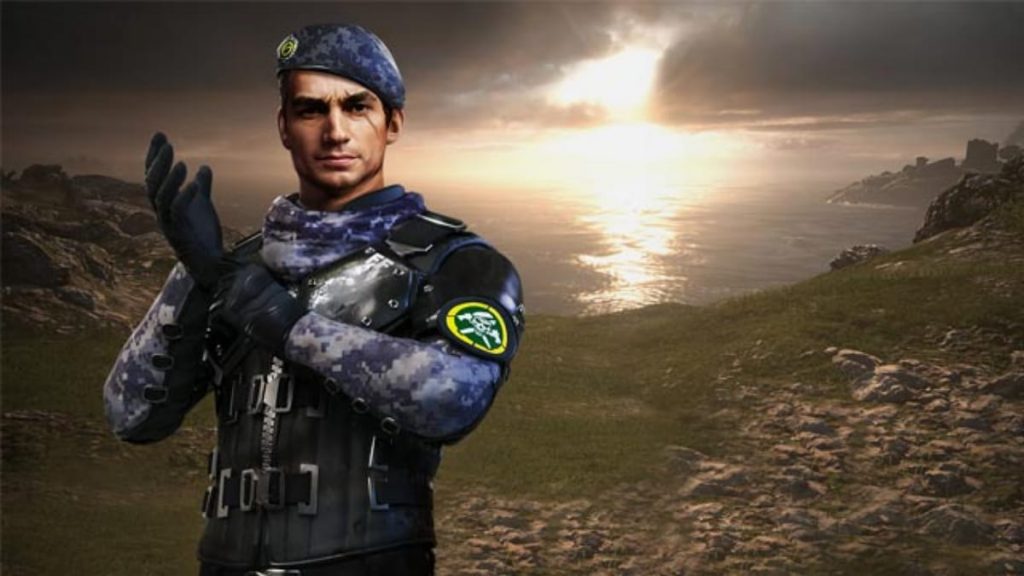 Ability: Crazy Slayer
Effect: Gain 30 EP for each kill.
Misha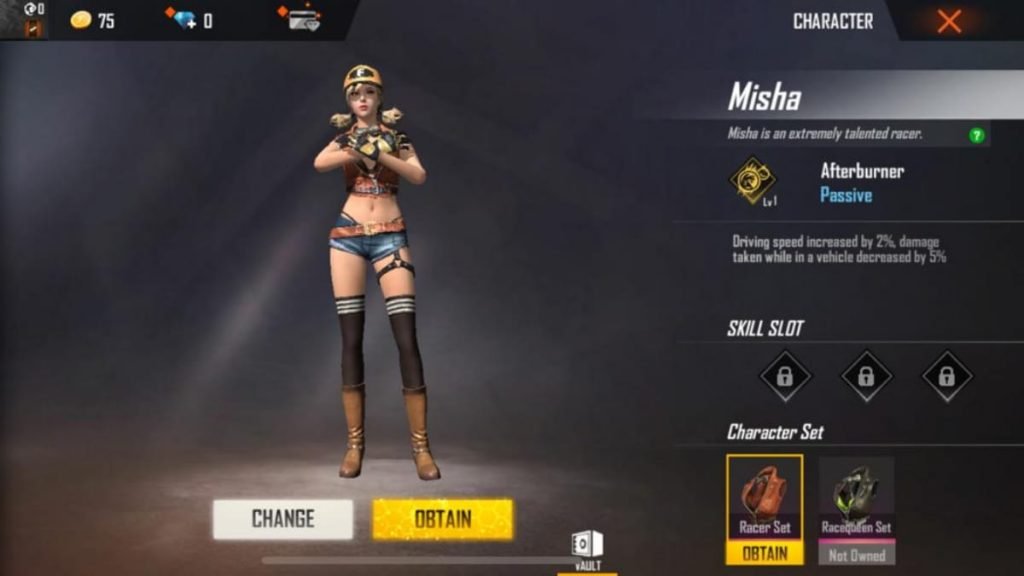 Ability: Afterburner
Effect: Driving speed increased by 2%. Moreover damage taken while driving is reduced by 5%.
Moco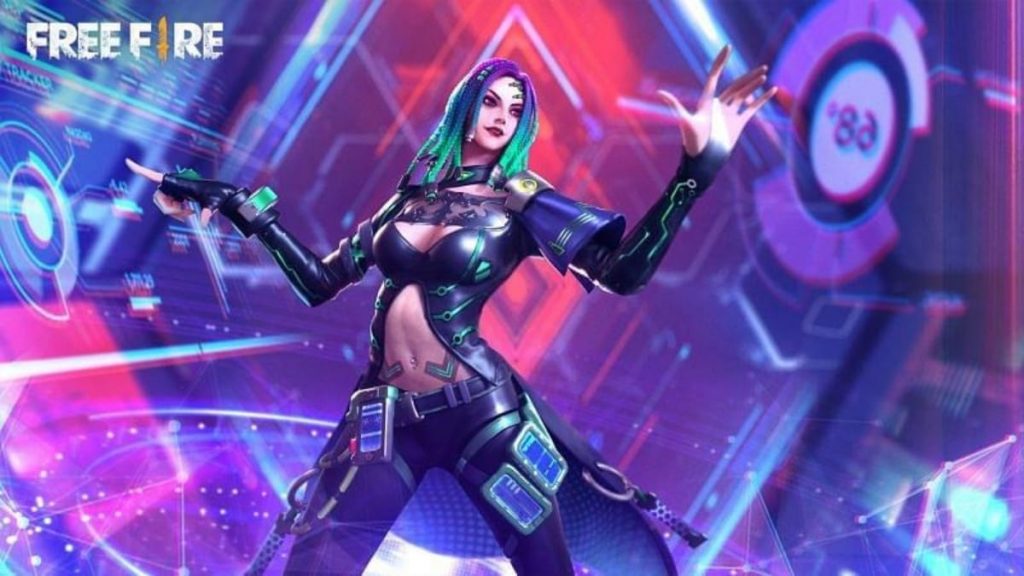 Ability: Hacker's Eye
Effect: Tags enemies slot for 2 seconds and will be shared with teammates.
Nikita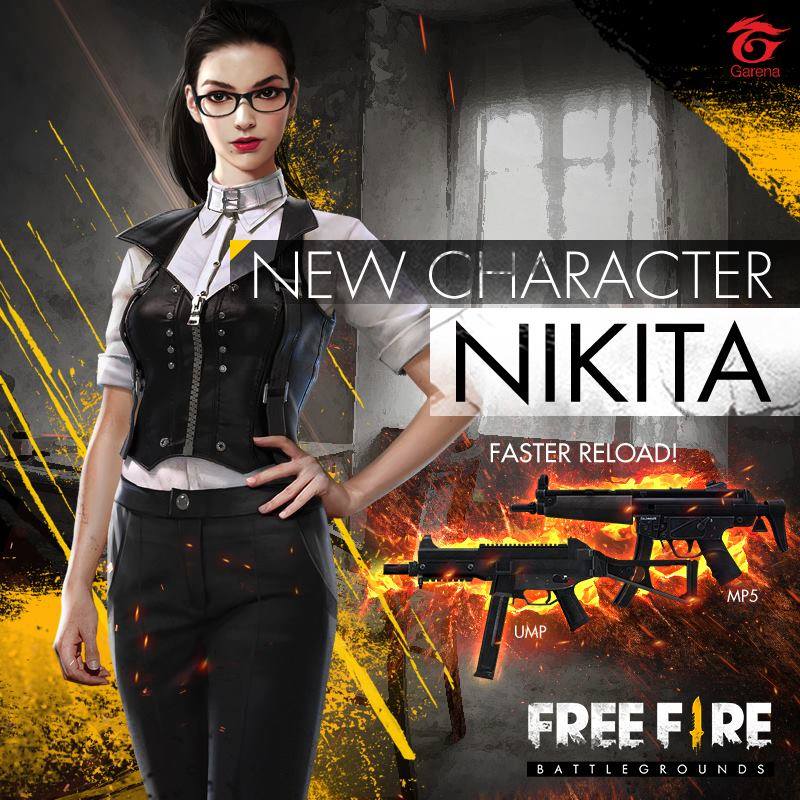 Ability: Firearms Expert
Effect: SMG reload faster by 4%.
Notora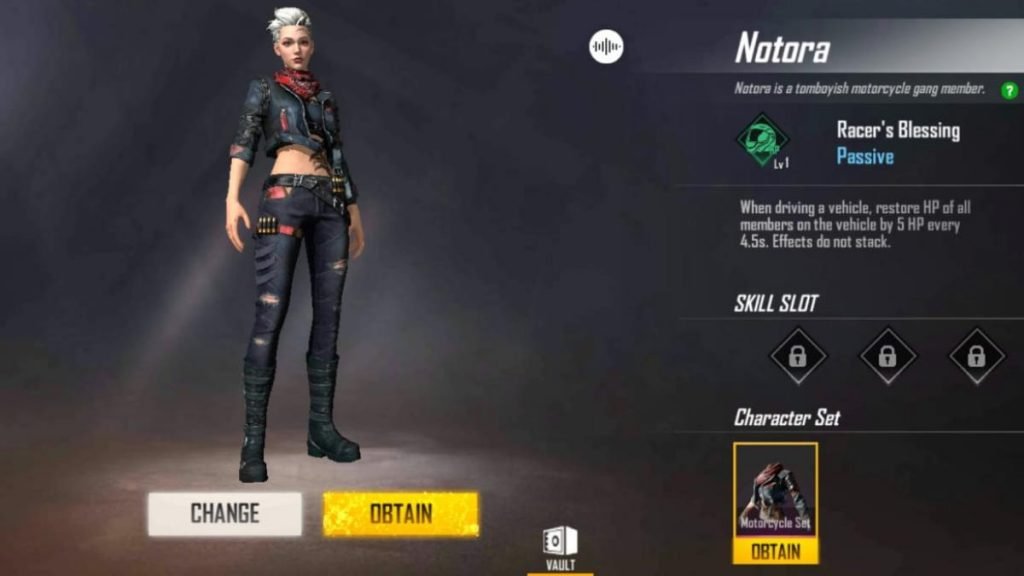 Ability: Racer's Blessing
Effect: When driving vehicle, restores HP of every member by 5 HP every 4.5 seconds.
Nulla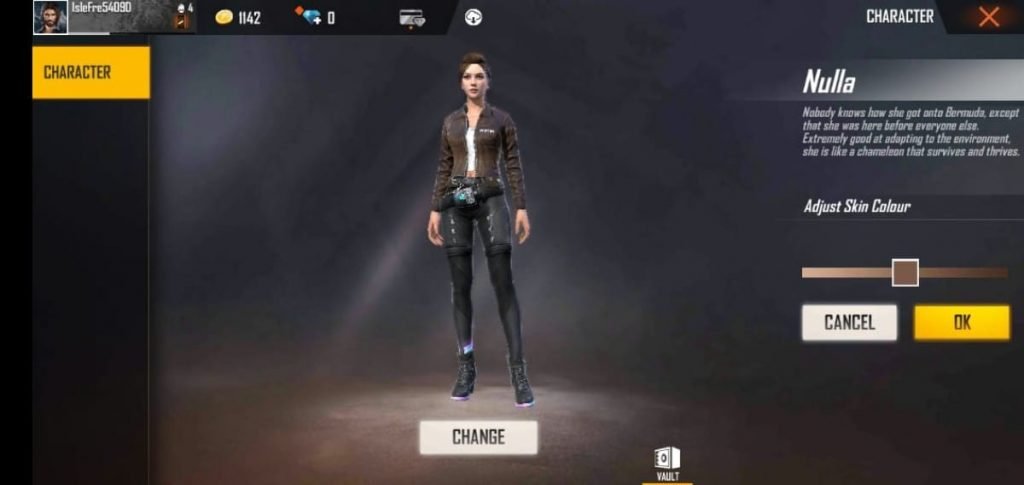 Olivia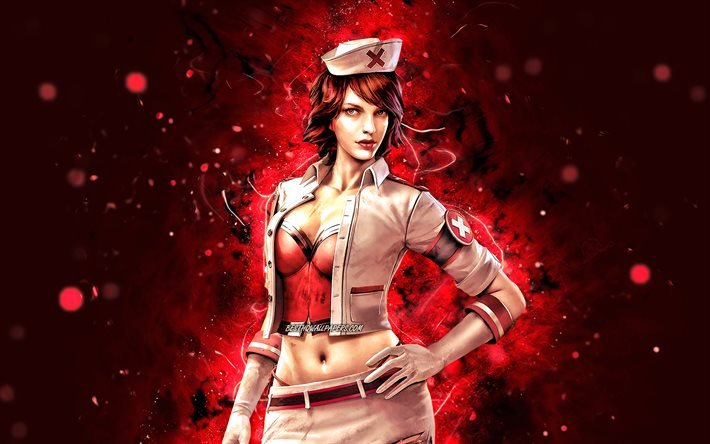 Ability: Healing Touch
Effect: Revived players will be revived with extra 8 HP.
Paloma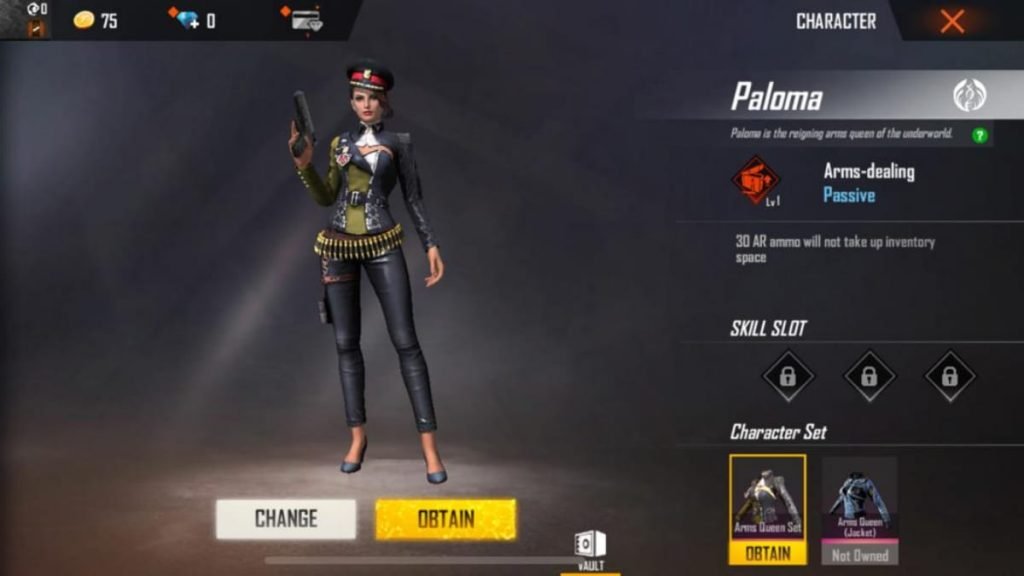 Ability: Arms-dealing
Effect: 30 AR ammo will not make up inventory space.
Primis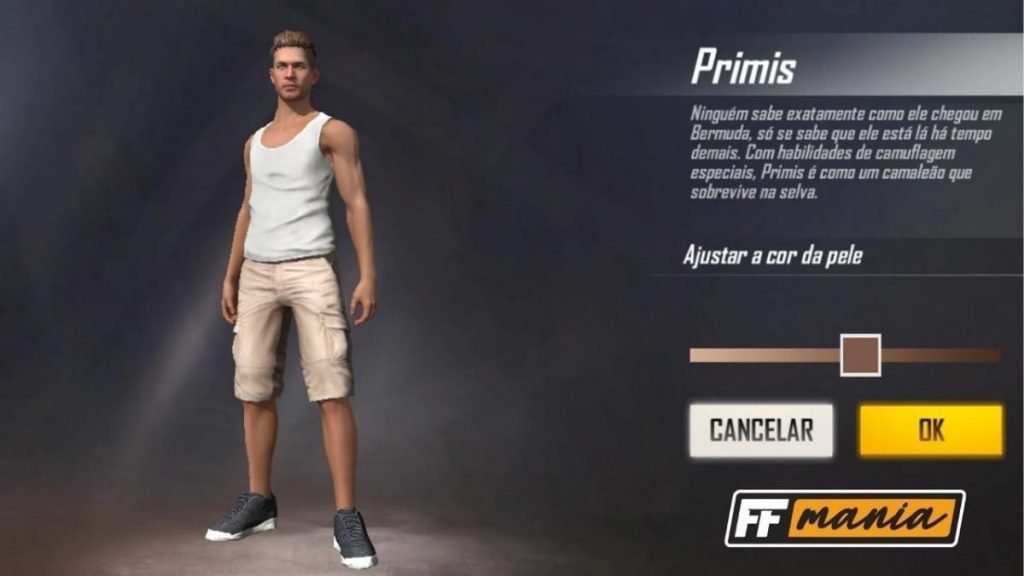 Rafael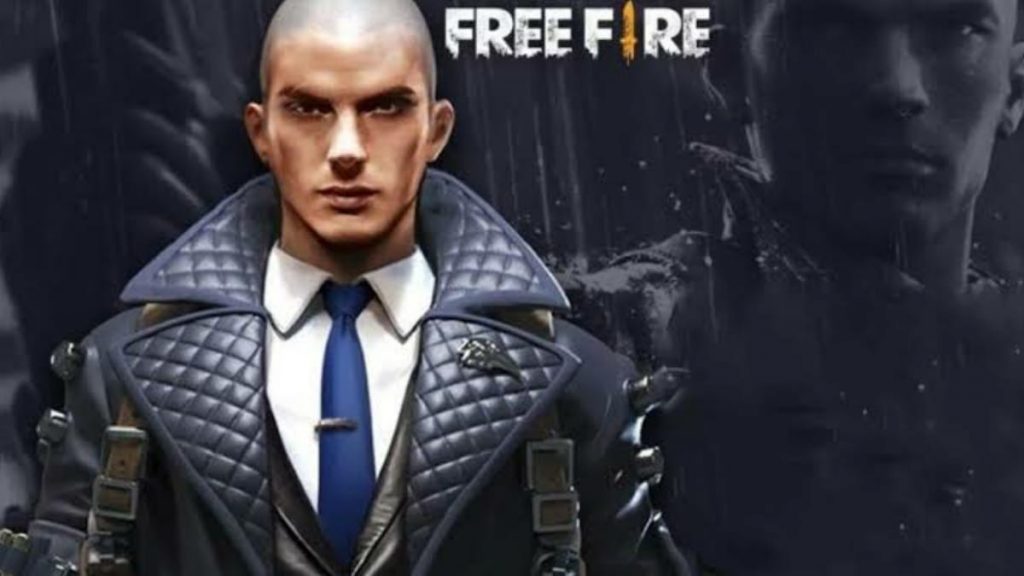 Ability: Dead Silent
Effect: Gunshots are hidden on the map for 8sec.
Shani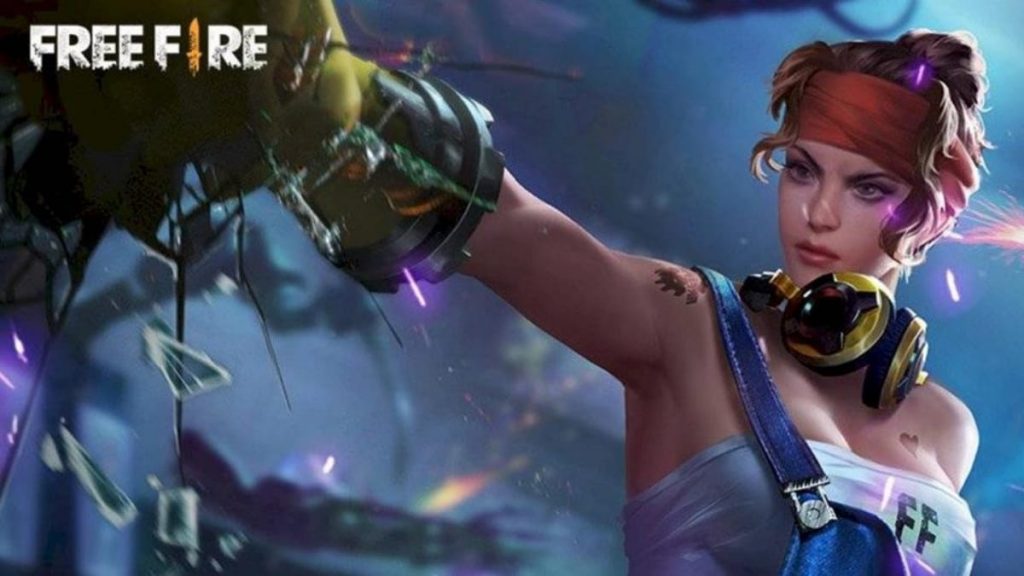 Ability: Gear Recycle
Effect: Restore 10 armor durability after every kill.
Steffie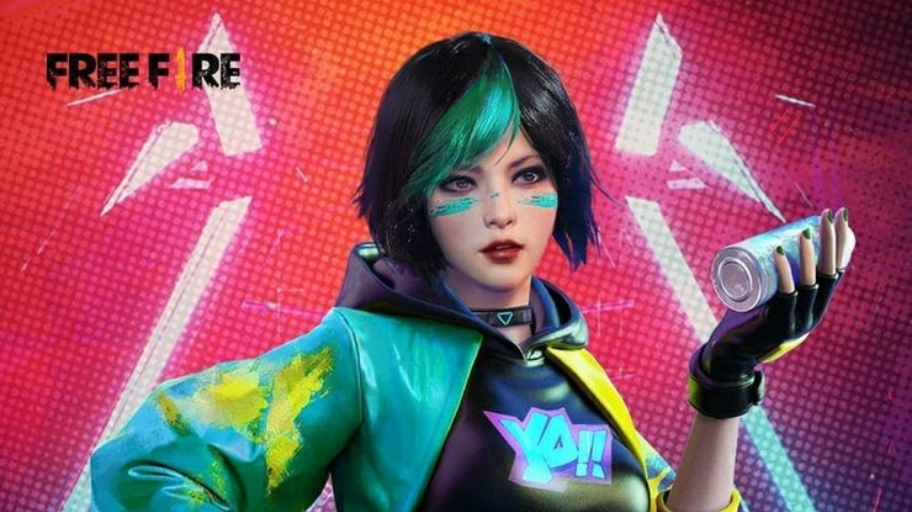 Ability: Painted refuge
Effect: Creates a graffiti that reduces explosive damage by 15% and bullet damage by 5% for 5 sec.
Wolfrahh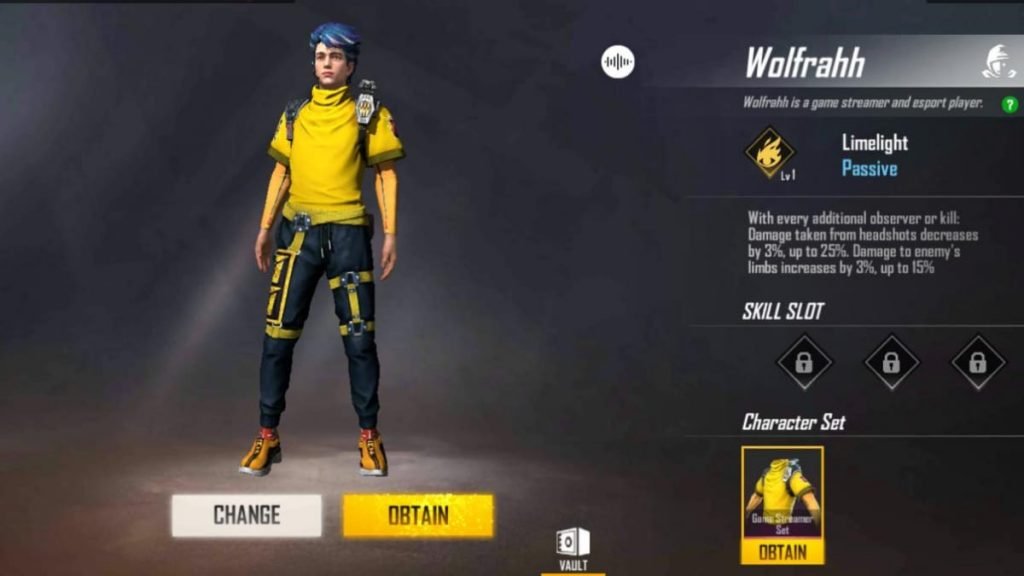 Ability: Limelight
Effect: With every additional observer or kills, damage taken from headshots decreases by 3% upto 25%. Moreover damage to enemy's limbs is increased to 3% upto 15%.
Wukong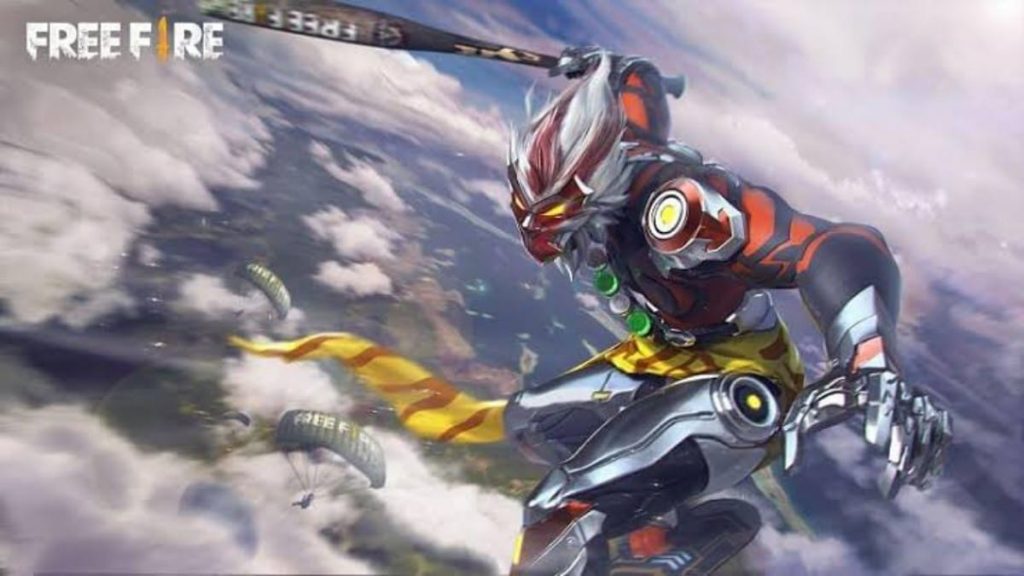 Ability: Camouflage
Effect: Camouflage makes the player invisible while standing still.
These are All Free Fire characters in January 2021.
Also read: 5 best Free Fire characters for 8000 coins in January 2021