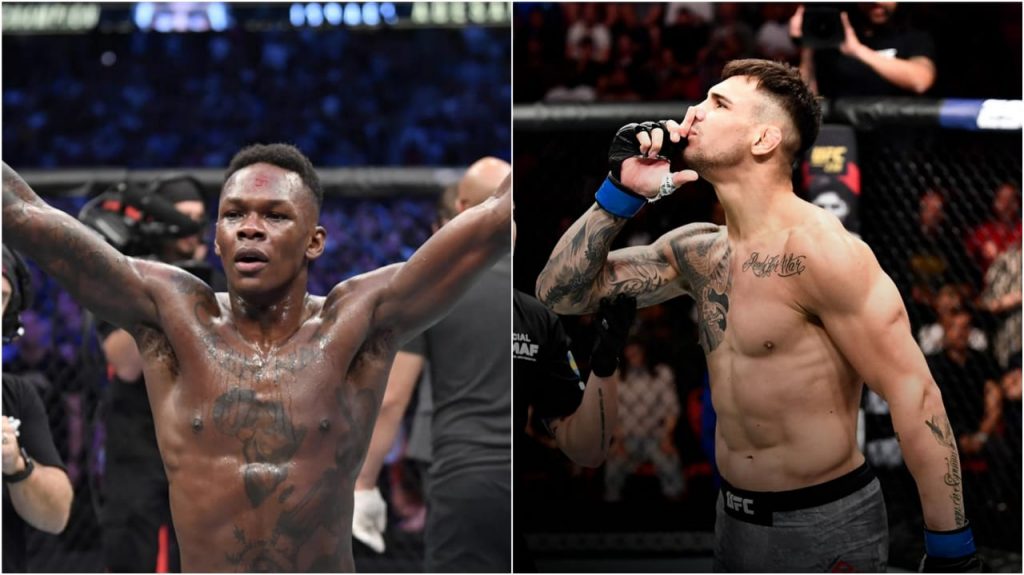 The UFC Middleweight champion Israel Adesanya is moving to the Light Heavyweight division to challenge champion Jan Blachowicz for his title. This will give Adesanya a chance to hold two-division UFC titles in March but apart from Blachowicz, many other fighters are waiting to welcome Izzy to the division.
One of them is the Kiwi Light Heavyweight fighter Aleksandar Rakic who is just coming from a win against Anthony Smith. In his latest interview with MMA Junkie, Rakic says, "For me, it's a good thing, if he becomes the champion and he's a two-division champion,"
"Then he's gonna need to face me and it's not gonna be a good night for him. All his legacy and all his credit are gonna come to me." Rakic is being booked to face Thiago Santos on the same night that will give him a chance to get closer to the title shot. Although, Rakic knows Glover Teixeira is also in the line.
Rakic says, "Glover is an amazing fighter and he's on a five-fight winning streak and for me, he deserves the title shot, But the UFC decides what they want and for the promotion and for the marketing, of course, it's Adesanya and Blachowicz."
"It's better to sell for the people and it's gonna be very interesting to see Adesanya in the light heavyweight division because the weight class between middleweight and light heavyweight is huge."
Aleksandar Rakic warns Adesanya about the Light Heavyweight division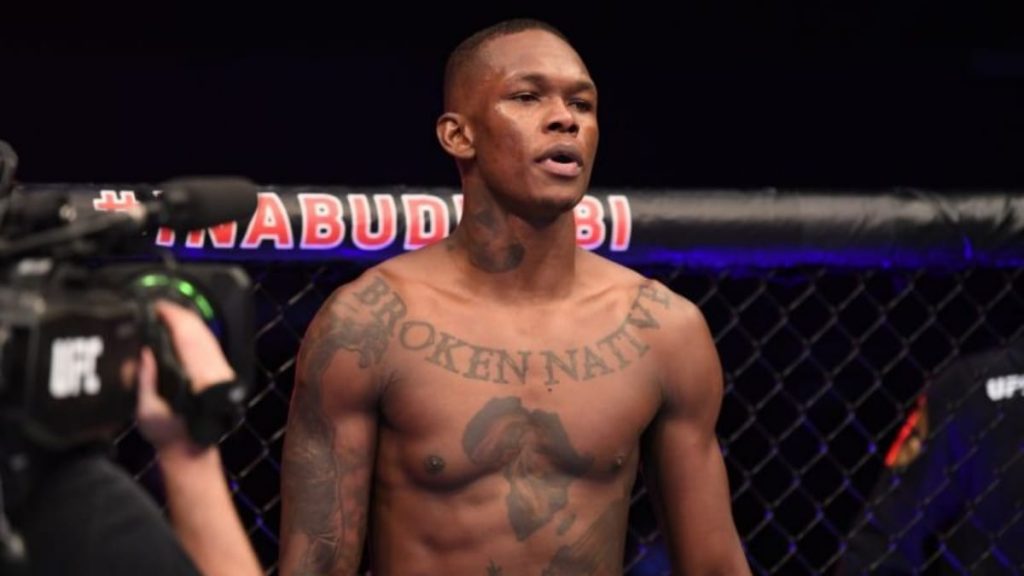 Israel Adesanya is moving out of his division for the first time and Rakic issues him a warning. Rakic added, "We have like nine kilos – from 84 kgs to 93 kgs. This is nine kilos in between and those nine kilos, you can feel the power. The light heavyweight division, we are strong, but we are also fast."
"I don't want to say middleweights aren't strong, but it's gonna be very interesting. Jan Blachowicz he's a very tough guy and a very strong guy, I see this fight 50-50. It's gonna be very interesting for me, and I'm gonna watch closely, the first row, to see who's gonna be my next opponent in the future."
Also Read: Amanda Ribas is planning to make an impact at UFC 257 says, "I don't want to just be one fighter on a McGregor card"