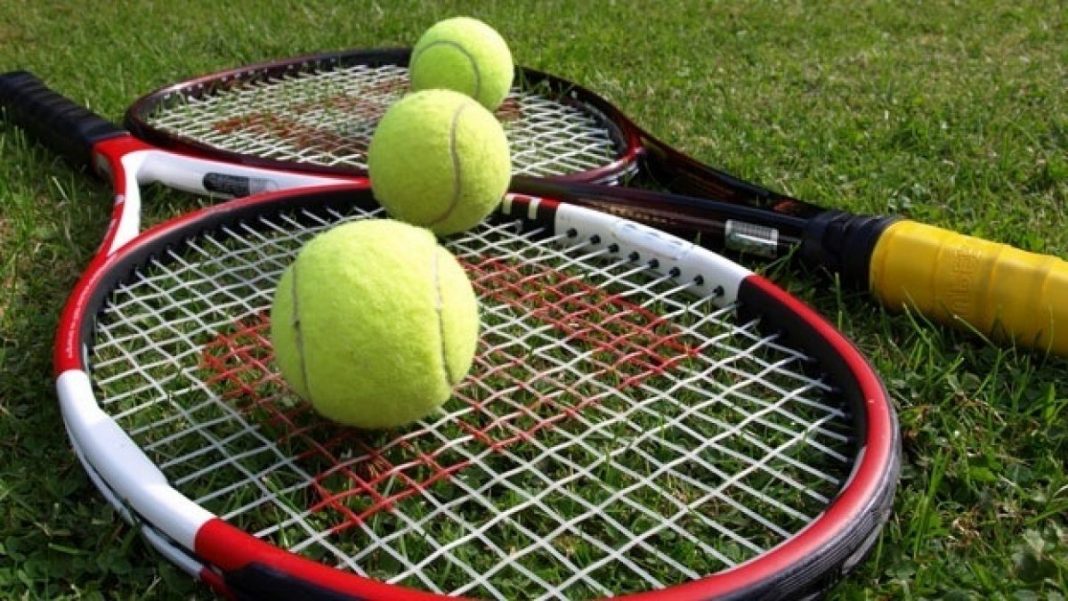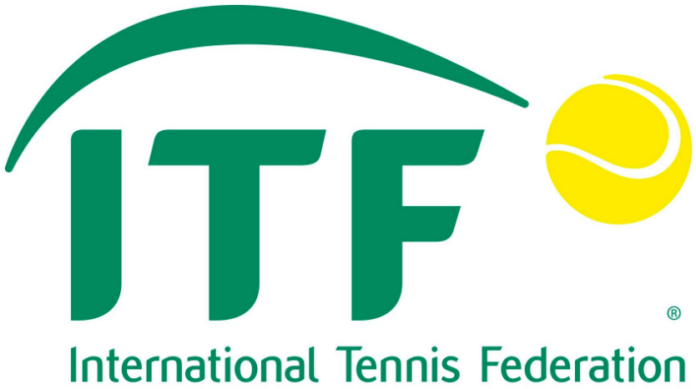 The All India Tennis Association recently announced in a tweet that The ITF World Tennis Tour will make its comeback this March with the events taking place in the cities of Lucknow ,Indore, New Delhi and Pune. These events will have a total prize pool worth 100,000 US dollars.
The tournament was suspended between 13 March and 14 August in 2020 thereby only allowing 152 tournaments to happen instead of the 388 tournaments held in 2019.
What this means for Indian tennis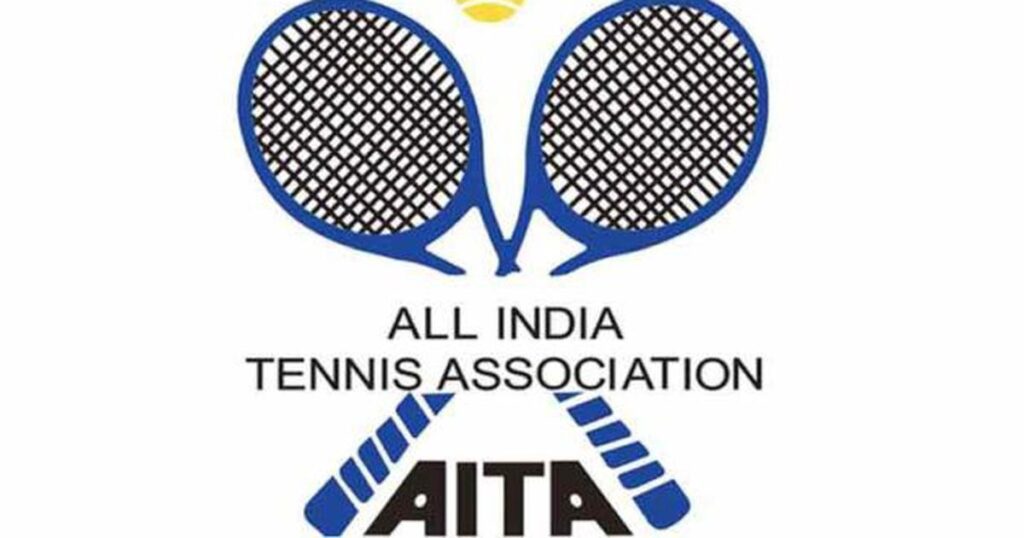 ITF's World Tour Tennis is the umbrella term used for Pro circuit and Junior circuit tournaments. These open a pathway between the junior game and the elite levels of professional tennis. This will support the talented junior talent of the country to climb up the ranks of the ATP rankings.
The tour is the culmination of a series of ITF reforms designed to support talented junior players in their progression to the senior game, and target the prize money effectively at professional tournaments to enable more players to make a living.
Overall, this is a welcome happening for the future of the sport in the country and will help budding talent with the stage required for them to climb up.
Also Read: ATP Cup 2021: Roberto Bautista Agut vs Michail Pervolarakis – Preview, Head-to-head & Prediction