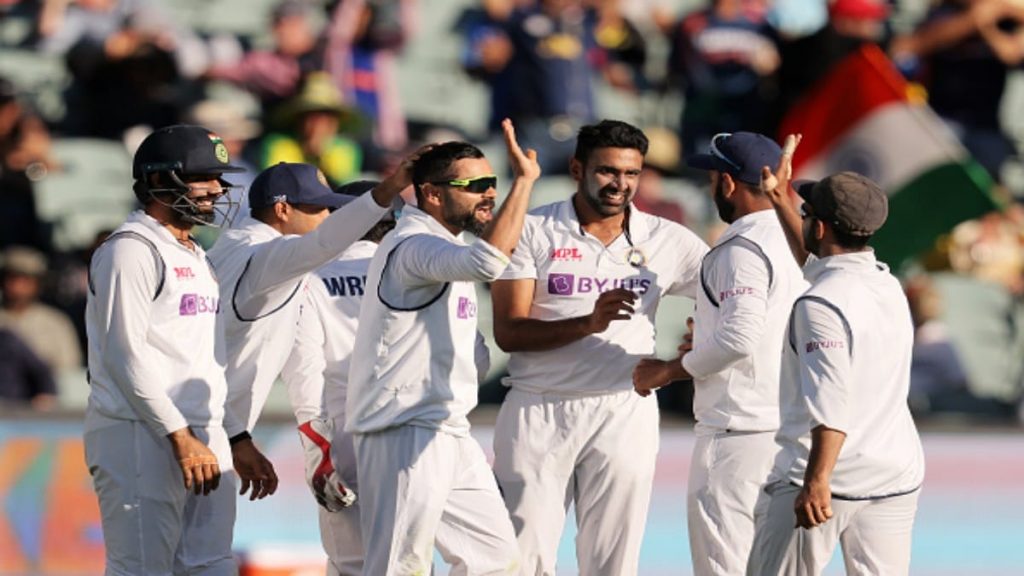 Havoc was created following the breach of bio-bubble restrictions by some of the Indian players who are on a tour to Australia. However, good sense prevailed as all the Indian players and the support staff test negative for COVID-19.
The incident of five Indian players- Rohit Sharma, Rishabh Pant, Shubman Gill, Prithvi Shaw and Navdeep Saini eating a meal in the indoor stadium as shown in the viral video has invited a lot of trouble. The BCCI and CA had launched an investigation to find out the real incident. However, it is found that the players were indeed sitting outdoors as is allowed by protocols, and it was after there was a drizzle that they had to move indoors. However, the board clarified that the players did not do any activity pertaining to breach of bio-secure bubble protocols.
Third Test in Sydney to commence from January 7
However, news regarding the Indian players testing negative came as a respite just when both the Indian and Australian teams were leaving for Sydney for the third Test. The players will soon be seen in action on January 7 for the upcoming Test.