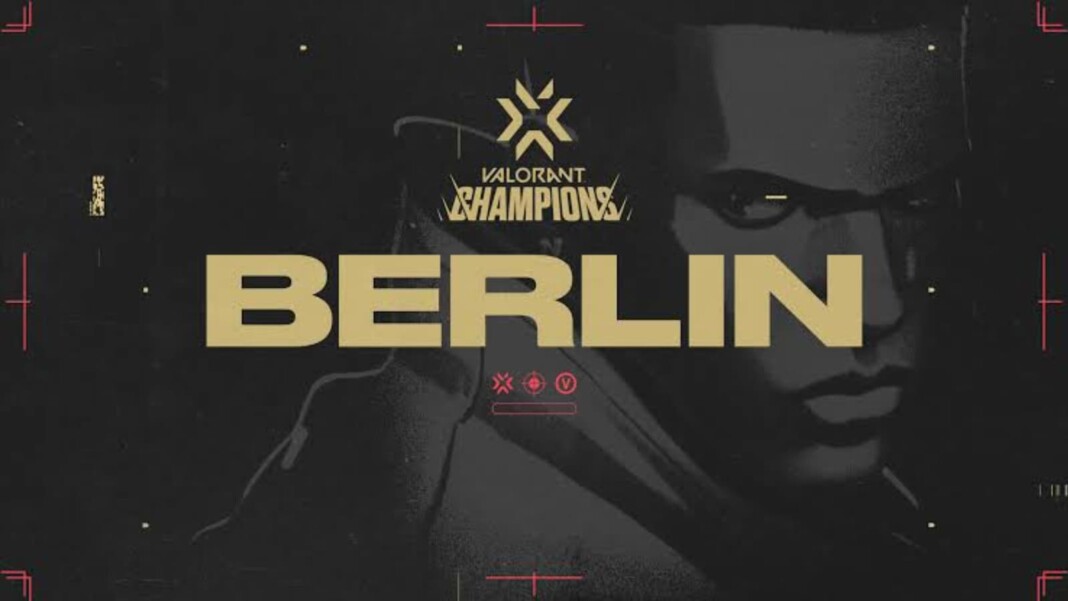 Valorant Champions will be the final and the biggest event of Valorant in 2021. This event will feature teams all around the world who grinded the game the whole year and earned circuit points to ultimately qualify for the VCT Valorant Champions.
VCT Valorant Champions 2021 Berlin
After Masters Stage 3, Riot is heading back to Berlin again for Valorant's first-ever major event. This event will take place in the month of December. A total of 16 teams will take part in this major.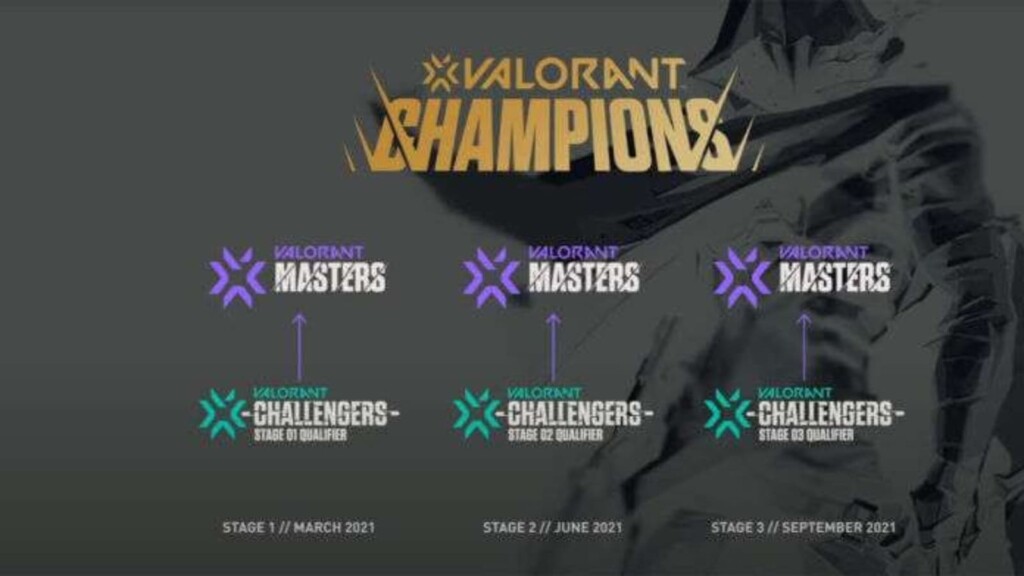 All Qualified Teams for VCT Valorant Champions
11 teams representing North America, Europe, Brazil, Southeast Asia, Korea, Japan, and Latin America will qualify for Champions through circuit points obtained over the year. The winner of VCT Masters Berlin will also automatically qualify for the tournament and the rest of the four teams will have to go through last chance qualifiers to finally make it to the VCT Valorant Champions 2021 Berlin.
VCT Stage 3 Masters 3 Winner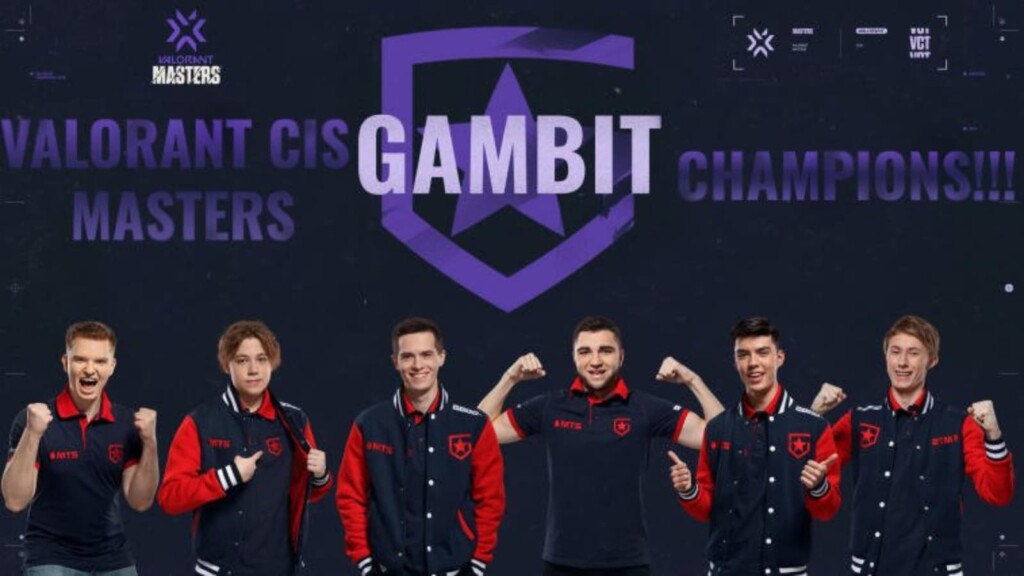 North America Circuit Points
Sentinels
Envy
Champions Tour North America: Last Chance Qualifier
Cloud9 Blue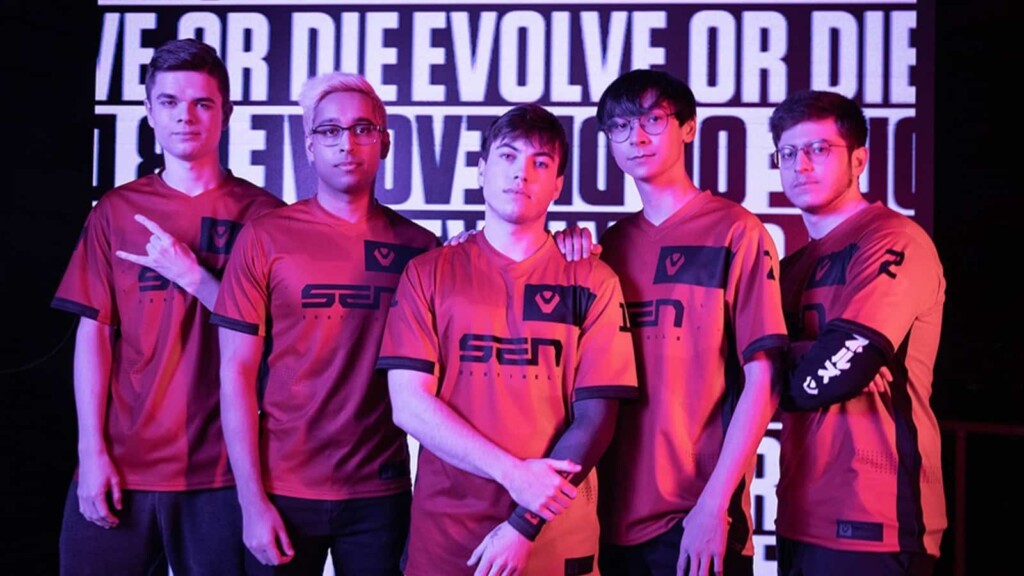 EMEA Circuit Points
Acend
Fnatic
Champions Tour EMEA: Last Chance Qualifier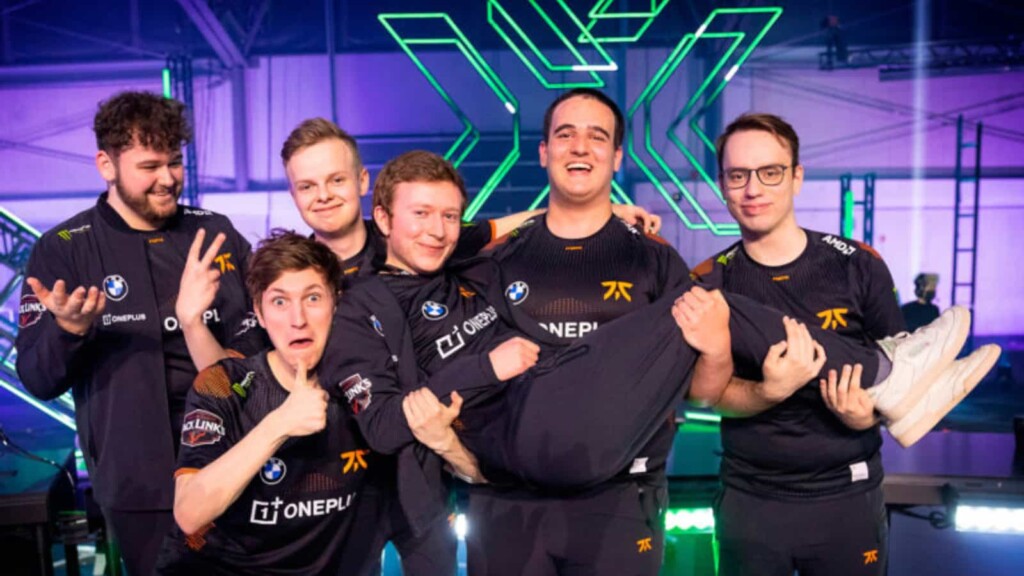 Brazil Circuit Points
Team Vikings
Vivo Keyd
LATAM Circuit Points
KRU Esports
Champions Tour South America: Last Chance Qualifier
Furuia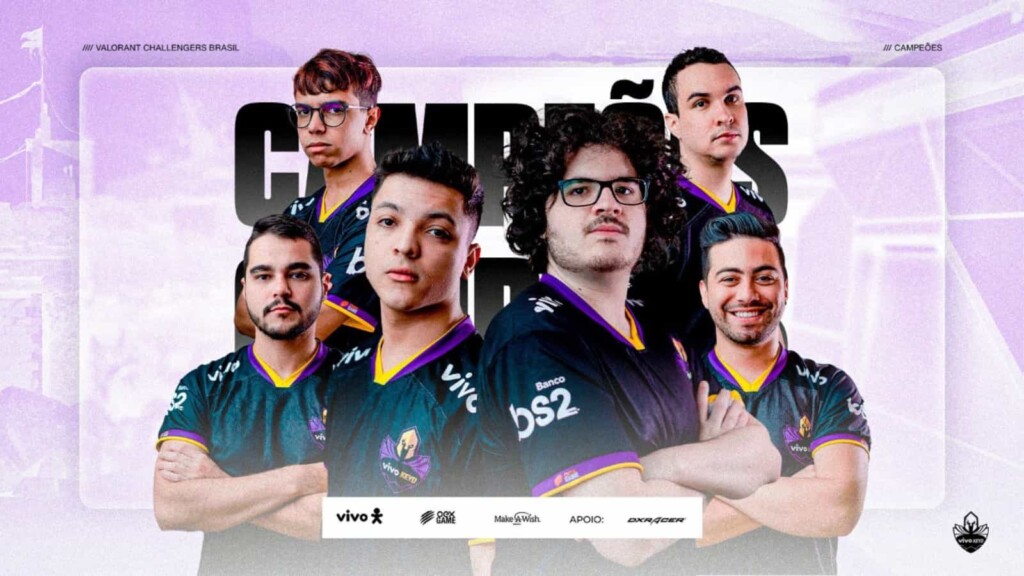 Korea Circuit Points
Vision Strikers
Japan Circuit Points
Crazy Raccoon
SEA Circuit Points
X10 Esports
Team Secret
Champions Tour Asia-Pacific: Last Chance Qualifier
Full Sense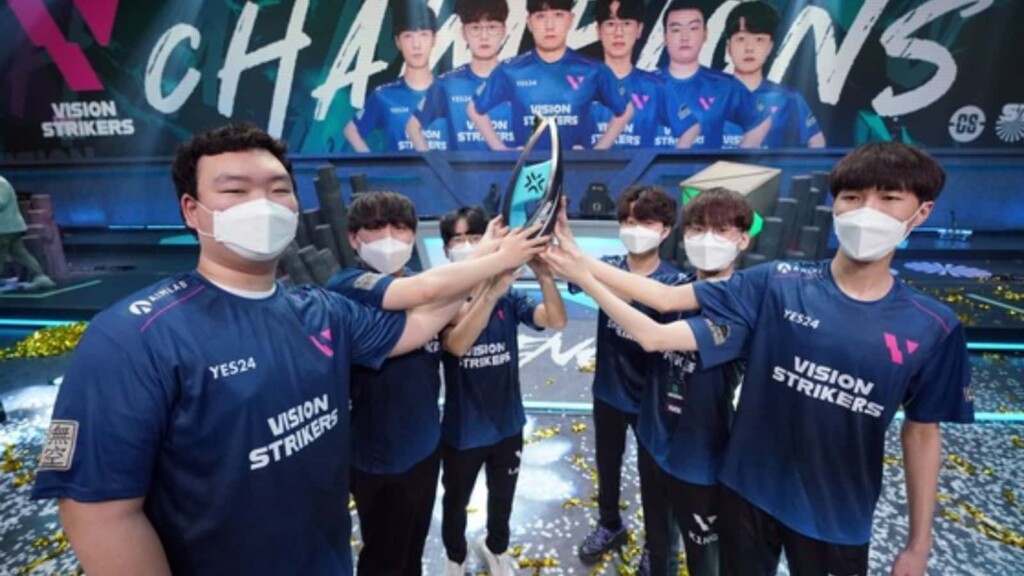 ---
Also Read: Valorant Champions Tour Stage 3: VCT Masters 3 Berlin Results, Schedule, Scores, and more.