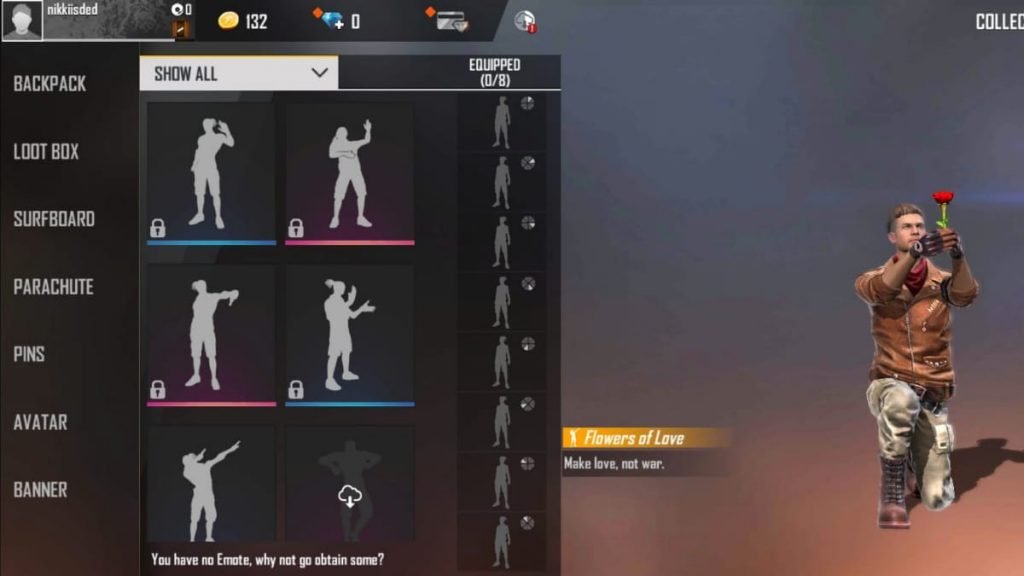 Free Fire has a lot of customisation options made available to the player. While skins and costumes mostly get all the attention, emotes are a pretty cool option too. Emotes are little actions that the player can do in game to communicate with other players. Using an emote triggers an animation which the character performs. Players use emotes to show dominance over other players as well. They are purely cosmetic items. Free Fire has a wide array of emotes for the player to use. We will be listing all the emotes in Free Fire and how to equip them.
List of emotes in Free Fire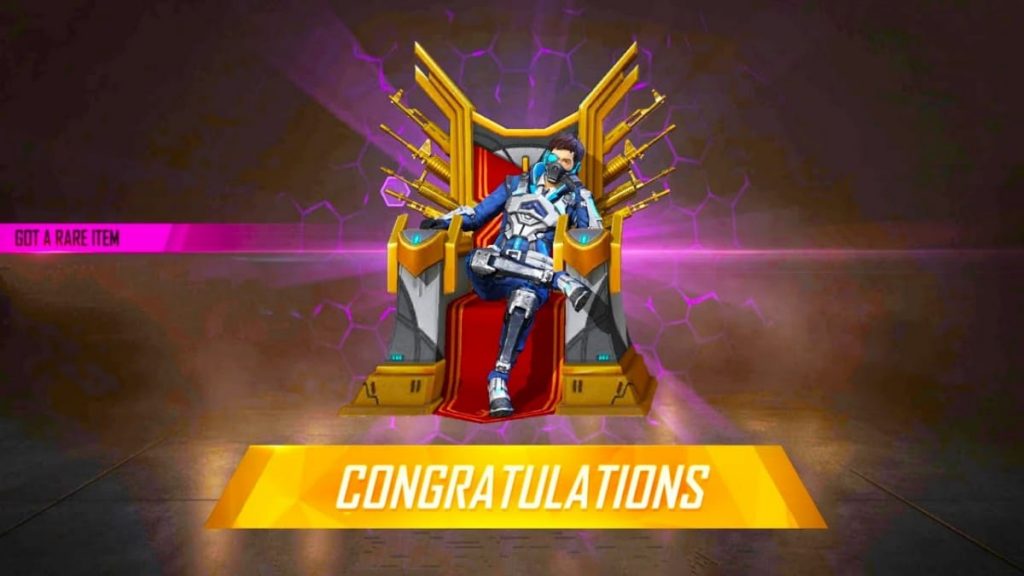 Hello!
LOL
Provoke
Applause
Dab
Chicken
Arm Wave
Shoot Dance
Flower Of love
Baby Shark
Push Up
Mummy Dance
Shuffling
FFWC Throne
Dragon Fist
Dangerous Game
Jaguar Dance
Threaten
Shake With Me
Devil' Move
Furious Slam
Moon Flip
Wiggle Walk
Battle Dance
High Five
Shake It Up
Glorious Spin
Party Dance
Crane Kick
Jig Dance
Selfie
Soul Shaking
Pirate's Flag
Top DJ
Death Glare
Power of money
Eat my dust
Break Dance
Kungfu
Bon Appetit
Aim, fire!
The Swan
I heat you
Tea Time
Bring It On!
Why? Oh Why?
Fancy Hands
Shimmy
Doggie
Challenge On!
Lasso
I'm Rich
Make It Rain
Dust Off
Battle In Style
Switching Steps
Shattered Reality
Tease Waggor
Rap Swag
Burnt BBQ!
Top Scorer
As you can see, Free Fire hasGarena Free Fire: Snowelle vs DJ Alok, Comparing their abilities, all of them unique.
How to Equip Emotes in Free Fire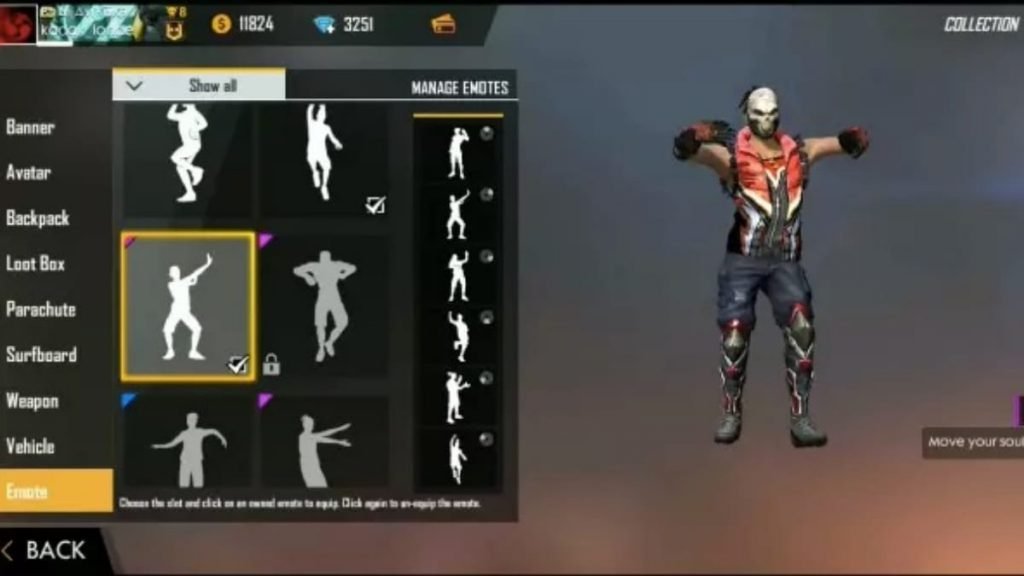 To use an emote, you must first equip it. To equip an emote, follow the below steps
Go to the collection tab on the bottom left in the free fire lobby
Select the emote you wish to use in game
Click Equip on the bottom right corner
You are now set to show off your emotes in game and flex on everybody. Those were all the emotes in Garena Free Fire.
In case you missed it!