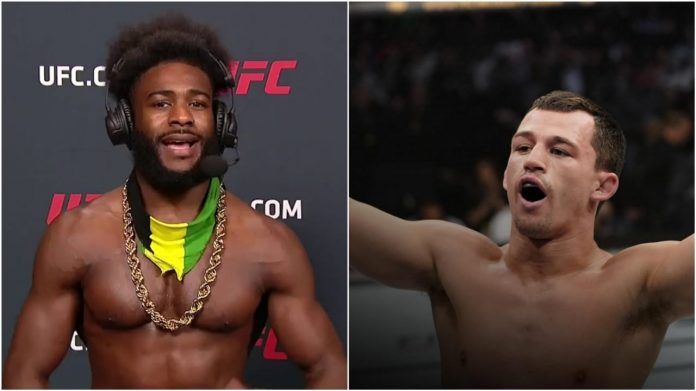 UFC featherweight fighter Billy Quarantillo has dismissed the rumours that Aljamain Sterling was celebrating after his DQ title win over Petr "No Mercy" Yan.
Billy was in Sterling's post fight party and he said that all those photos circulating of him celebrating was not his idea, he was reluctant to even enjoy and being involved but he had no choice either.
He said, "All those memes and everything with him and the champagne and stuff, they made him do that. Like, (Sterling) didn't want to do that. They're like, 'Yo, here's the belt, take it, put it on, you fought for this forever."
"This wasn't just this last fight, this was every UFC fight he's had, every UFC win, going to every venue. It's a lifetime that he's celebrating. And of course, I know how UFC Twitter is with the memes and all that. But that was a thing they made him do."
"I think in the rematch he's going to be a totally different fighter," Billy believes Sterling would have a chance in the rematch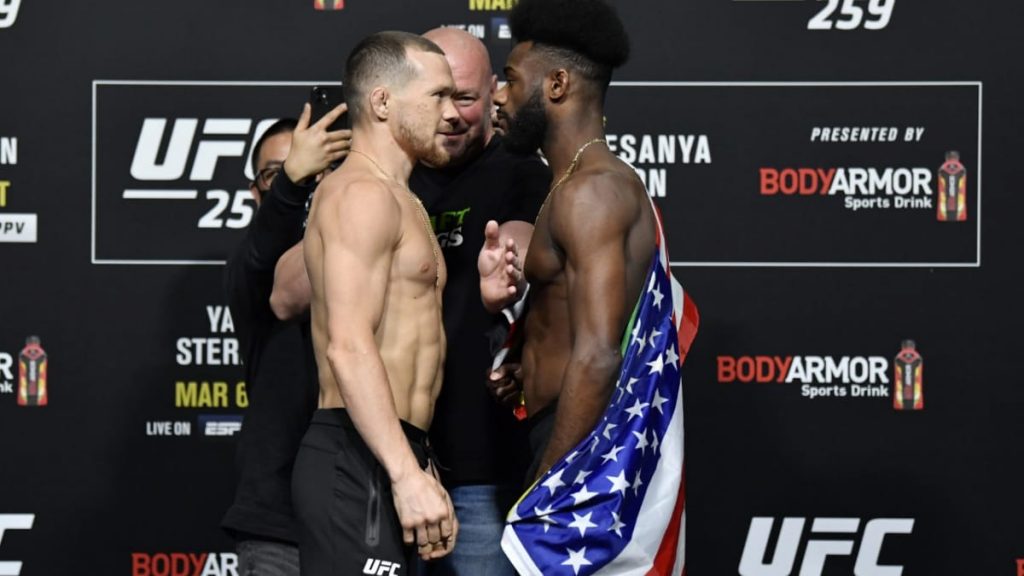 According to Billy, it wasn't just the night for sterling and he got back to work almost immediately and, in the rematch, he just might get it done.
"He wasn't drinking, he had like one thing of champagne. He basically said let's watch the fight again. Watched the fight and broke it down. As a fighter, that showed me where he's at because he just wanted to break the fight down right away and get to work. I think in the rematch he's going to be a totally different fighter".
Also read: "Never saw someone act so tough after poking someone in the eye" – An irate Belal Muhammad blasts Leon Edwards.