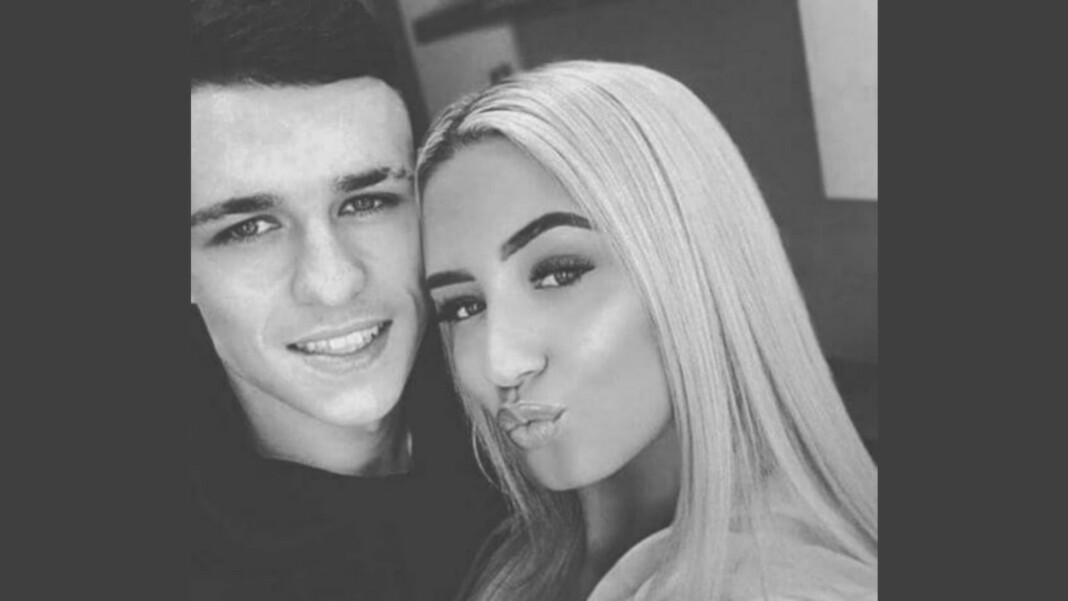 Every star football player in Europe has a girlfriend. It is highly doubtful if the player represents one of the richest clubs in England and Europe, Manchester City and does not have a girlfriend/fiance. In this article, we will learn and read more about English playmaker, Phil Foden's girlfriend.
Rebecca Cooke is Phil Foden's girlfriend. Though there is very little information about Phil Foden and Rebecca Cooke's relationship and when they started dating. However, the photos of the player and his small family including his child are all over the internet.
Find out more about Phil Foden's girlfriend: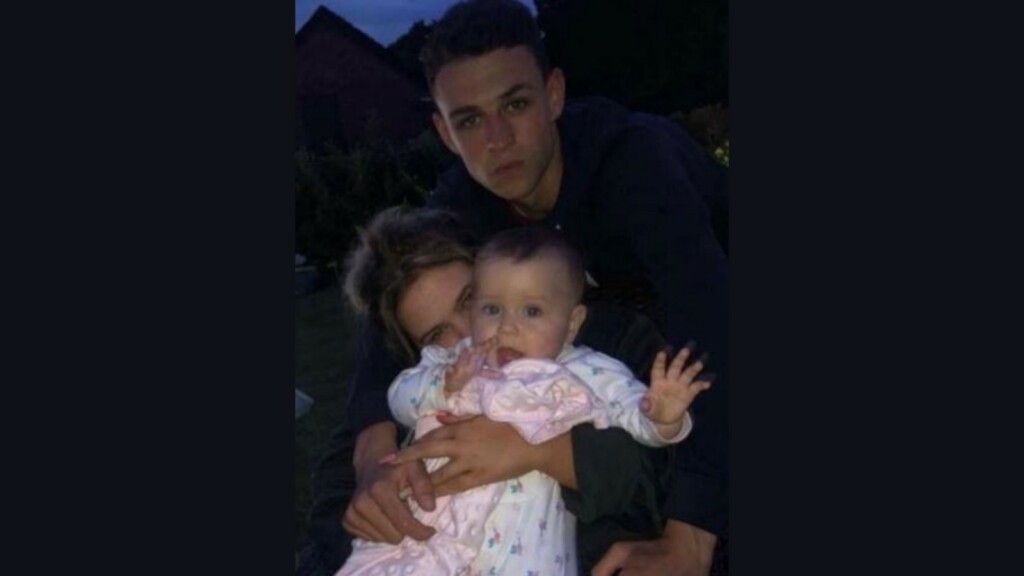 According to the information available over World wide web and the internet, Phil Foden and his girlfriend, Rebecca Cooke went to the same school. It is safe to presume that both are together and dating since 2015. She is one of those Wives and Girlfriends (WAGS) who wishes to keep her profile low-key. Rebecca Cooke is such a lowkey person that there is no sufficient information on her birthday as well. However, her birth year is available and we can confirm that she is 21 years old.
Rebecca Cooke, Phil Foden's girlfriend has given birth to two of Phil Foden's kids. She gave birth to the first child when she was just 18 and gave birth to the second one when she was 21. The first kid was a boy whereas the second one is a girl child.
When the player was asked about being father at such young age of 18, Phil Foden said:
I was there for the birth. I walked out of the room, gave it a little tear and then went back in like nothing happened. I'm not one for crying in front of people. I like to be on my own, but I was there in the room, watched it happen and it was a special moment. Your life changes
Phil Foden's girlfriend, Rebecca Cooke has kept her social media private and very few of them get the updates. The photos were put up by one of her fan accounts. She has kept the account name as "_beccacooke" on Instagram.
Also Read: Why Lionel Messi deserves the Ballon d'Or in 2021?