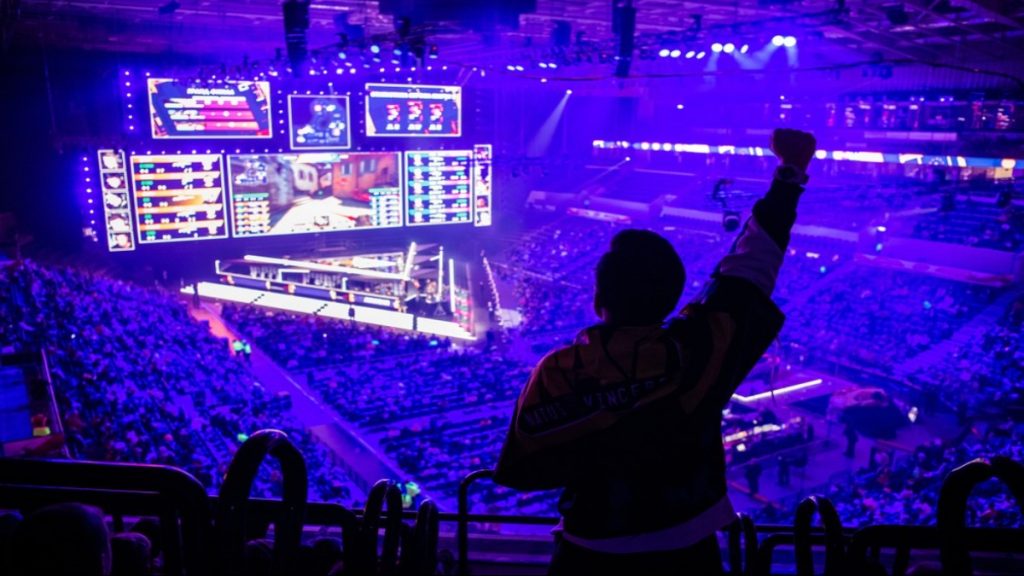 Ever since its release in the 2000s, Counter-Strike has been a household name not just in the world of computer gaming but also in esports. It's one of the earliest games to garner a wide-scale fanbase that expands to all regions in the world. When Counter-Strike: Global Offensive made its debut in 2012, the world of CS rose to even greater heights.
What made this phenomenon so irresistible and thrilling to gamers and spectators alike? How come CS:GO never falters in popularity even after decades since its release? Continue reading below to find out the answers to these questions and delve into the competitive world of CS:GO esports.
Getting down with the basics: What is CS:GO?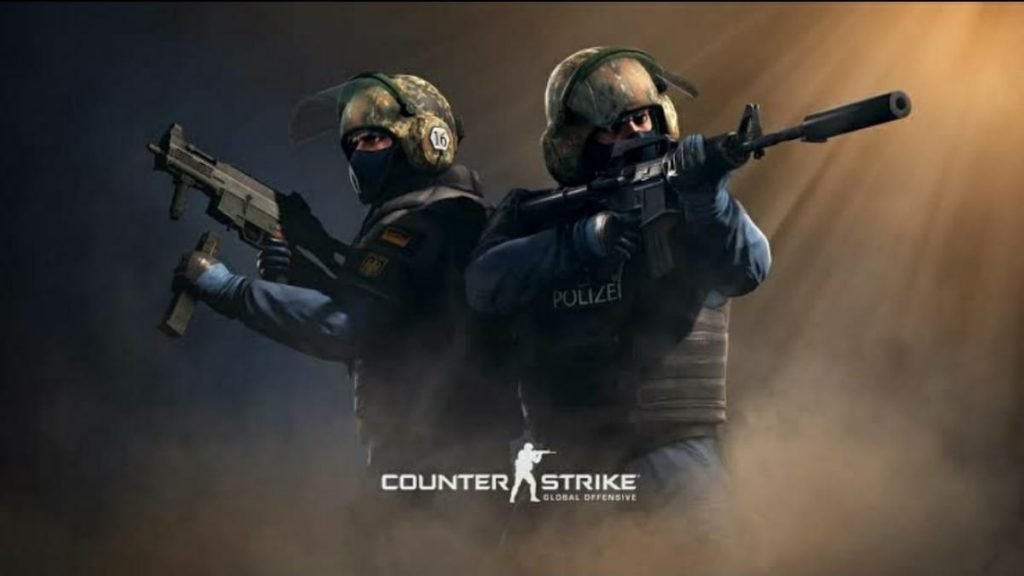 At its core, Counter-Strike: Global Offensive is a tactical first-person shooter game where two teams composed of five members each compete against each other. Each team plays either as the attacking terrorist or defending counter-terrorist.
The terrorist team wins if they kill all members of the opposing team or successfully plant and detonate the bomb. On the other hand, the counter-terrorist team wins if they stop the other team by eliminating them, preventing the bomb from being planted or diffusing it once it has been set up.
Each member gets to choose their weapons, gear and other materials while the whole team strategizes on how to best defeat their enemy. Though its gameplay may seem easy enough, CS:GO requires an intuitive mind and a strategic plan to win.
CS:GO is especially known for its easily understandable game mechanics yet impossibly high skill ceiling that makes it all the more enjoyable to play and watch. It means that no matter how good you are, each game will be different and there's no one sure way to cheat the game and win all the time.
This paved the way for an incredibly competitive scene that gave birth to numerous other industries such as CS:GO esports betting and skins gambling to name a few. Now, there's an entire world reserved for competitive gaming where content creators, business owners and entertainment companies create all sorts of content, products and events that keep gamers on the edge of their gaming chairs. 
The undying CS:GO esports scene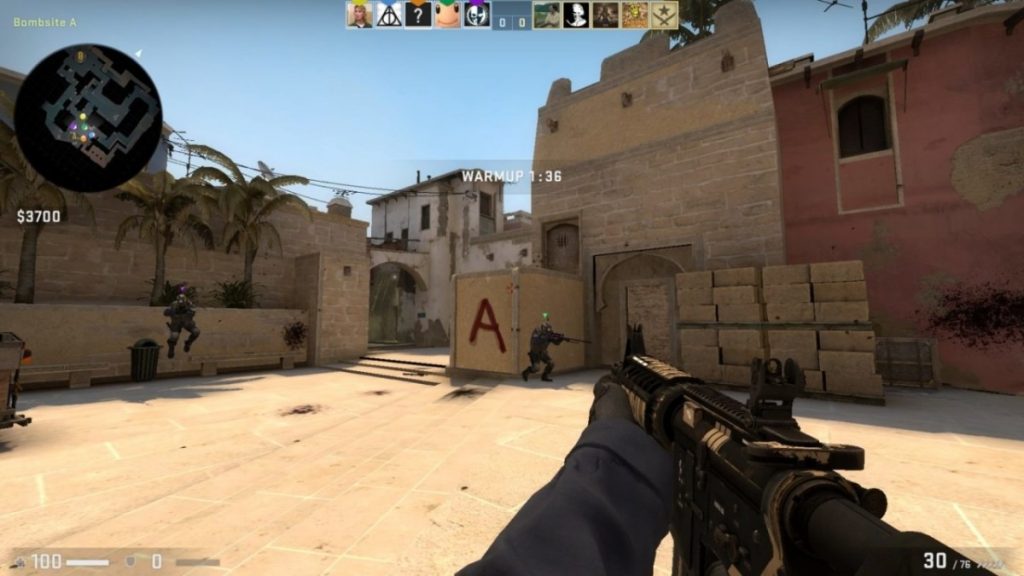 When talking about CS:GO esports, it's impossible not to talk about the legendary teams that paved the way for the groundbreaking scene it is today.
When CS:GO was released in 2012, the community that loved Counter-Strike was displeased with all the bugs destroying the much-awaited sequel. People were saying it was bound to be another reject like the previous release CS: Source.
However, one Swedish team named 'Ninjas in Pyjamas' took a chance on CS:GO and played it professionally. This attention from a globally respected group launched CS:GO onto the popular scene that it is part of today.
Dreamhack, CS:GO's first esports tournament happened in 2013, solidifying the game's scene in the professional arena. By 2014, the scene spread all over the world. Various tournaments such as Blast Premier, ESEA League and ESL One have been established since then, creating winners and millionaires of professional esports athletes.
Astralis, Natus Vincere and Vitality are only some of the biggest CS:GO teams spearheading the industry's growth today. As tournaments pass by, more and more challengers are expected to rise and try to take the trophy away from the champions. 
Eight years after CS:GO was released, it has birthed and cultivated a full-grown esports scene with millions of spectators and gamers tuning in to global events and tournaments. With a robust community where anything is possible, from customizing guns to placing your money on CS:GO esports betting, there remains a lot to look forward to in the world of Counter-Strike: Global Offensive.  
Also Read: Machine Pistol in Fortnite: All You Need to Know