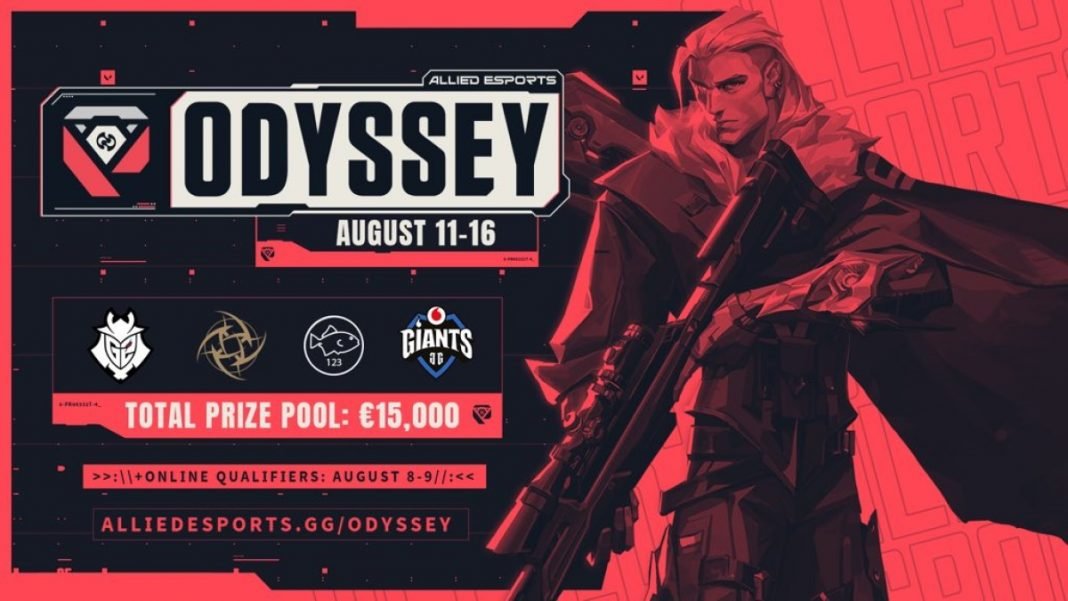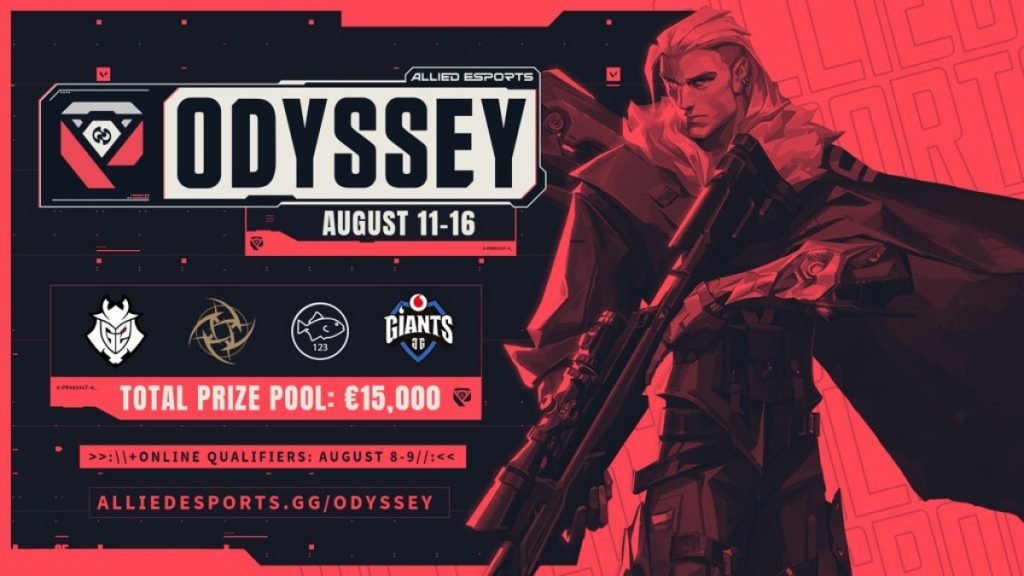 As allied esports have announced the next ignition series which will last a week long, pitting four invited teams and two from qualifiers compete in the Allied Esports Odyssey competition, with a €15,000 prize pool on the line.
As EU Valorant competitive scene grows and as the power of rankings shift with every tournament.
The teams invited are G2 Esports, Ninjas in Pyjamas, fish123, and Giants Gaming. The two remaining teams will come through the tournament's open qualifiers running through August 8th, 2020 and August 9th, 2020.
All six teams will go up against each other in best-of-two matchups over the first five days of the tournament. Every win will grant the team three points, and a point if they drew.
This format gives the ability to look back at head-to-head battles and determine the top four teams out of the six efficiently.
Then the top four teams will move on to the next round starting on August 16th, 2020. They will battle it out in a double elimination, BO1 GSL format, followed by a BO3 final match to crown the Allied Esports Odyssey Champion.
Allied Esports are keen in leveraging the VALORANT competitive scene in Europe and North America.