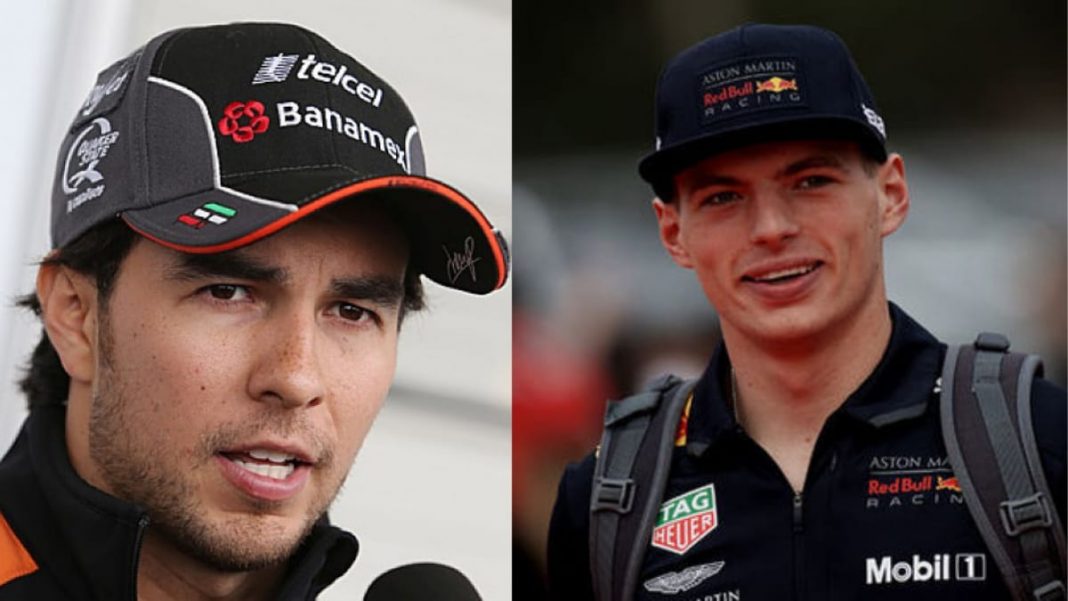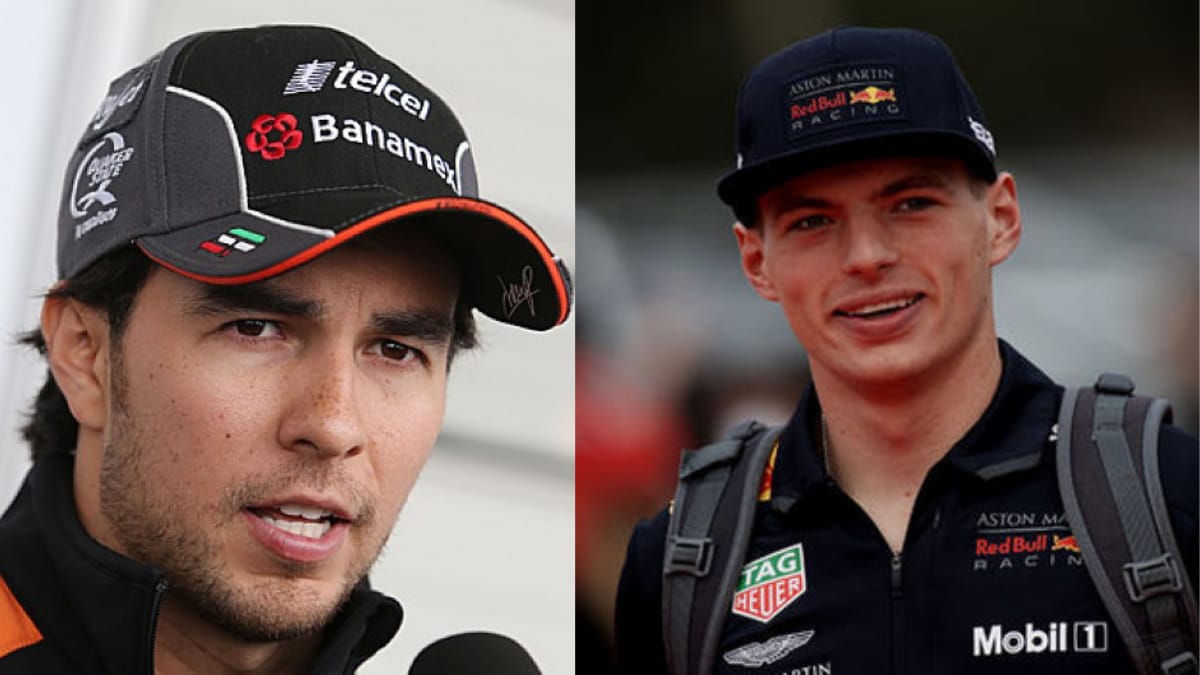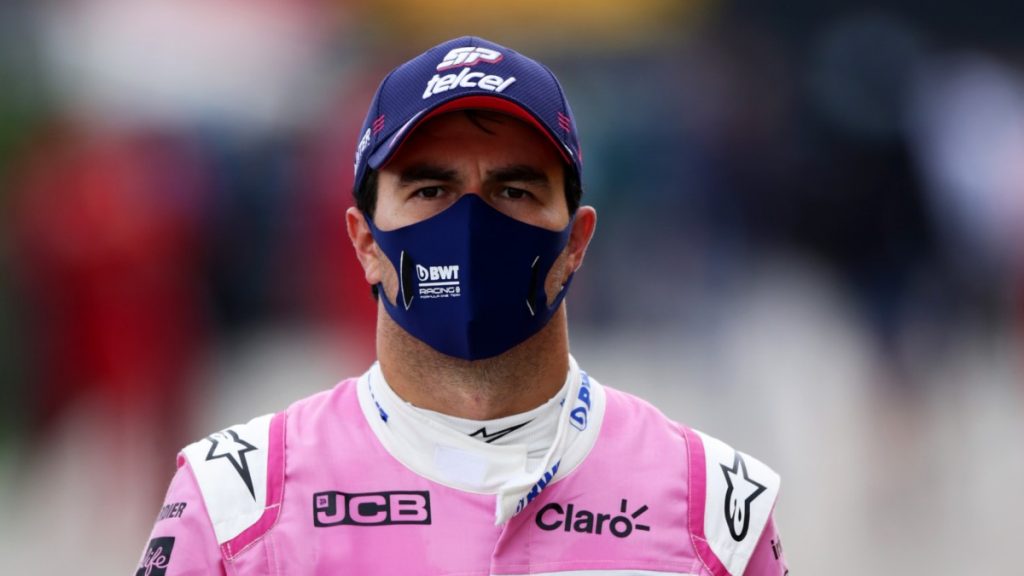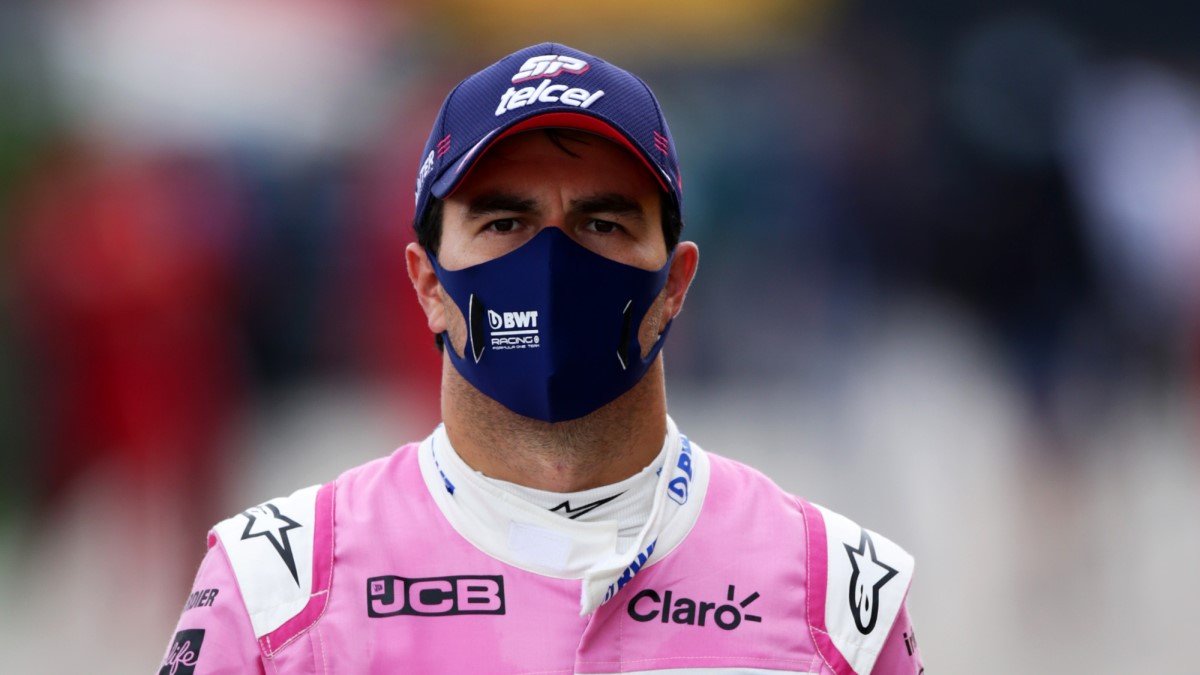 Sergio Perez is going to face his toughest teammate till date driving for Red Bull Racing, Max Verstappen. In 2019, Red Bull signed Pierre Gasly, who could not catch up with Max Verstappen and was later replaced by Alex Albon. He also lost the battle with the Dutchman last season. 
This has led AlphaTauri Boss Franz Tost to comment upon the situation, what Perez might face might Verstappen in the 2021 season. He exclaimed upon Perez's good form and how he will perform in the upcoming season. But there is no chance Perez could beat Verstappen.
AlphaTauri Boss Franz Tost on Sergio Perez and Max Verstappen
"He will leave his mark and collect a lot of points, but he will not be broken by Verstappen because he knows how fast he is. Perez knows that Max is going to bend him and that he has no chance," said Franz Tost.
Verstappen is one of the fastest drivers on the grid. Additionally, he is privy to the challenges of the Red Bull car and has learned the secrets to controlling the beast over the last few years.
"If you go there as a newcomer with very high expectations, you will go under when you find a Max Verstappen by your side there who has four or five years of F1 experience at the time, is one of the fastest drivers on the field and you find a car that does not behave the way you want it to," Tost added.
Having said that, Red Bull would sincerely hope that Sergio Perez will help change that this season and with two Red Bull cars pressuring the Mercedes, one can expect that this time there will not be two Mercedes cars at the top of the table. 
Also Read: Lewis Hamilton reveals what motivates him to carry on his dominance…