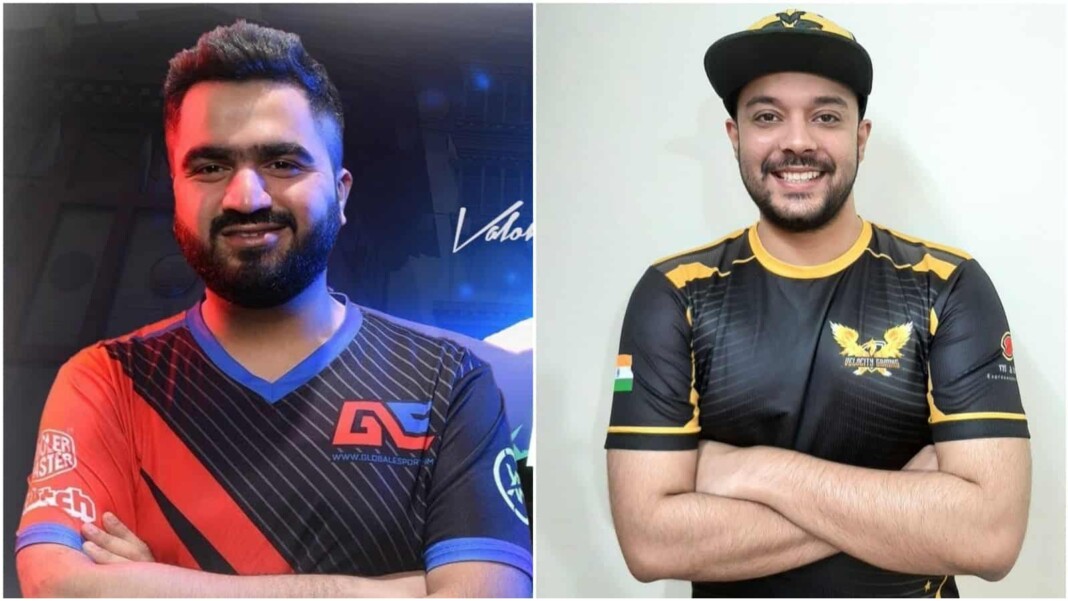 Amaterasu vs Hellranger in Valorant: They are two profilic IGLs in the Indian Valorant Scene. Both have led their scene to significant victories in the C-Tier and B-Tier tournaments. They possess some of the highest skill and game sense levels in the scene. Their ability to call starts and even switch them up spontaneously etches their names as some of the greatest in the country's player base. In this article, we will compare both Amaterasu and HellrangeR on their stats and IGL wins in regional and international events.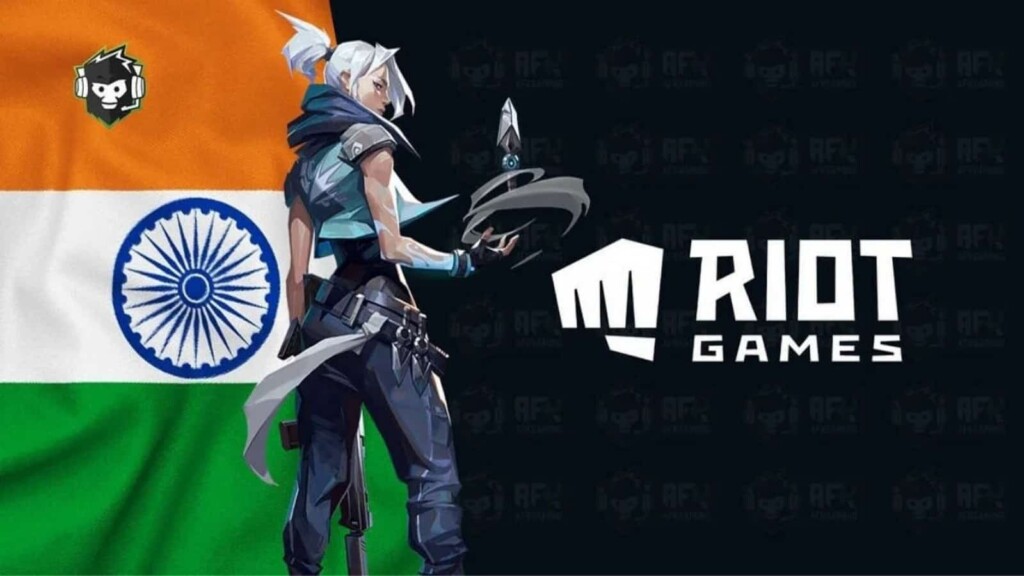 Amaterasu vs HellrangeR who is the better IGL in Valorant:
Amaterasu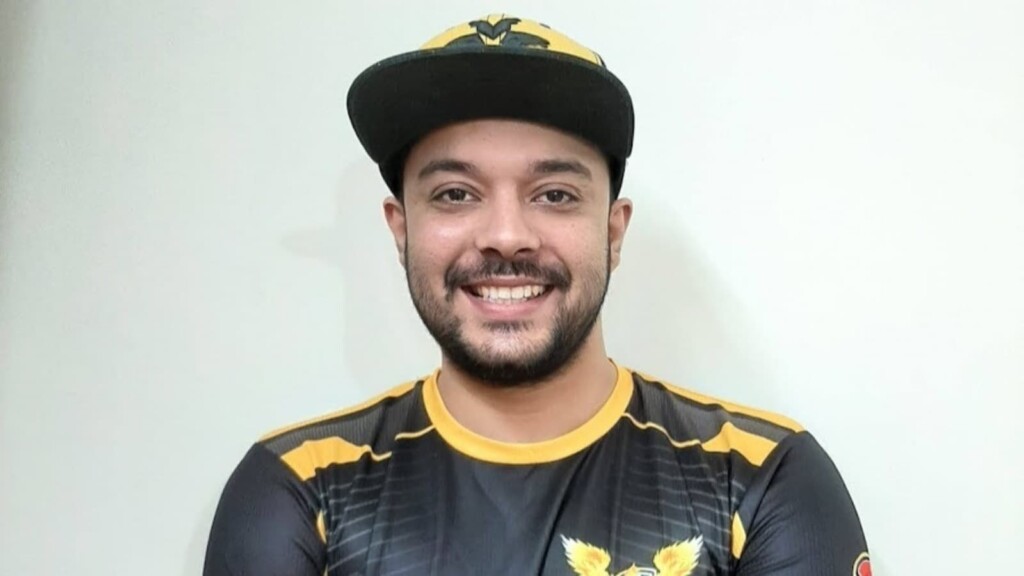 Rating: 1.09
Average Combat Score: 213
Average Damage Per round: 137.3
Amaterasu is an Indian Valorant professional player and is the IGL for Velocity Gaming. He has had consistent stats throughout his career in Valorant, he has led his team to take the top place at 9 C-tier tournament and a second-place finish at one B-tier tournament. He has a growing Youtube channel with 27k subscribers and is an Ex-CSGO pro.
Related: Cypher vs Killjoy, who is better in a post plant in Valorant
HellrangeR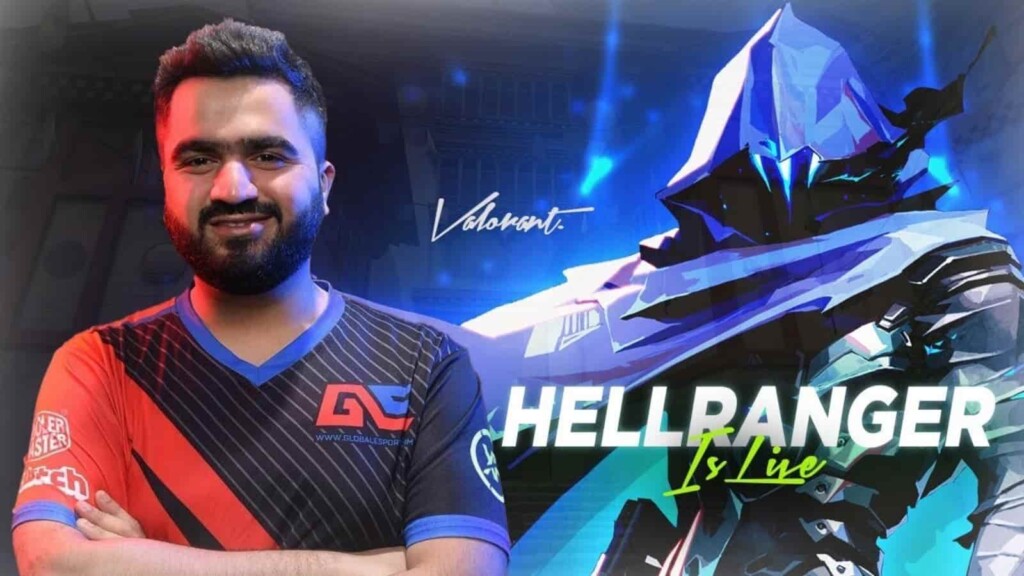 Rating: 1.07
Average Combat Score: 199
Average Damage Per round: 125.3
Hellranger is an Indian Valorant player and IGL for Global Esports. His damage and kill stats are almost on par with Amaterasu and is also a very known figure in the Valorant fanbase. He has helped his team secure 9 C-tier wins and 1 B-tier win. When not competing, he is busy creating content for his Youtube channel that has 18.7k subscribers.
Conclusion
Both of these players are renowned professionals and are well known in the Valorant community. They both have put up amazing performances in past tournaments. Their stats are quite close to one another. Both of them are seen perfectly executing strats and playing them to perfection. One may argue that a few tournament wins that HellrangeR has bagged more than Amaterasu make him the better player, but those stats are very negligible to take into consideration. Both of these players are great players as well as IGLs for their own teams and it is very difficult to decide the clear cut winner.
Also Read: Valorant Best Agents in Haven Map: Top 5 Agents to Use