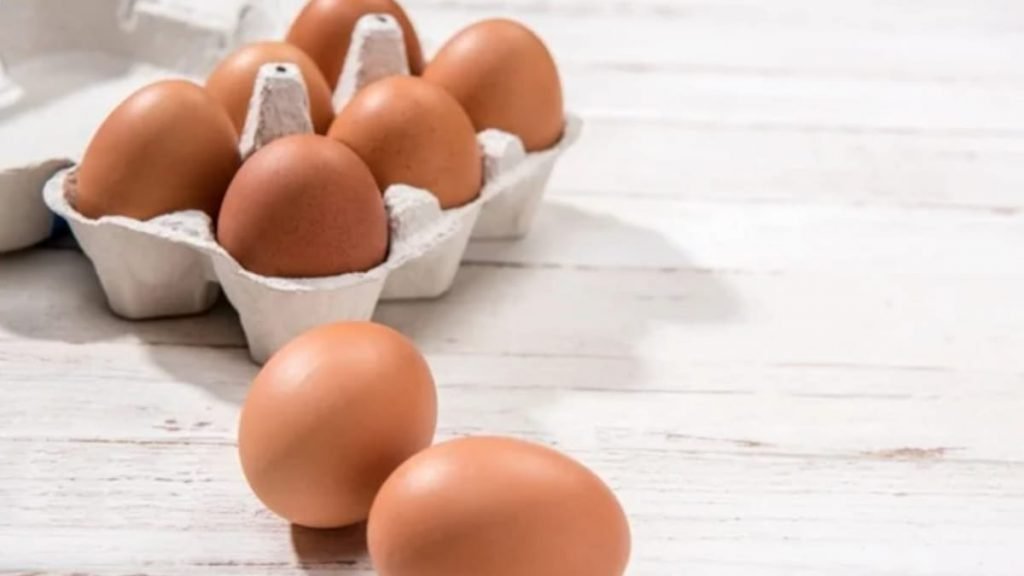 There are a lot of health benefits of eggs which have been a part of our diet for millennia and are even classified as "superfoods".
Without a doubt, there are a multitude of benefits to eating eggs every day.
Not only do eggs provide high quality protein, they also contain 11 vitamins and minerals, omega-3 fatty acids and antioxidants.
And this means they can make a valuable contribution to daily nutrient requirements.
Most of the protein in an egg can be found in the egg white, while the yolk contains healthy fats, vitamins, minerals and antioxidants.
Some of the health benefits of eggs are,
They Offer Complete Protein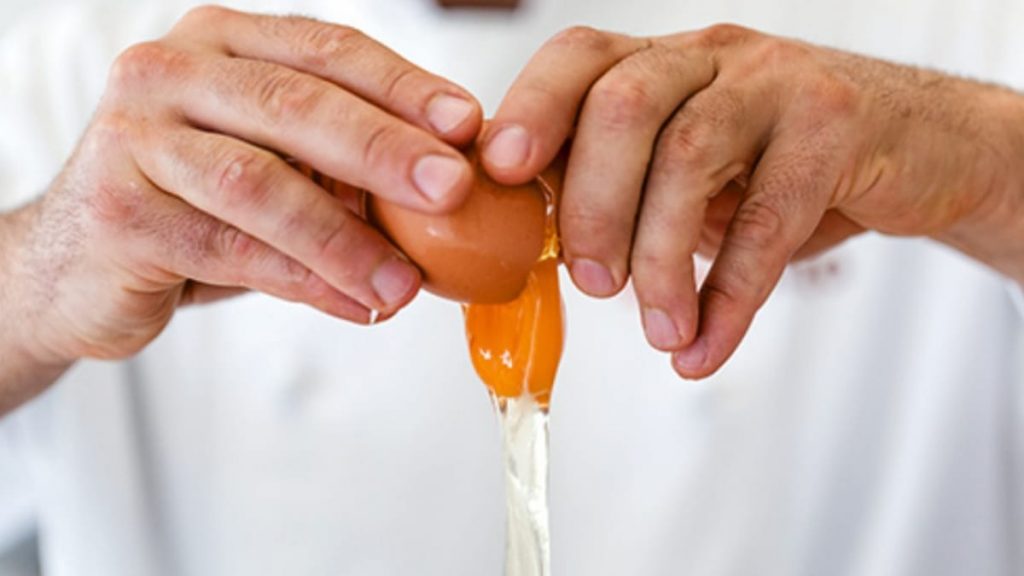 One egg has 6 grams of the stuff, with all nine "essential" amino acids, the building blocks of protein.
That's important because those are the ones your body can't make by itself.
The egg white holds about half that protein and only a small portion of the fat and cholesterol. 
Eggs provide us with very high-quality protein that contains all nine essential amino acids in the right amounts needed by the body for optimum growth and maintenance.
Some other foods contain proportionately more protein than eggs but it's the quality of the protein in eggs that really stands out.
They Help Your 'Good' Cholesterol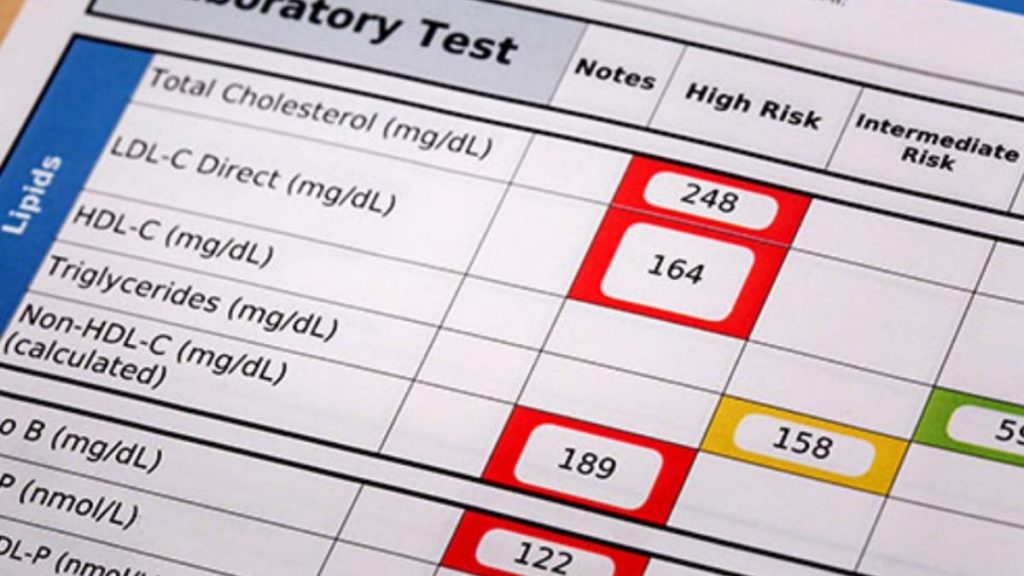 This "good" cholesterol, called HDL, seems to go up in people who have three or more eggs a day.
Of course, LDL, the "bad" type, goes up, too. But the individual pieces of each get bigger.
That makes it harder for the bad stuff to hurt you and easier for the good stuff to clear it away.
It's low-density lipoprotein (LDL), or "bad" cholesterol, that can put heart health at risk.
Meals high in saturated fats and trans-fats such as deep-fried takeaway foods will increase levels of LDL cholesterol.
Helps With Weight Loss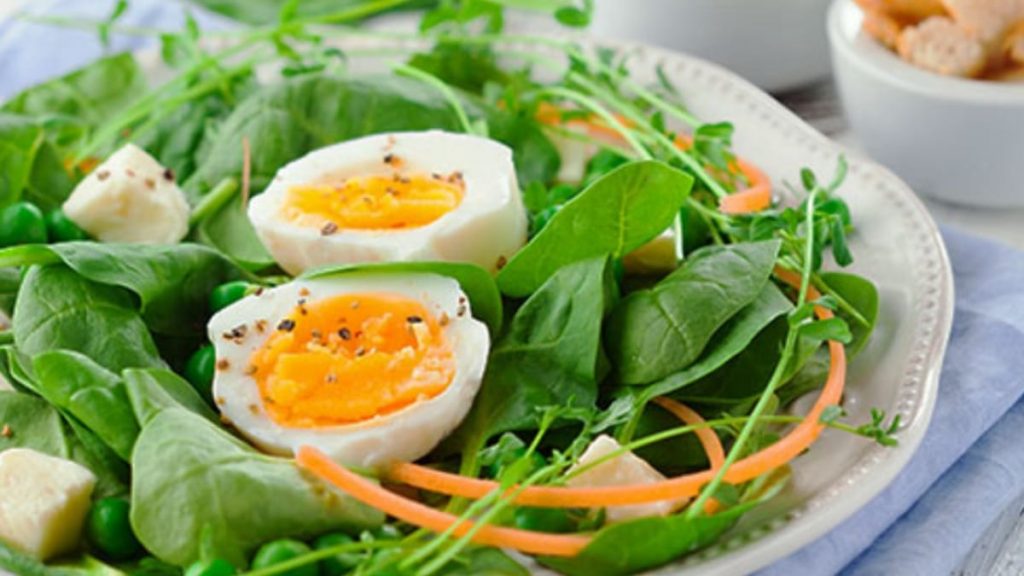 Nutrient dense and a great source of high quality protein, eggs are one of the healthiest foods you can eat for weight management.
Studies have found that eating eggs can make you feel full for longer by:
Increasing levels of a hormone that helps you feel satisfied after eating
Delaying the rate at which food leaves the stomach
Eating eggs can also help reduce variations in glucose and insulin levels which can have benefits for weight management.
Eggs are packed full of high-quality protein which makes them ideal as part of many different dietary patterns that can assist people to manage their weight.
The high satiety levels of eggs leads to greater feelings of satisfaction, less hunger and a lower desire to eat later in the day, meaning you'll be less inclined to reach for that mid-afternoon snack.
Reduced Risk of Heart Disease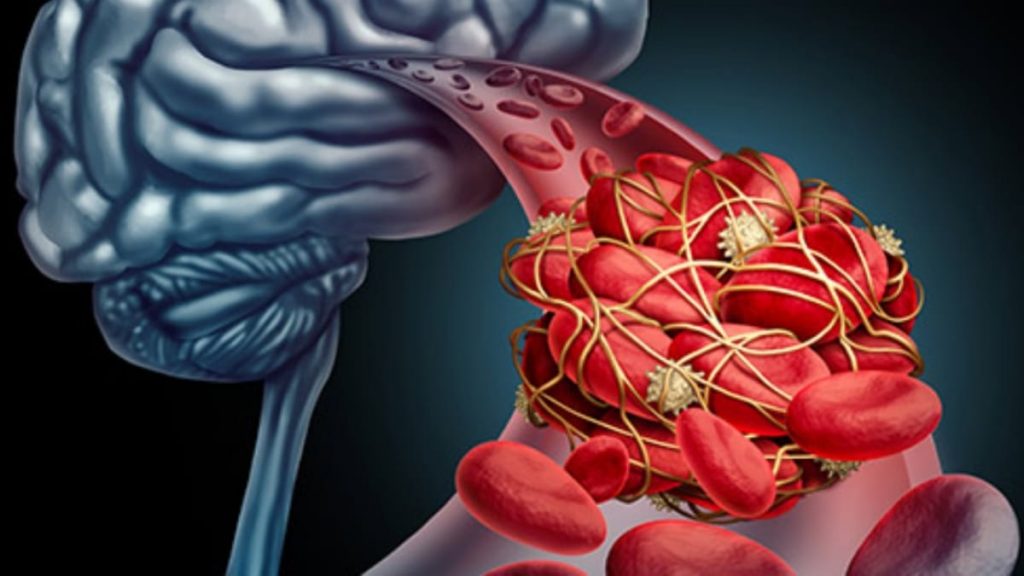 LDL cholesterol is generally known as the "bad" cholesterol.
It is well known that having high levels of LDL is linked to an increased risk of heart disease.
But many people don't realize that LDL is divided into subtypes based on the size of the particles.
There are small, dense LDL particles and large LDL particles.
Many studies have shown that people who have predominantly small, dense LDL particles have a higher risk of heart disease than people who have mostly large LDL particles.
Even if eggs tend to mildly raise LDL cholesterol in some people, studies show that the particles change from small, dense to large LDL, which is an improvement.
Also Read: Proven Health Benefits of Eating Turmeric