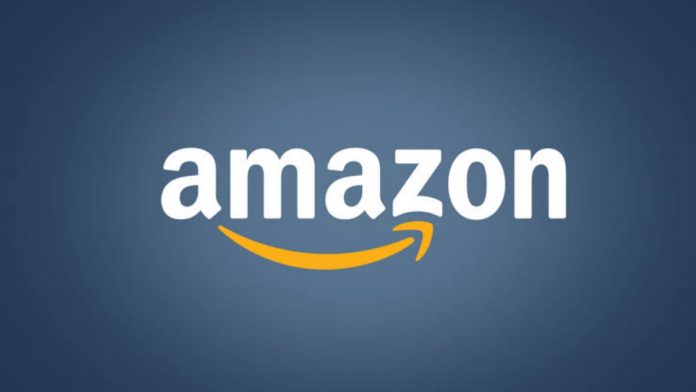 Amazon is a multinational technology company based in Seattle, Washington. They focus mainly on e-commerce, cloud computing, digital streaming and artificial intelligence. Moreover it belongs to the Big Five of the U.S information technology, which includes Apple, Google, Microsoft and Facebook. The new CEO of Amazon believes that the company can reach new heights with the step into the gaming world. The new of Amazon to make games has everyone excited.
Jeff Bezos recently stepped down as the CEO of Amazon, which was a surprise to many. The millionaire stepped down and the new CEO was appointed soon after. This person is Andy Jassy, who has been an Amazon insider for many years now. Now the new CEO has decided to step into the gaming world with a stronger approach.
Related: Garena Free Fire: How to top up Diamonds on Games Kharido for February 2021
Amazon to make Games: A new approach
Currently the gaming market is sparsely populated by games from Amazon, to be put lightly. However Amazon has a game studio which was started back in 2012. Likewise they has also announced that they will be moving to make PC games in 2014.
But they have struggled to release a good game ever since. The only one game for PC, that released, was in 2020. This game was called Crucible and was launched on May 20th, 2020.
However the game didn't fare well at all with the masses. Low ratings combined with dwindling player-base prompted the company to pull back the game in just a month. Just 5 months later the game was officially cancelled by Amazon.
Crucible was a game that was inspired by Overwatch, by Blizzard. The game followed in the latter's footsteps and introduced elements of both MOBA and PvE.
This was attempted in a move to make the players interested in the game. However this plan backfired as the genres didn't gel well together. Various reviews by game websites made the game out to be slow and uninteresting.
Amazon's policies and its failure in the gaming world
Amazon is a huge company with a similarly great marketing strategy. Business by Amazon generally includes chasing trends and monopolising the market. This is done with a cunning blend of user product choice and advents of profits.
However this tactic didn't work in the gaming market. Players don't really care about the money or marketing involved in the game. What the players want, is simply for the game to be fun to play.
The reason the early venture by Amazon failed was mainly because of the lack of creative insight for games in general. The marketing element is only a small component for a successful game.
Moving forward
Therefore to move forward in a positive way, Andy Jassy needs a new plan. Creative development and innovation are required to create a fun game that is loved by masses. Even if they will be able to provide for massive marketing, a dire need of expertise in the artistic field is needed.
Also read: Top 3 Best Games like COD Mobile in 2021