Among Us' new map is announced and is all set to arrive on March 31st, 2021. The Among US new Airship map will be added to the game this month to the delight of many players.
Among Us was a massive fad in the days of early 2020, and almost everyone throughout the world had played this game. Its popularity skyrocketed through the roof. Moreover, this was accentuated by many popular streamers, grouping together to play the game together.
The game became so popular, that the devs scratched a upcoming sequel and just added the things to this game.
The new update is all set to bring the Among Us new Airship map to the game along with adding an account system. The Developers, InnerSloth shared many details on Twitter which are shared below.
Related: Among Us Modes Are Coming Soon in Call of Duty Mobile
Among Us new Airship map: Latest Updates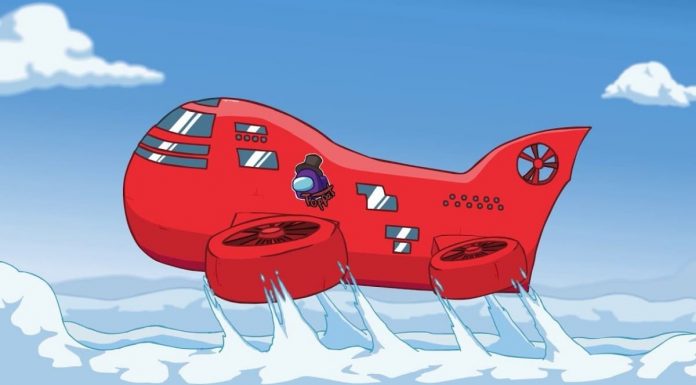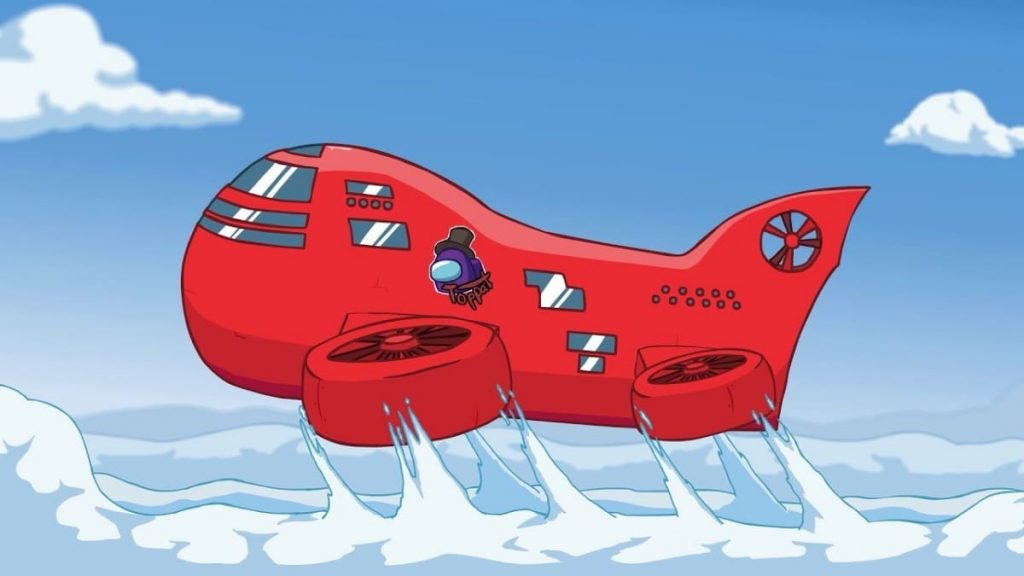 The new update will add the Airship map, which is set to be the biggest as of yet. This new map will feature new tasks and also gives the players the ability to choose which room to start in.
The new update will also add a new account system to the game. Likewise, the account system will make it easier to report trolling players and make moderation easier.
There are also talks about adding new free hats for cosmetic purposes.
The new map will surely spice up the gameplay and players can't wait for it to release.
Also read: Among Us New Mods: Unleash the force or Join the dark side!