Among Us was a giant in multiplayer gaming during the early days of the pandemic and is still going strong even after a year. Here is how to get the Among Us Proximity Chat and install the Among Us voice mod.
Among Us is a multiplayer game where the players gather together on a spaceship and find out the killers among them. The killers are called the Imposters and their goal is to kill all the other crewmates. Likewise, the crewmates band together and try to vote out the Imposter. The game is cutthroat and it can be further made suspenseful with the introduction of the proximity chat.
Among Us Proximity Chat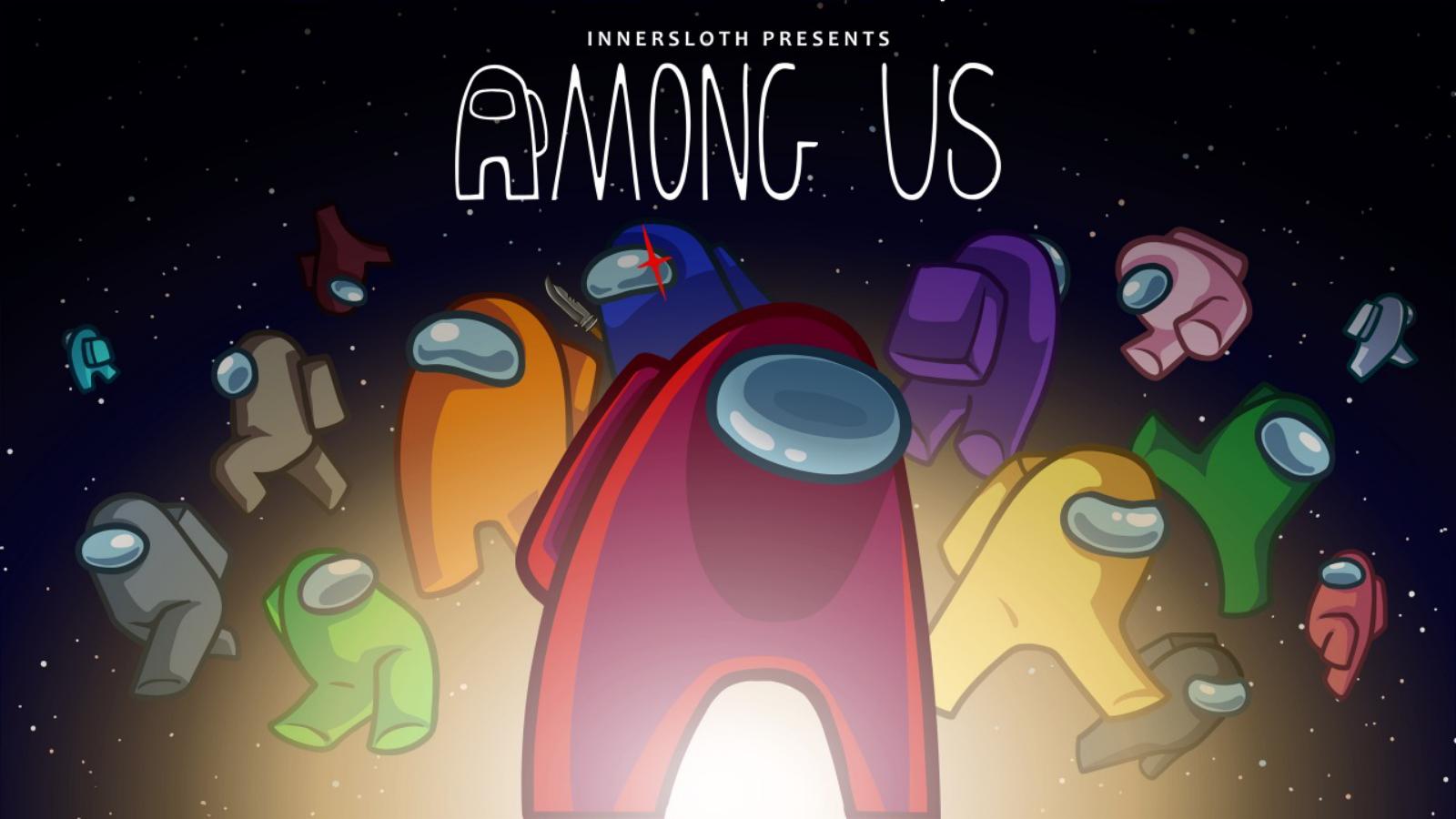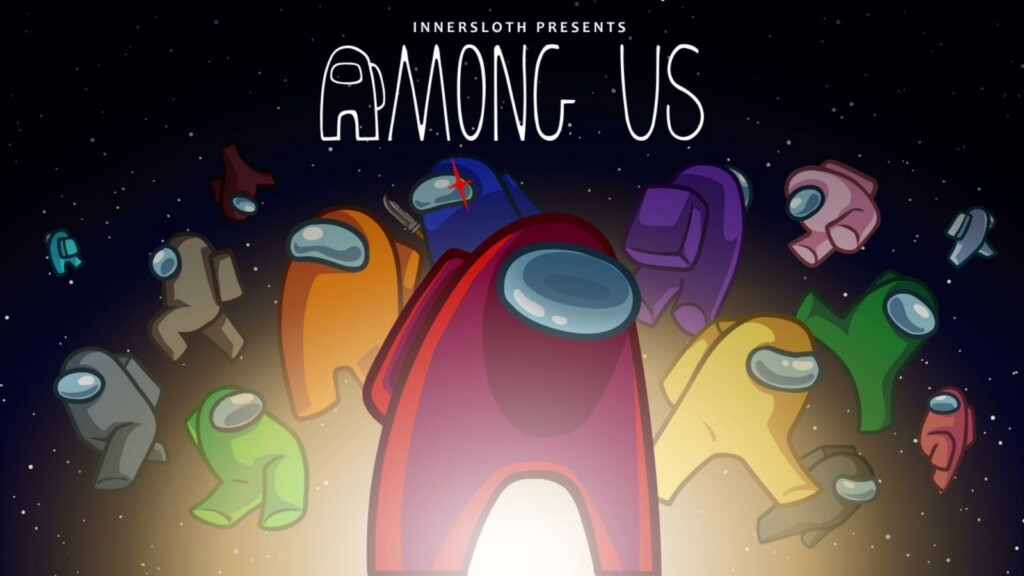 The Among Us Proximity Chat allows the introduction of player voices to be heard when near the players. This makes the game much more intense and adds a scare factor to the overall experience.
Related: Among Us Proximity Chat: Reasons why we should use it
Originally, Among Us has no voice communications in-game, and players, streamers and content creators used other voice apps like Discord to communicate during the Voting phase. This new mod will allow the players to converse freely when within a certain radius of them.
The Proximity Mod is now public and players can enjoy the new mod to hear the voices when near the player.
How to download the Among Us Proximity Chat?
The Among Us Proximity Chat mod was developed by "Ottomated" and was shared on the Twitter handle. Players could download the mod through the link shared on this tweet.
Players can also download the mod from their GitHub website and manually install it. To start the download, click the link here.
To Install the Among Us Proximity voice mod, players need to follow the steps down below:
Download the .exe file from the link.
Install the file by following the installation pointers.
Launch the CrewLink mod before launching the Among Us app.
Open the Among Us app and then create a party.
Follow our Instagram page for more updates on gaming and esports!
Also read: Top 5 best Among us mods