Among us is the latest sensation in the gaming community. Even after being a simple game, the use of mods makes this game tricky and interesting for the players. Among Us Proximity Chat is mod based on crewmates communication and has come as boon for the players.
Among Us has become highly popular since its release on 2018 by American game studio Innersloth. The spaceship setting and the constant tension and fear among the crewmates to find the impostor and eliminate them set the internet on fire. The game becomes more interesting with the use of mods such as getting new skins on your austronaut looking characters, plsying custom modes such as zombies and much more. Apart from these mods, the Among Us Proximity Chat mod is by far one of the best mods created for the game. A question might arise in your mind that what is so special regarding Among Us Proximity Chat mod, well we are here to answer your questions.
Why should you use Among Us Proximity Chat?
Realism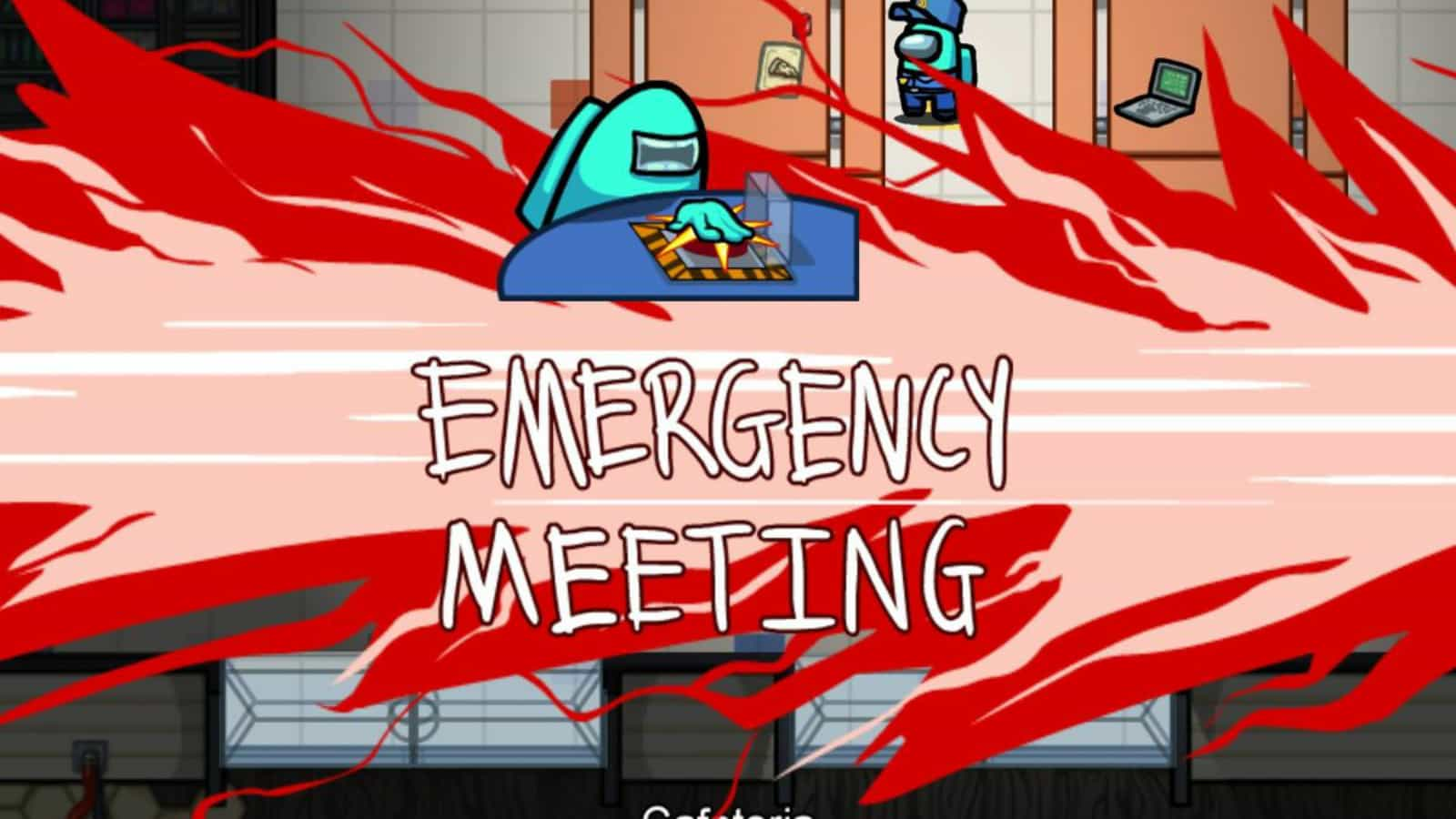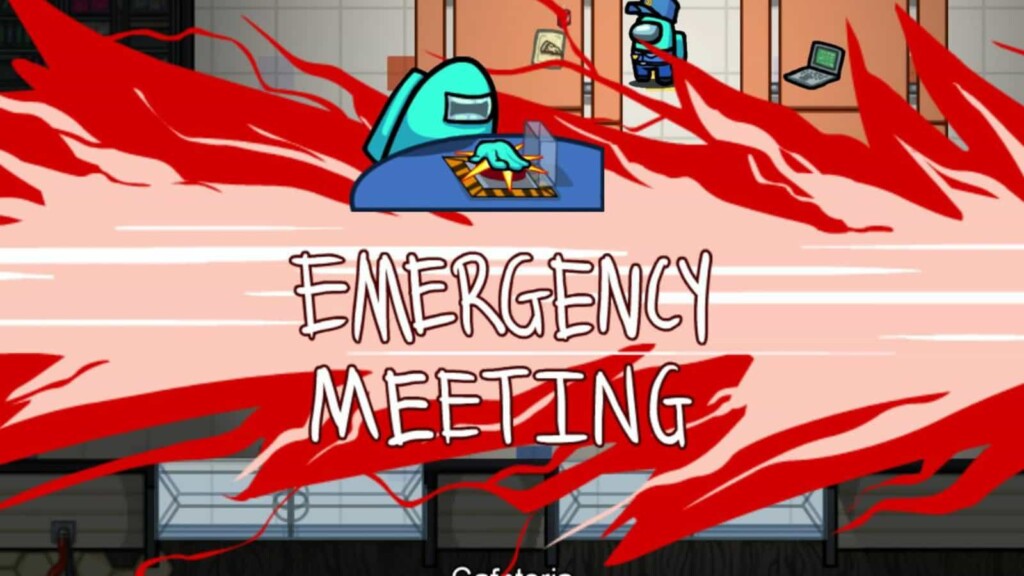 If you search for reality and love to play Among Us, then Among Us Proximity Chat is just made for you. As the name suggests, you can use this mod to communicate with those crewmates who are in proximity, therefore this mod will give a realistic vibe of communication among your friends. Sure, there are other modes of communication such as the emergency meeting and chat window, but hearing someone even before you see them will proliferate the suspension in the game.
Related: Top 5 best Among us mods
Benefitting both Impostors and Crewmates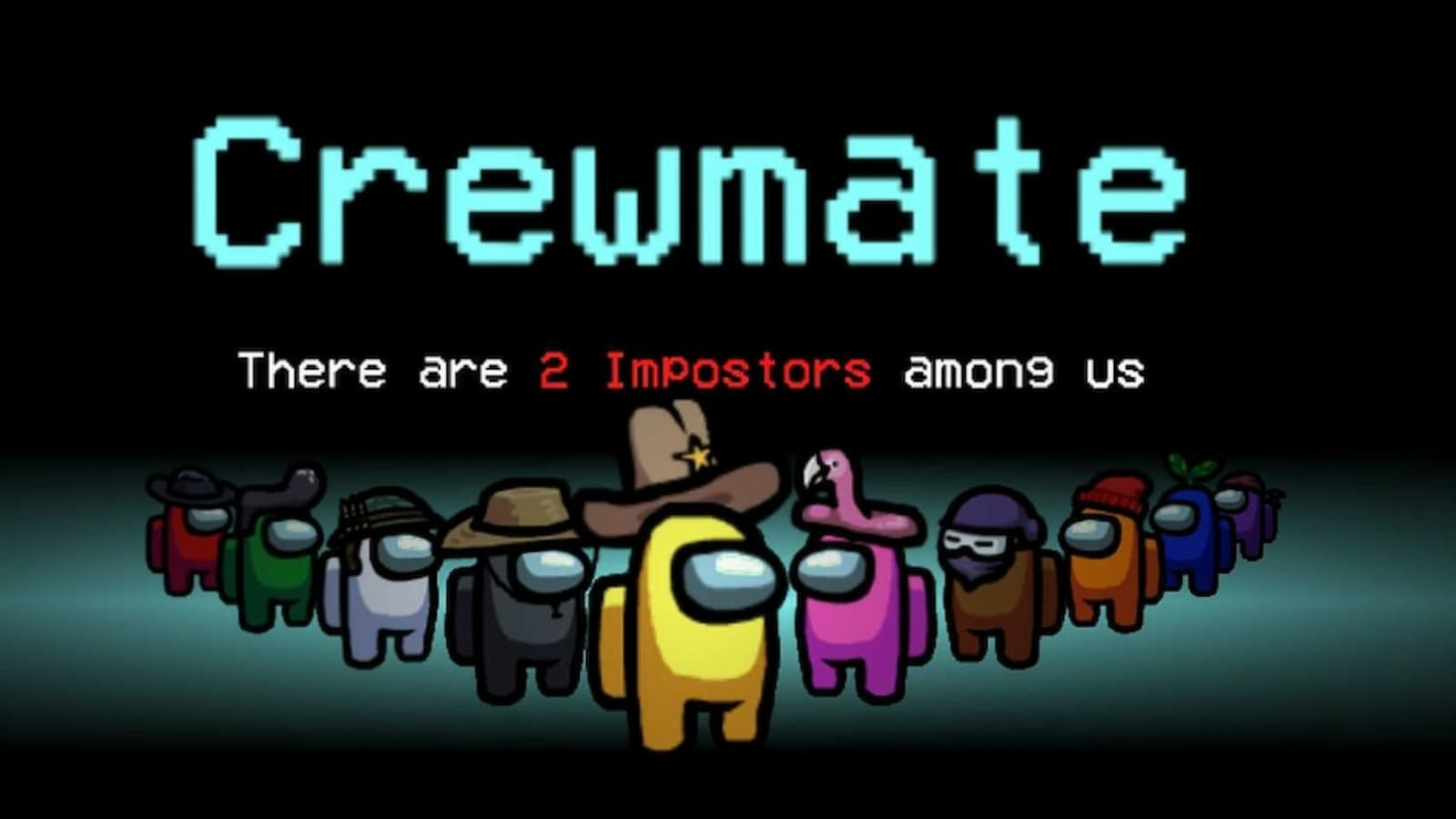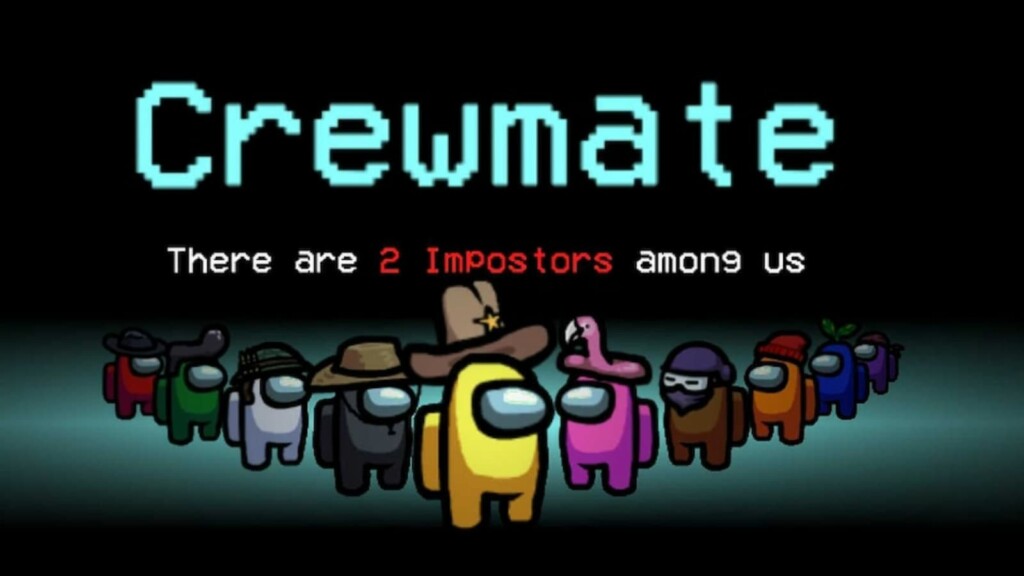 Among Us Proximity Chat comes as a boon for both Impostors as well as the crewmates. Impostors can profit if any tumultuous situation arises as they can stand near other players and confuse them. Crewmates can easily communicate if they sense something dubious. In addition to that, the instances of cheating in the game might decrease as everyone will be using the same mod.
Free to download
Ottomated created Among Us Proximity Chat which can be download for free. After downloading this, a slight change might be experienced, however, the suspense in every game will be kept intact. Players can download the mod with the help of CrewLink app and enjoy with their friends while roaming around the spaceship.
NOTE: This mod can be used only in PC.
Also Read: Top 5 Best Among Us Streamers You Will Enjoy Watching