Among Us is a interactive detective game developed by InnerSloth. In this article, we discuss the Among Us Sniper Mod which allows Imposter to headshot players.
Among Us is a game developed by InnerSloth Studios and was released in 2018. However, the game only picked up pace in early 2020 during the quarantine lockdowns across the world. The game's popularity skyrocketed with many popular streamers across the world playing the game.
This game broke all records and even won many awards at the game shows that year. This game has helped many twitch players to even gain popularity.
The game is still growing with a new update by the end of March. This new update will introduce the Airship map and many more. However, in this article we take a look at a fun mod called Among Us Sniper Mod.
Related: Among Us new Airship map on March 31st: All you need to know
Among Us Sniper Mod: All you need to know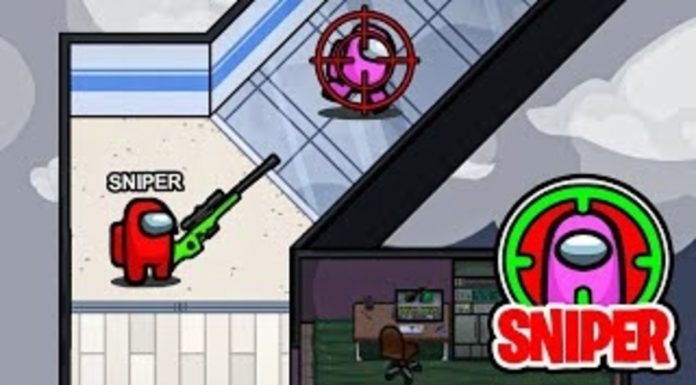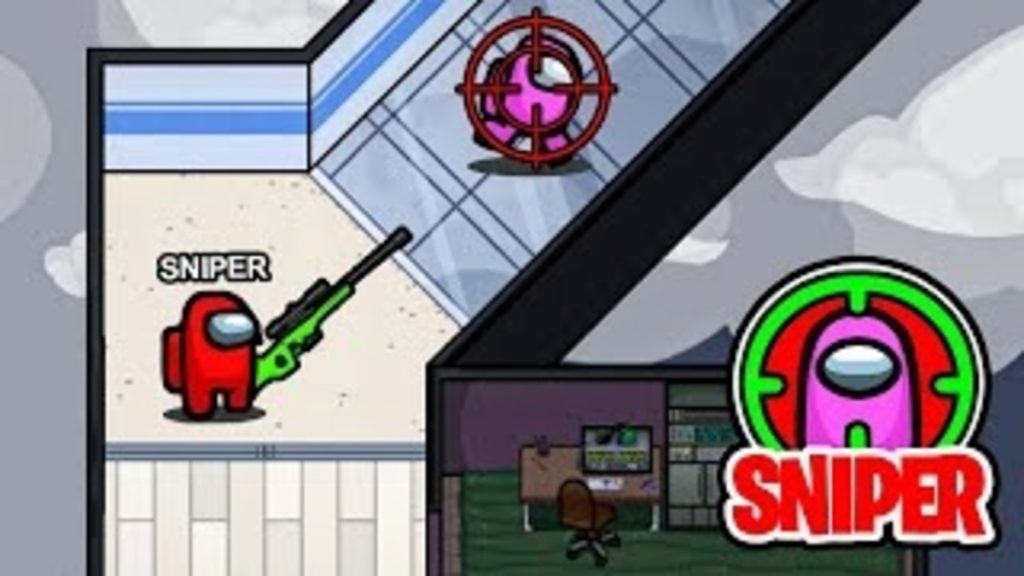 This mod is a popular Among Us Mod, where imposters are equipped with a sniper rifle. The imposter also gains two additional options of Shoot and Reveal. Moreover, the gun has unlimited ammo.
However, it isn't as simple as it sounds. The 'Reveal' option takes out the sniper and the 'Shoot' is used to shoot. The bullet travels in a complete straight line and will stop at the first target hit. But, the cooldown for the reload is 6 seconds and the weapon doesn't reload unless revealed.
Therefore, the imposter must have the weapon out for a whole 6 seconds. This gives the survivors an apt amount of time to reveal and eject the imposter. All in all this is a fun mod to play.
Also read: Among Us New Mods: Unleash the force or Join the dark side!