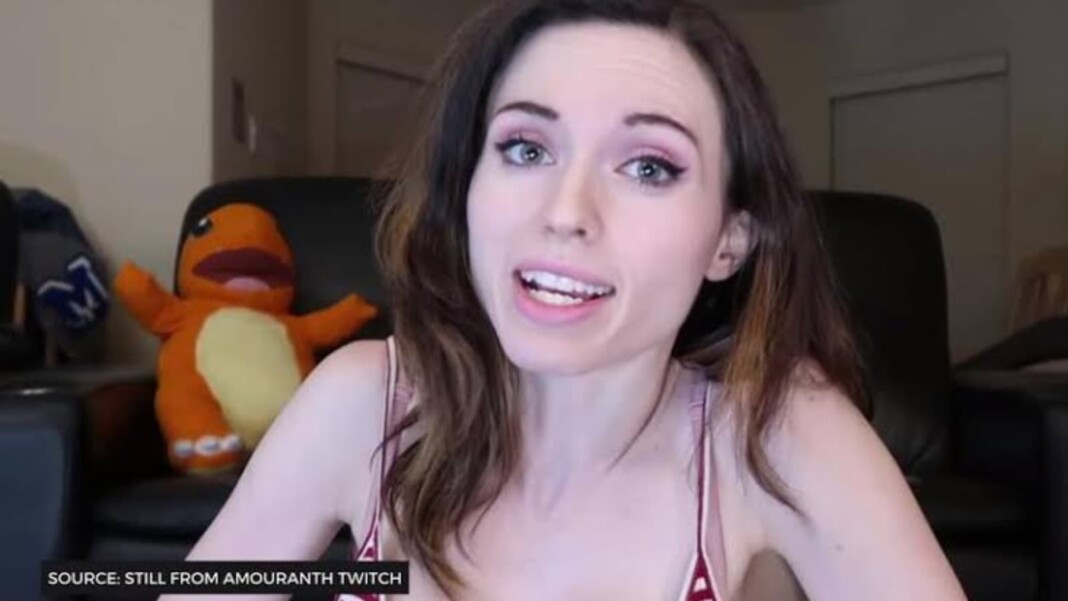 Amouranth is one of the biggest and most controversial female streamers on Twitch. She had 4.4 M followers on Twitch before getting banned again. Since 2019, it is her fifth time getting banned from the platform.
Amouranth banned from Twitch
Kaitlyn Michelle Siragusa, better known online as Amouranth, is an American Twitch streamer, cosplayer, erotic model, and YouTuber known for streaming on Twitch. She is one of the most controversial streamers on the platform.
She confirmed that she is not only banned from Twitch but is banned from Instagram and Tiktok as well. On her Twitter handle she posted a picture with the caption, "Banned everywhere😔"
She was mostly known for the sexual suggestive streams on Twitch. She started to grow really fast with her Hot Tub Streams and ASMR streams.
She was banned last time in the month of June this year. Every time she gets banned, the ban doesn't seem to last really long. She has been suspended for 3 days at the maximum.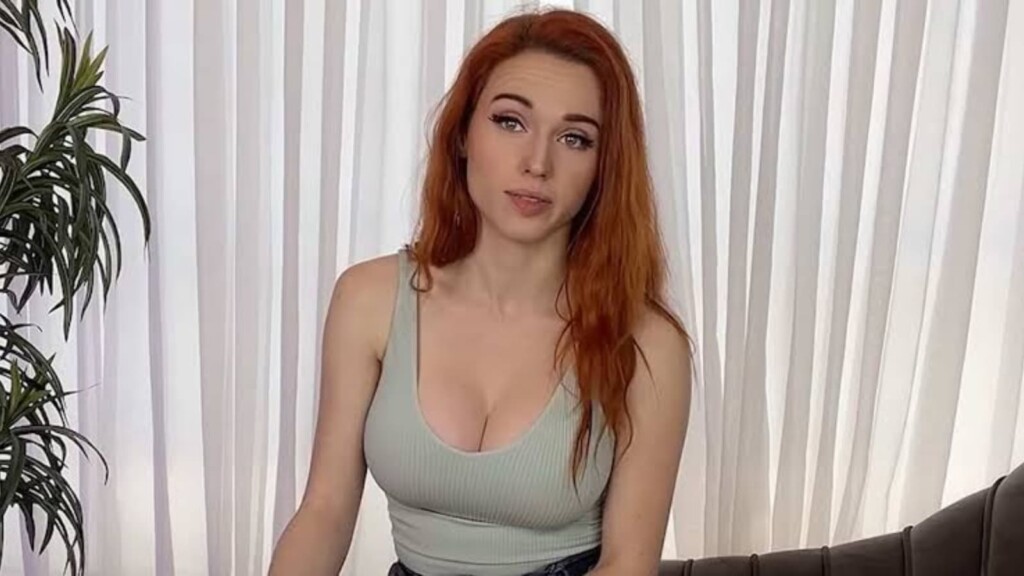 The is no official reason behind these sudden bans but hopefully, we will get to know about the reason or reasons behind the bans as well as the duration of the suspensions.
Some streamers are saying, this could be her last ban and she may never come back to the platform.
---
Read More: Top 5 Richest Female Streamers: Girl Streamers making Bank.