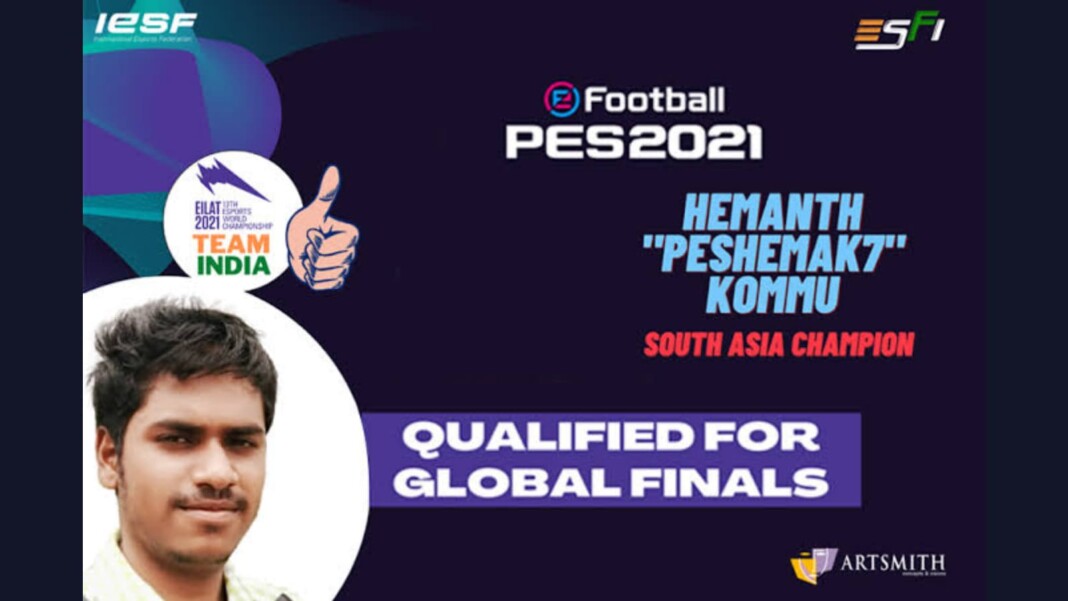 eSports World Championship 2021: Hemanth Kommu, a scholar of IIT Guwahati, has become the first Indian to clinch the spot in the Finals at the on-going edition of the Esports World Championship 2021. The PES champion from India has got the chance to make our nation proud at a global level in the 13th eSports World Championship.
Esports has been a huge part of any game and it has emerged as the wisest career choice for gamers. Many countries are considering eSports as a formal sport since it has been ever-growing in all countries globally. When it comes to India, several international organisations are stepping into the scene of various games. Some of our Indian eSports organisations have represented our country at a global level but failed to get the championship. But recently, an IITian has made it to the 2021 Esports World Championship Finals.
Read More: 5 Players to Watch Out in Valorant Skyesports championship 3.0: Players Who will set the pace of the Tournament
Hemanth Kommu (peshemak7) gets qualified for Esports World Championship 2021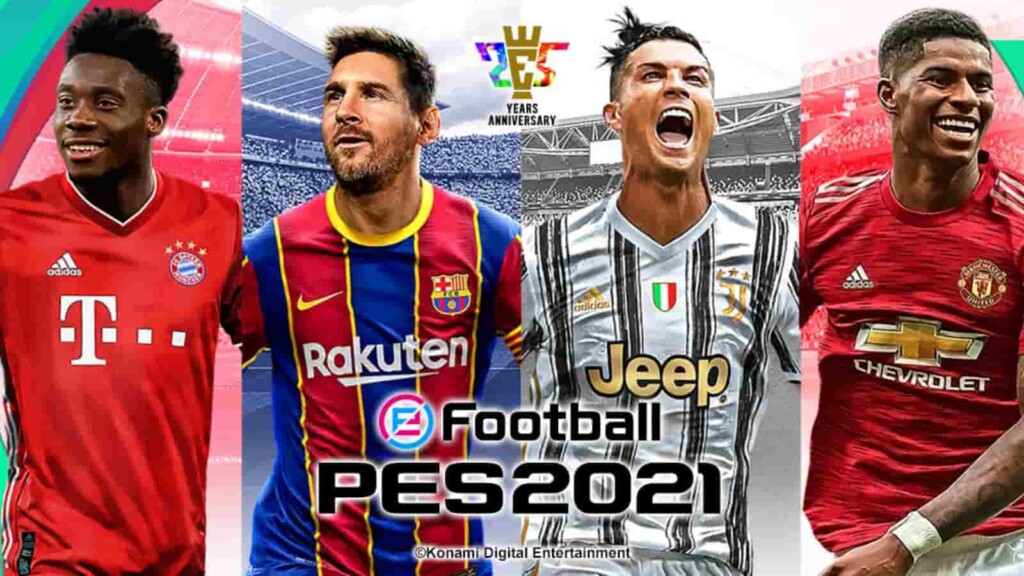 Hemant Kommu, aka Peshemak 7 is an IITian of Guwahati, which is one of the world's foremost engeneering institutes. He is persuing his masters in technology in it and is into playing PES game series since his childhood days.
Hemanth in one of the interviews reported by Sportstar, mentioned "It's a great feeling to represent India in the PES series, the game which I have loved playing since my childhood days."
He further added his feelings and shared with the following words:
"It's sheer dedication and hard work resulted in getting the spot in the Finals of EWC'21 and it allowed me a chance to bring the laurels for the country."

"The right mentality and proper grind towards the game makes everything possible and a sure-shot path to get the success." 
The Global Finals will be held in finals in Eilat, Israel from November 14 2021 and will conclude on November 19, 2021. The Indian champion will be seen competing in this global finals held in Israel.
International Esports Federation's official channels (IESF) will stream the matches in its official channel.
After winning the South Asia Region of PES 2021, Hemanth has become the first Indian to qualify for the Finals of the Esports World Championships.In the regional qualifications, he overcame athletes from Pakistan, the United Arab Emirates, the Maldives, and Sri Lanka.
Also Read: iYD Esports part ways with Team Tamilas by bidding farewell to their BGMI roster