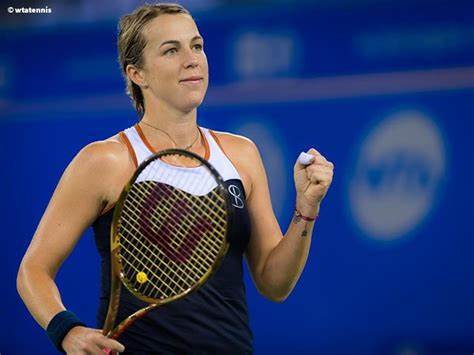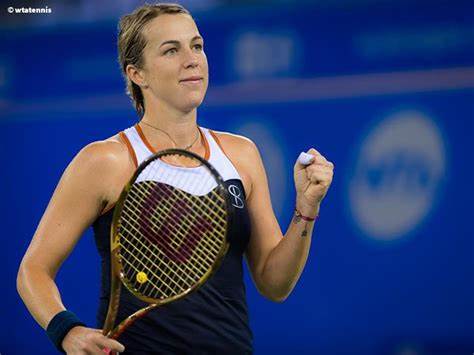 Amidst the ongoing pandemic, the United States is the most suffered country in the world. As the Grand Slam delight seems to be back in the same country, only 'uncertainty in participation' seems to be revolving in the atmosphere.
As the virus is supposed to be on its peak in the States, Rafael Nadal pulled himself out of the tournament. And now, another withdrawal comes from former World No.13 Anastasia Pavlyuchenkova.
Anastasia Pavlyuchenkova Withdrawal from the US Open
She took her Instagram Handle to announce for the same. The latter was not convinced with the safety protocols implied in the organisation of the tournament.
She quoted, "I've been thinking a lot and decided not to play the US Open this year. It wasn't easy because I hadn't missed any Grand Slam in my entire career. Tennis is almost everything for me. The main reason is insecurity, the US Open doesn't provide any guarantees. I don't feel comfortable to travel to the USA in such circumstances. Thanks, WTA and USTA that give us a chance to play. From this moment, every player is on his own. My team and I have decided it would be for the best not to participate."
Having said all that, this could be an opportunity in disguise for the lower ranked to shine and grab the silverware.
Also Read WTA Palermo Ladies Open: Martic, Kontaveit advance as Vondrousova, Sakkari, and Mertens crash out