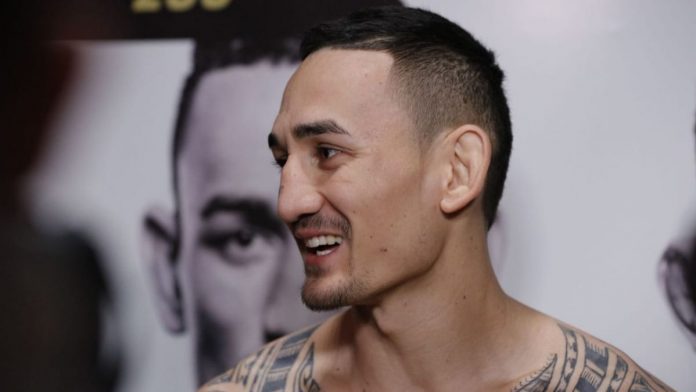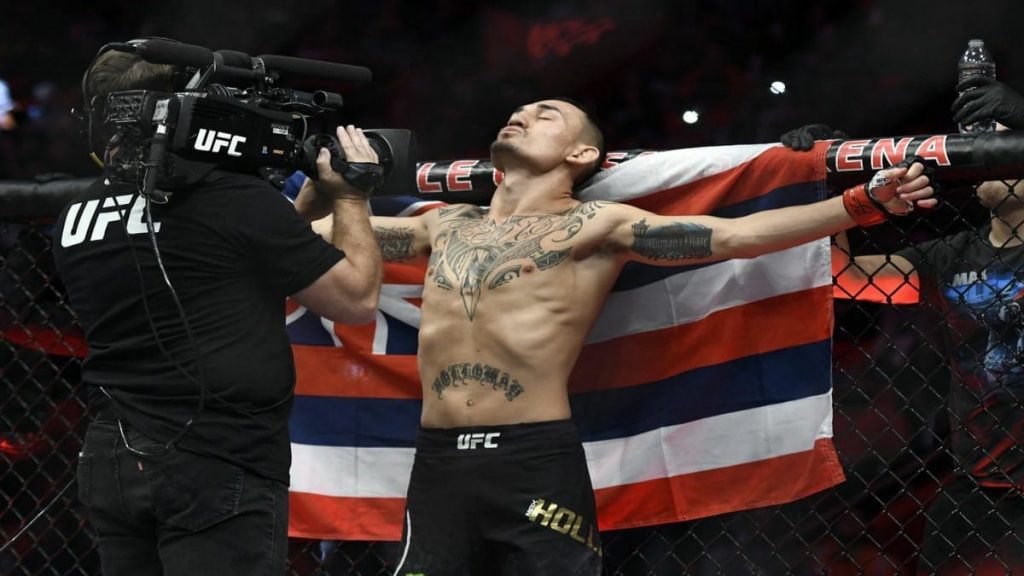 UFC 223 was filled with surprises and controversies with three opponent changes for Khabib Nurmagomedov to one of the biggest fights to fall out, and Conor McGregor throwing a dolly at the bus and getting arrested.
But one more thing happened backstage that didn't attract that much attention but it was a major one, Max Holloway was brought as a replacement for Khabib but he pulled out from the fight before the early weigh-ins but no specific reason was given.
On Joe Rogan podcast he revealed how a doctor ruined his chance to face the number 1 pound-for-pound fighter in UFC.
He said, "(Nutritionist George) Lockhart took me on for the fight. We called him, we had a talk, and then he did a freaking interview talking about this is the biggest cut we're ever gonna do…'
"And then the first thing that happened when I land, a f—king meeting with the f—king… not even with the UFC doctor, a doctor from the New York Commission. And then they tell me (that) every single f—king day, they're gonna check up on us. And I was like, 'Holy shit, what the hell?' And I was fine. I was a little bit bigger than I usually was."'
Holloway was declared medically unfit for looking too skinny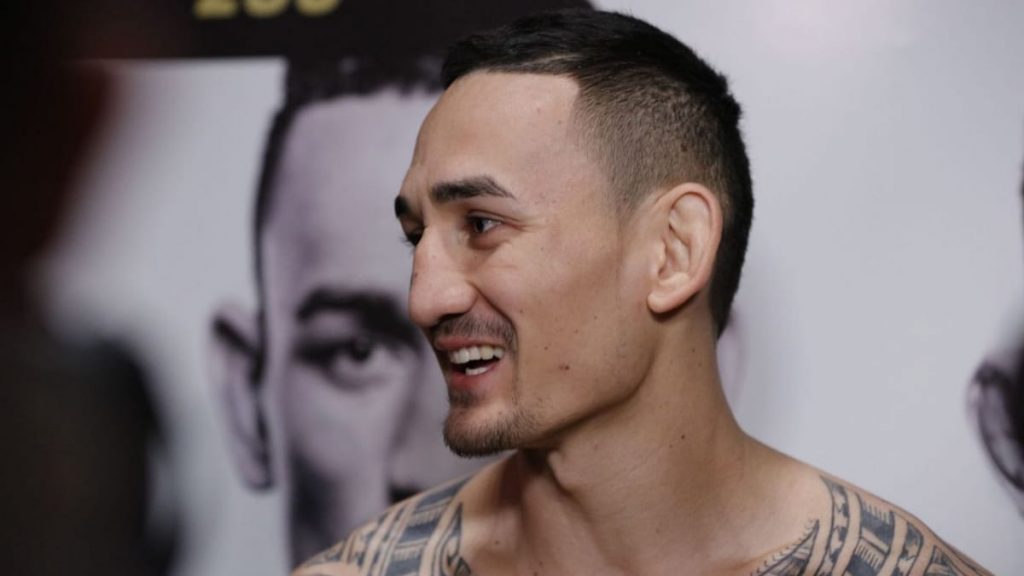 Holloway further recalls, "I'm like four pounds away from making the weight. I'm going like, 'It's tough, but I'm gonna get there. I know I'm gonna get there. And then they come in and they check, and we have, like, hours left before weigh-ins.
"They come in, they check, they looked at me and they said, 'You don't look good. You can't do it.' That's all that happened. And they walked out. I wasn't fighting. I was like,' What do you mean?' He was like, 'You look skinny.'
"I was like, 'Coming down, losing weight, I'm pretty sure I'm not gonna look like how I first met you on f—king Monday. What is going on?'"
Also read: "Jan by KO," says Jon Jones tweeting out his predictions for Jan Blachowicz and Israel Adesanya fight at UFC 259.