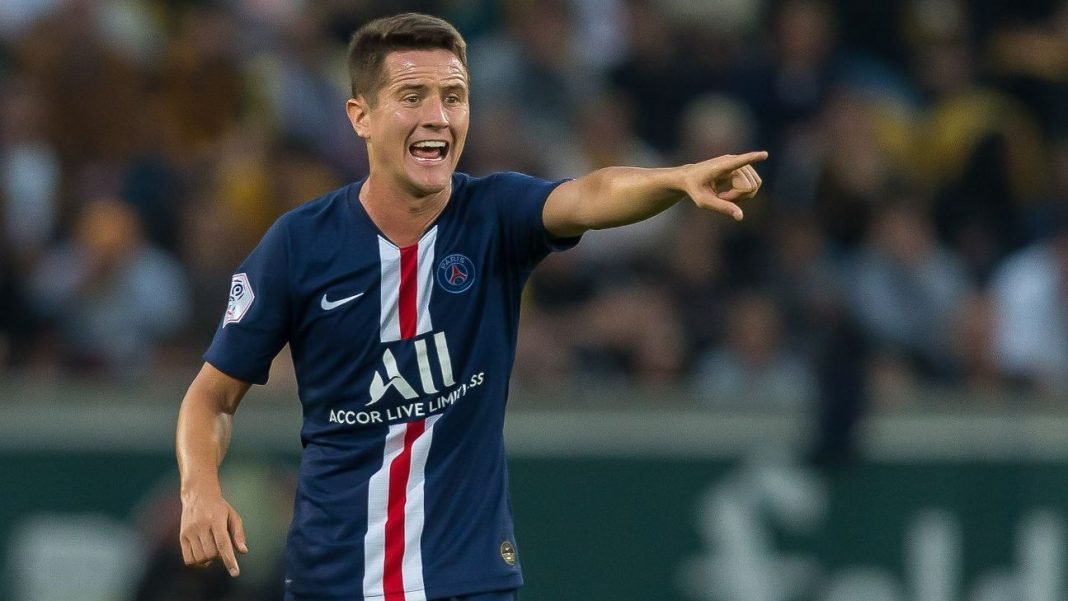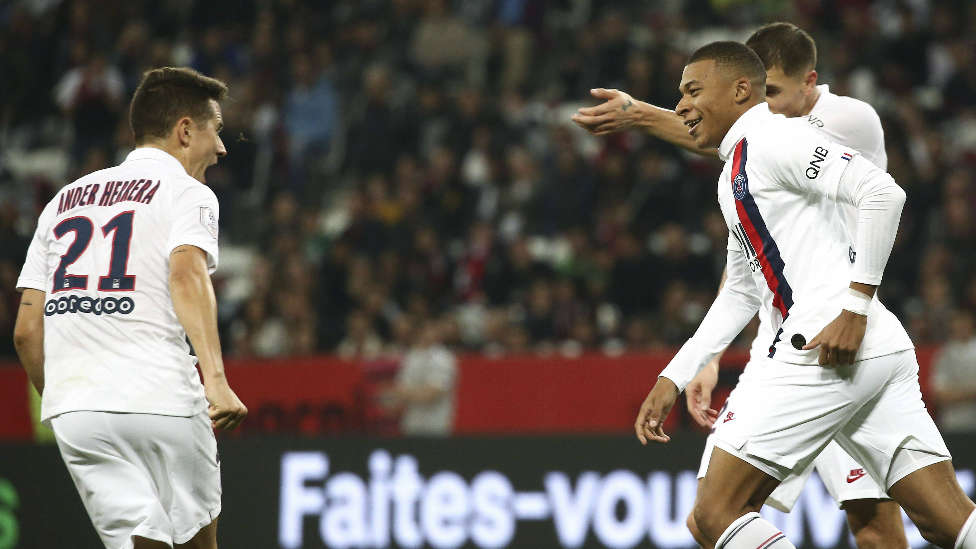 Ander Herrera claims Paris Saint-Germain will not be a disappointment if they didn't wind up lifting the Champions League trophy this season.
Having secured a place in the semi-finals for the first time since 1995, PSG is on the brink of capturing their first European title.
Nevertheless, Herrera insists performance in Europe won't determine the season of the team, provided that the four domestic cups in France have already defined their top game.
Ander Herrera on the matter said: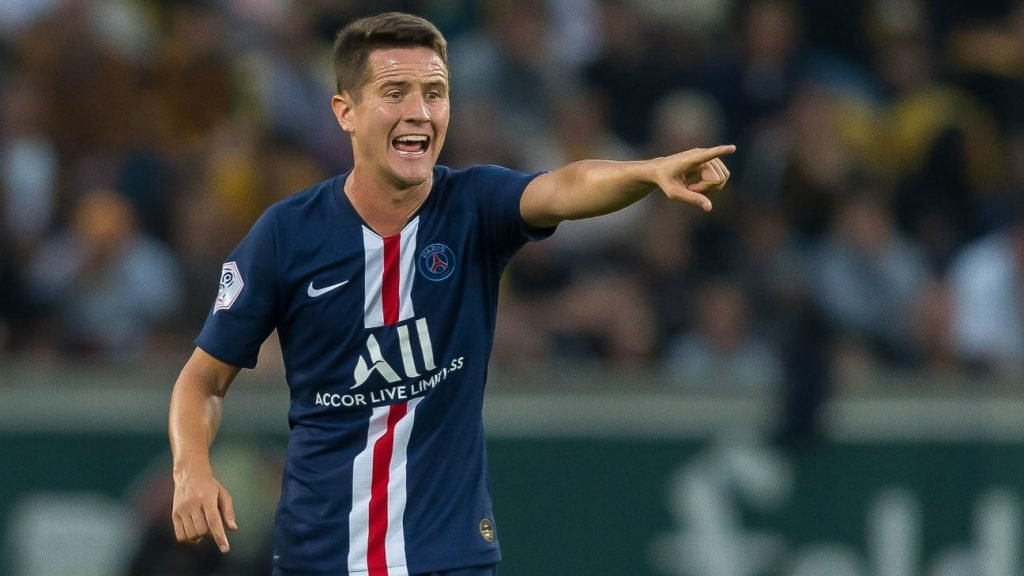 "If we didn't win the Champions League, it wouldn't be a failure. It would be a failure for ten teams then. We have already done a fantastic job at the national level with four titles won this season.
"But it is true that Leipzig, or Lyon for example, perhaps didn't expect to be here. We have the quality and the ability to win the semi-final, but we have to know they will play free, without the pressure of winning the game. They will be very dangerous for us."
"They are a very offensive and very courageous team. They don't have the pressure of having to win the Champions League or play the final. It may be more dangerous for us. They have a diagram with the ball, and another without.
"We will have to prepare well for this match because they will play more liberally, with less pressure. The fact that they are offensive can be a good thing for us because our attackers can build up speed. But we will also have to defend well because they can create a lot of chances."
PSG have qualified for the UEFA Champions League semifinals only for the second time in the club's history. Neymar and company are looking motivated to lift this year's UEFA Champions League title.
PSG will now face RB Leipzig in the semi-finals after the German side defeated Atletico Madrid in the quarters.
Also read: Robin van Persie 'warns' Manchester United ahead of their semi-final clash against Sevilla