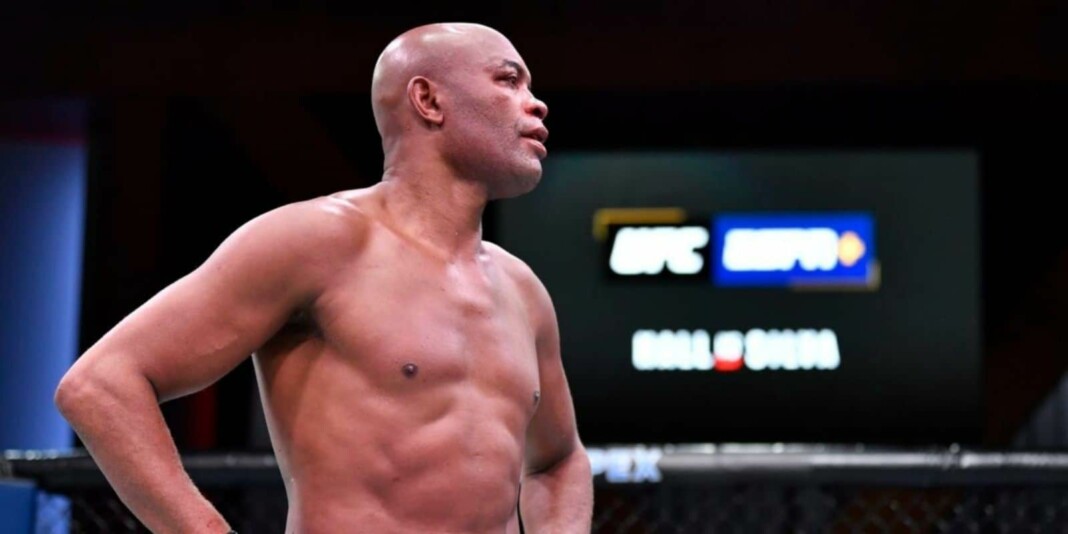 UFC 261 was a fight card for the ages, without spectacular knock-outs we witnessed an unfortunate event as well. During his fight with Uriah Hall, Chris Weidman's leg snapped in half after he threw a leg kick.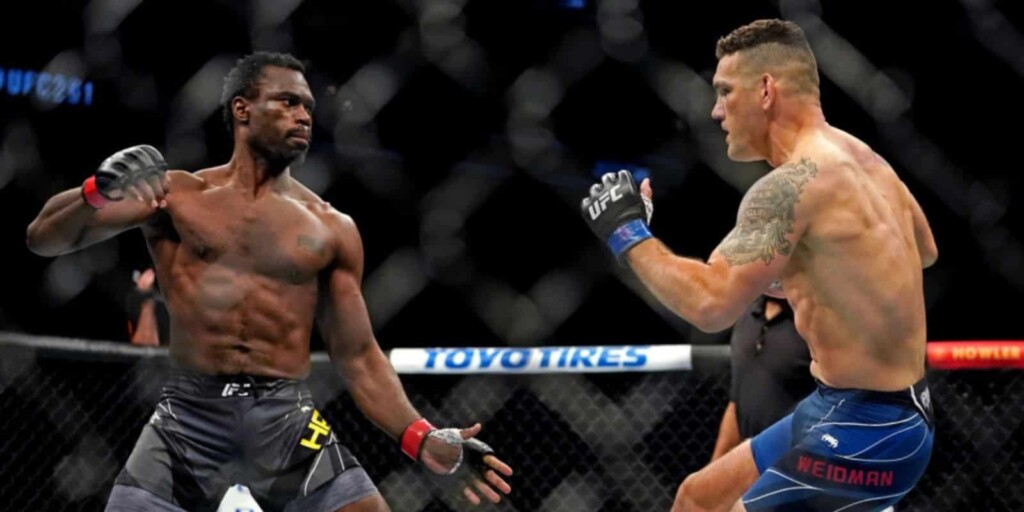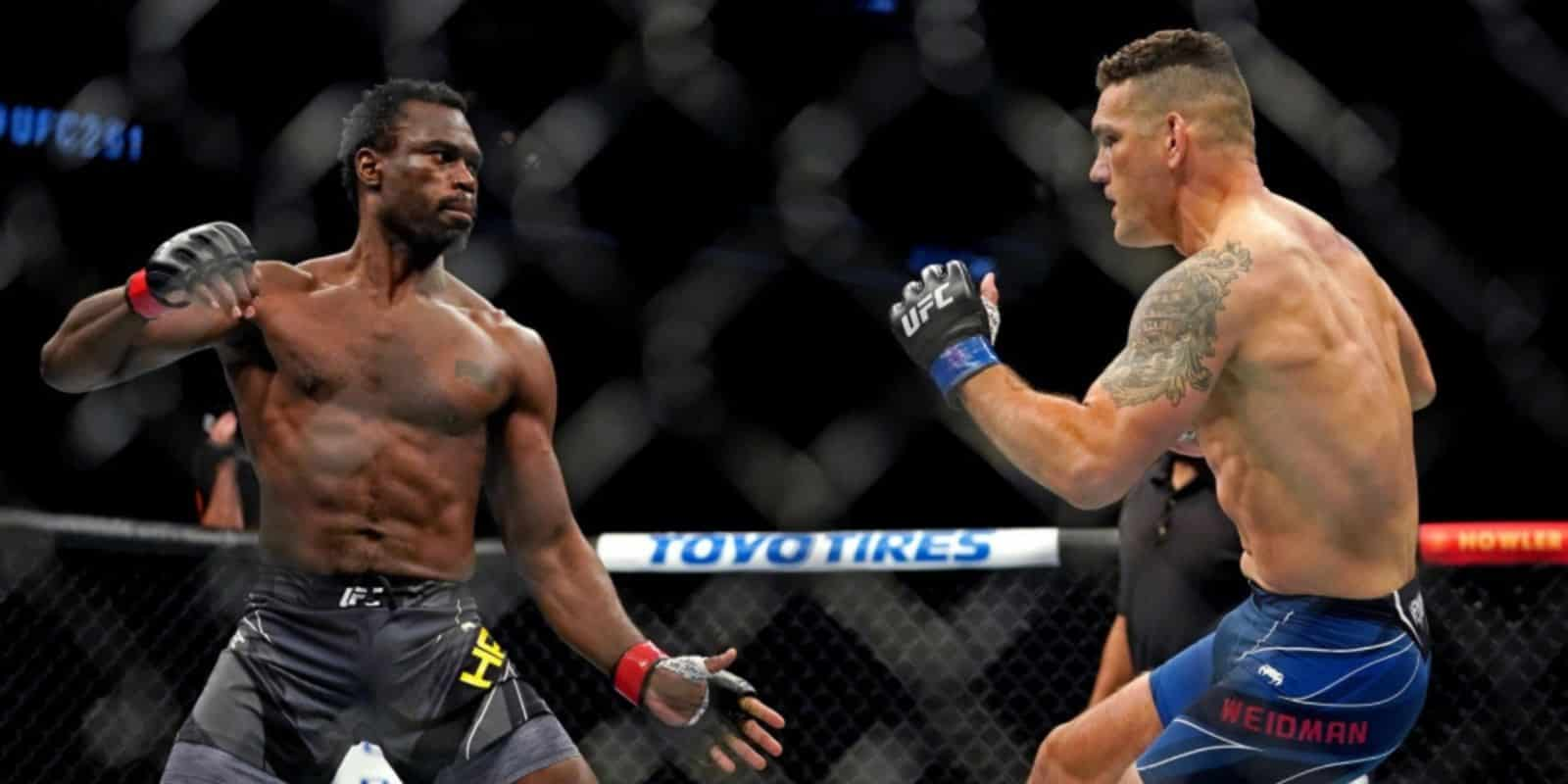 The event was similar to Anderson Silva's injury that happened against Weidman himself, now that Weidman has got the surgery done, Silva had spoken up about the incident.
"To tell you the truth, I don't watch MMA fights anymore," SIlva said. "I only heard about it because my sons were watching with some friends. They were like 'Dad, did you see what happened?'. Then a bunch of people started calling me. I was watching something else. When they sent me a video, I was like 'Damn, man.' It's a movie played in my head. It was really, really bad. I felt really sad, really upset. There are no words. I was just sad. I was down."
"It felt like it happened to me again," Silva continued. "Really bad. Only a person who has gone through that knows what it is like, and they wouldn't wish it on anybody. I was really upset."
"The coming days, months, will be hard," Anderson Silva understands what Chris Weidman is going through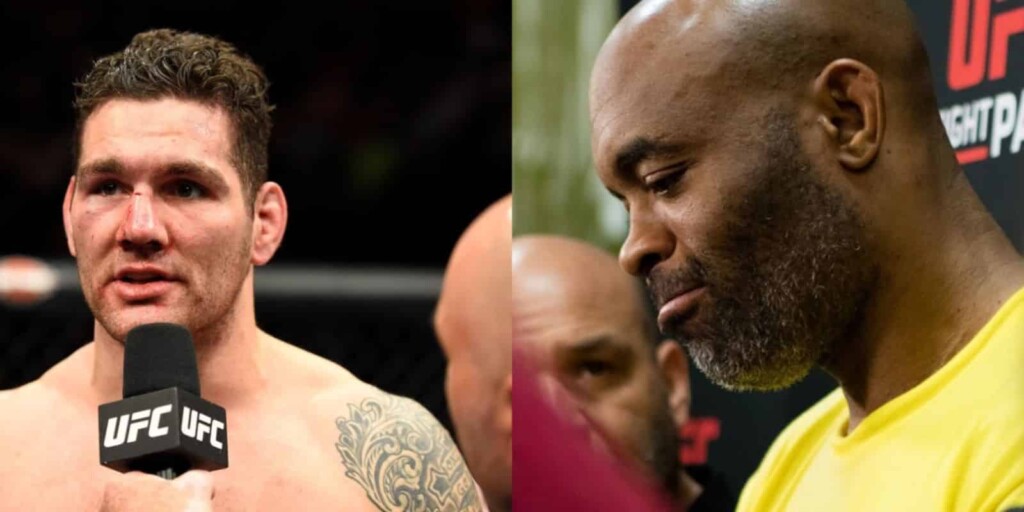 Silva spoke about what does the future holds for Weidman, and how the road to recovery will look like, "The coming days, months, will be hard," he said. "He'll need to be patient; he'll have to be very calm. He needs to have his family with him, because it won't be easy. A thousand things go through your mind."
Silva added, "Of course everyone has their personality, but I believe he'll overcome this. His mind is very strong. He has the mind of a champion. He knows how to handle adversities and I'm sure he'll get through this. Soon enough well see him fighting again."
Also read: "If I see him, I swear, I'm gonna get him," this time the beef is real between Drakkar Klose and Jeremy Stephens
Diego Sanchez says he is "Free at last"- Has the UFC released Diego Sanchez?