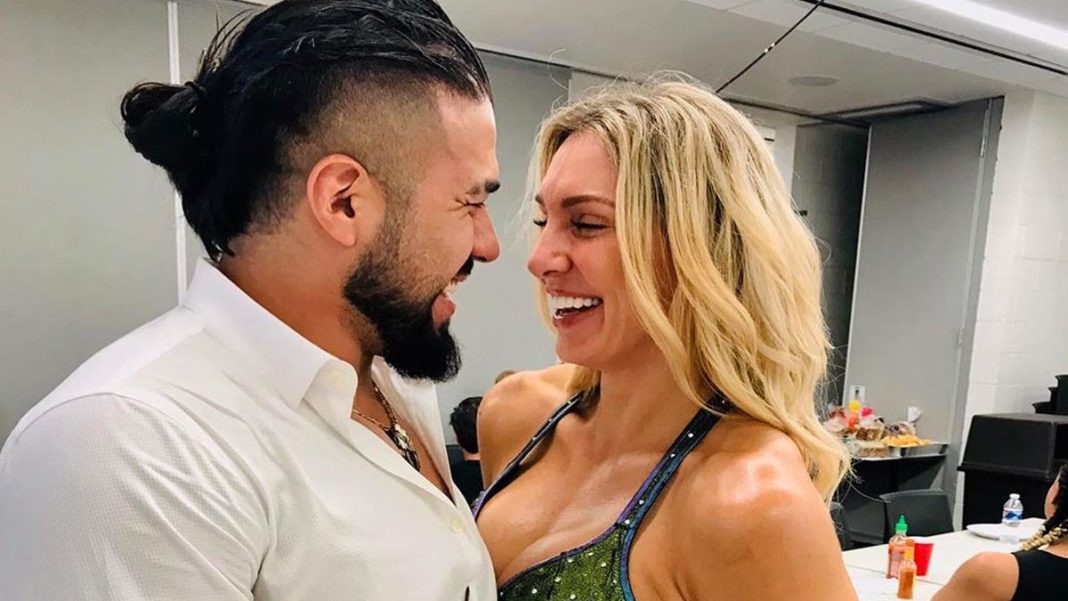 Former WWE Superstar, Andrade, recently revealed the name of the wrestler who is responsible for the pairing of Andrade and Charlotte Flair. It was IMPACT Wrestling's Karl Anderson.
Anderson introduced Andrade and Flair to each other following a UK tour with WWE. Andrade was appearing for an interview with Hugo Savinovich of Lucha Libre Online. During the interview his relationship with Charlotte Flair was brought up.
Andrade recalled the story of Anderson calling him up prior to their match and wanted to meet him backstage. Anderson also mentioned that he wanted Andrade to meet someone. That someone happened to be "The Queen" Charlotte Flair.
Andrade feels Karl Anderson is the definition of "Good Brother"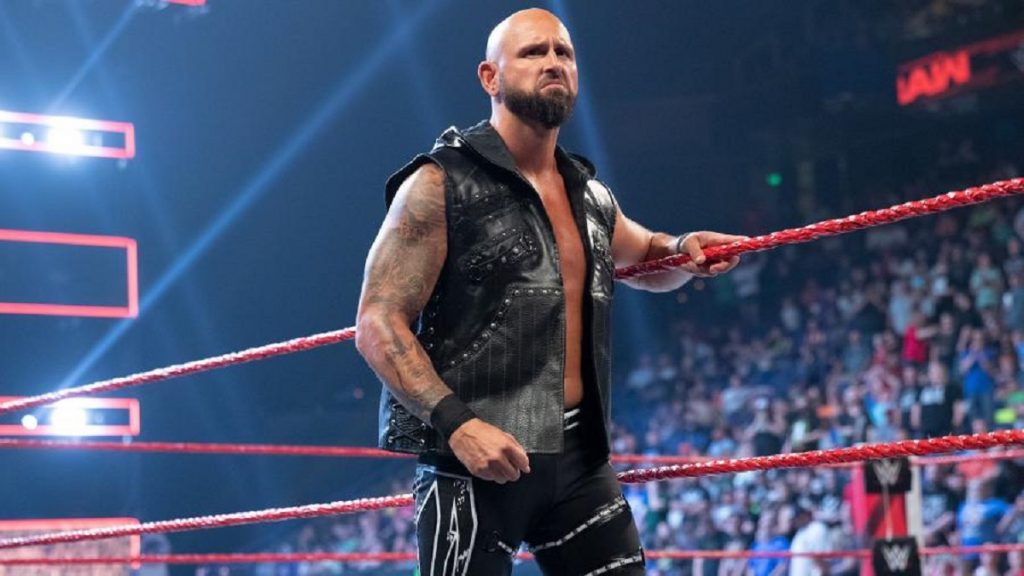 Andrade recalled that he had no idea that it was going to be Charlotte Flair. He admitted that he was nervous about going on a date and Andrade was even a little intimidated.
But when they met for the first time, Charlotte Flair was a timid person, according to Andrade. She was nothing like the character that she plays on screen.
Andrade wanted to keep his relationship with Flair a secret, but somehow the news came out during the Wrestlemania 35 weekend. But luckily for Andrade, mostly everyone accepted it and were happy for them. Some who didn't like it weren't important anyway.
Charlotte Flair was supposed to appear on Wrestlemania 37 but her plans were derailed as she tested Covid positive. We wish her a speedy recovery and hope to see her in action soon.
Also Read: WWE Raw results – 29/03/2021 (Drew McIntyre faces multiple opponents, Hurt Business' new member teased)