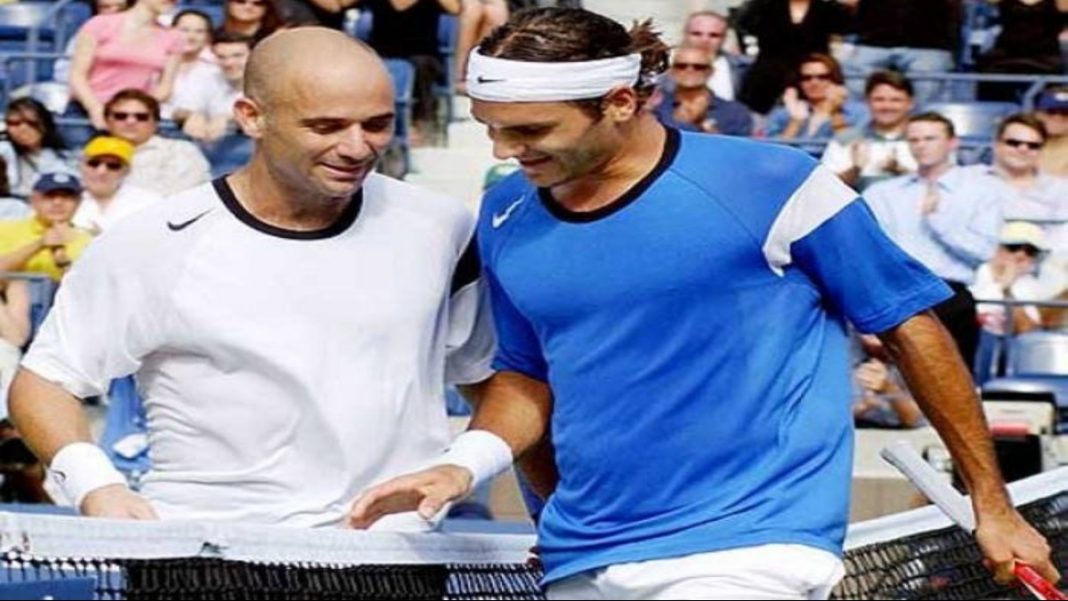 Andre Agassi, the 8-time Grand Slam champion was one of the most dominant player during his career, featuring in 15 Grand Slam finals while also winning the gold medal at the 1996 Summer Olympics held in Atlanta. The American star won 60 major titles in a 20-year long career.
Agassi was involved in some of the greatest rivalries in the 2 decades he played on the tour. This included his rivalries with Boris Becker, Michael Chang, Roger Federer and the most-talked rivalry of Agassi's career with fellow countryman Pete Sampras. The Americans duelled in 34 games with Sampras leading 20-14.
Talking about the playing style and competition with two of his fierce rivals, Agassi in a recent interview spoke about the difference between the two players. "Pete [Sampras] was obviously off the hook on faster courts, but during the clay season, players wanted to play against him… It was an opportunity to get a win over him."
'Federer is really the world-class, all-around player,' says Andre Agassi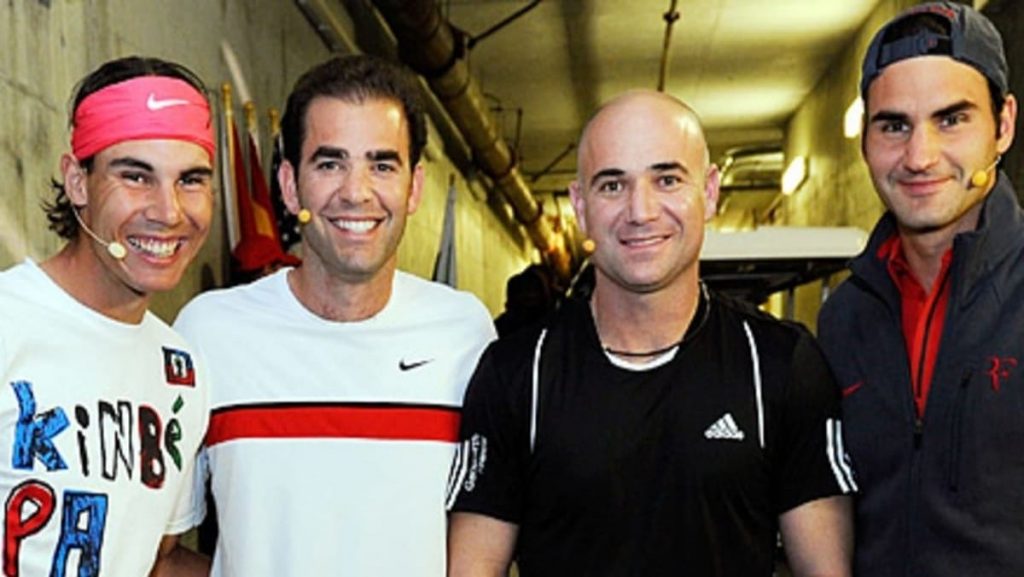 Similar to Sampras, Federer became a fierce rival for Andre Agassi in the later stages of his career, due to the similar game play of Sampras and Federer. Federer and Agassi squared-off in 11 matches, with the 11-years younger Federer winning on 8 occasions and Andre winning 3 times.
Comparing the game style of Sampras and Federer, Agassi said, "You didn't have that luxury with Federer. He is really the world-class, all-around player."
Ever since retiring Agassi has been involved in charity and exhibition matches where he has played against his rivals again, taking the tennis fans down a memory lane when the legends dominated the game in their days.
Also Read: Dave Seminara talks about the journey to see Roger Federer play in Basel