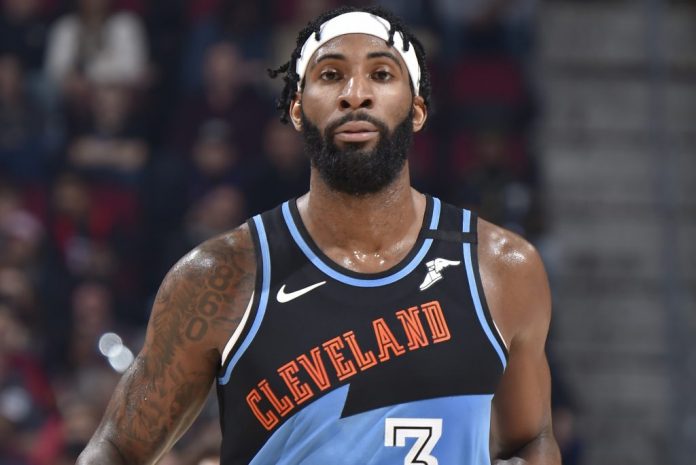 The defending champions Los Angeles Lakers have a lot on their spreadsheet. It has just been a series of bad luck for the team this season. After staggering the season with an impact they are shorthanded. Their chances of getting the second title in a row now seems frail. Now that the team has lost their leader LeBron James, they are steering further and further away. Adrian Wojnarowski predicts that the only way to remain in the competition is getting a mid-season trade and a good option is Andre Drummond.
After Anthony Davis, LeBron James has now suffered a scare injury. The injury may not be as serious as AD's but has forced him be benched. Since the All-Star weekend, Lakers are feeling a domino effect of injuries. During their match up with Atlanta Hawks, LeBron suffered an upper ankle sprain just as he hustled to grab the ball. He crashed to the side line and screamed in pain. Despite his effort to stand and make three-pointer, he was forced to leave the game.
NBA insider optimistic of trade prospects for Andre Drummond
The Lakers are in a predicament now. With a 28-15 record they need a huge boost to remain in the playoff run.  More importantly, Adrian Wojnarowski has answered all the difficulties for Lakers. The absence of Bron will be huge but with the mid-season trade opening up, the team must eye some of the great players.
Adrian said, "I don't know if it impacts because they're going to get both guys back. And they have to build a team and make moves that are designed for the long term, not for a short stretch of time." Woj has also provided an alternative method that Lakers can avail.
He added, "The Lakers have been active in the trade market. But I think for them, the buyout market after the trade deadline is where they could really impact because then you're adding players, not having to lose anyone in a trade, or have to trade out assets. Certainly, Andre Drummond remains a real big target for the Lakers."
The purple and gold have a lot to do. Especially in absence of their major superstars, it will be a burden. Frank Vogel needs to align all his strategies to make up for the deficit. They need to surround their moves around the possible return of the AD and LBJ. Most importantly they need to work hard to remain intact in the competition.
Also Read: Phoenix Suns maintain their winning streak on the road after rolling…