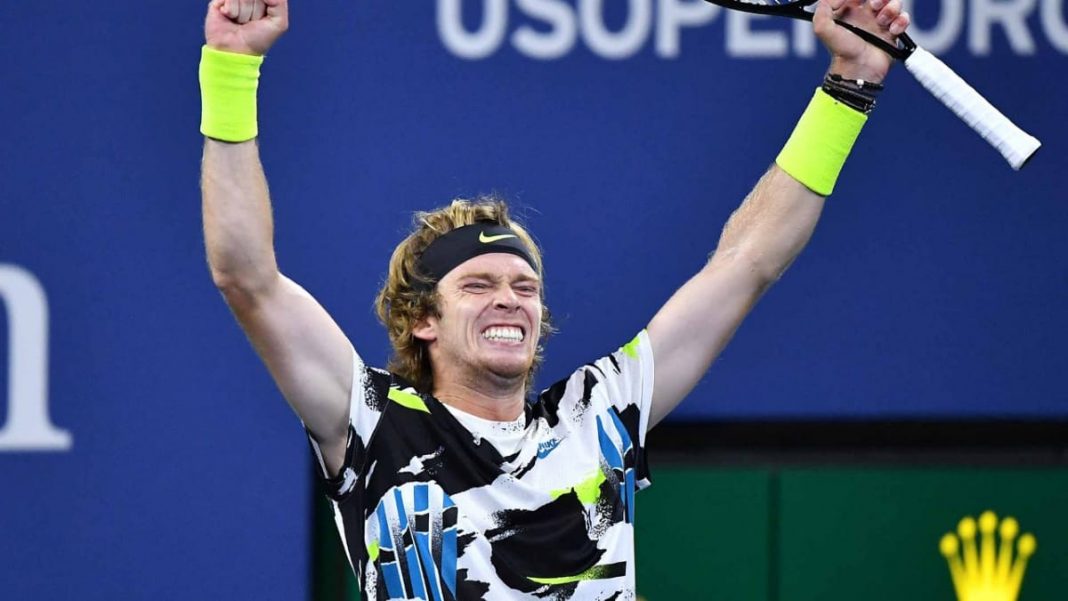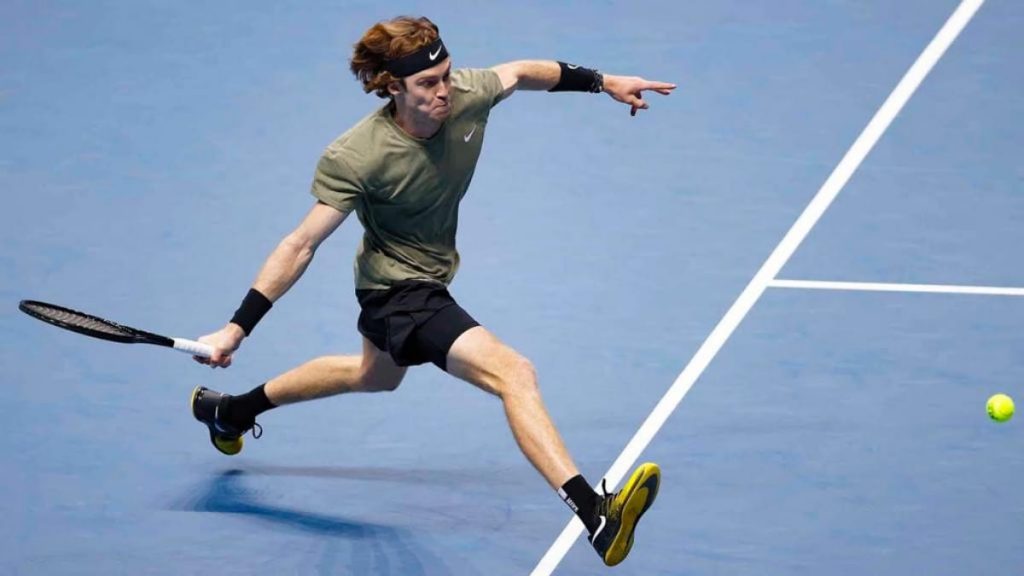 23-year old Andrey Rublev made headlines due to his sensational 2020 season when he broke into the top 10 of the world. The Russian has now opened up on battling depression and losing his grandmother.
The current World no.8 said that the darkest moment in his life came after he won an ATP Tour title at St. Petersburg last year; in an interview with a Russian sports network.
Rublev said that he was depressed even during his championship win in Hamburg. The two tournament victories were part of the five Tour titles that he picked up in his breakthrough season last year.
Rublev won the most number of titles across the men's and women's Tours last year. He was also level with Novak Djokovic for the most number of matches won in the calendar year. Both recorded 41 wins in 2020, with Djokovic winning a title less and Rublev losing more matches.
'Different activities distract me a lot right now' – Rublev on battling depression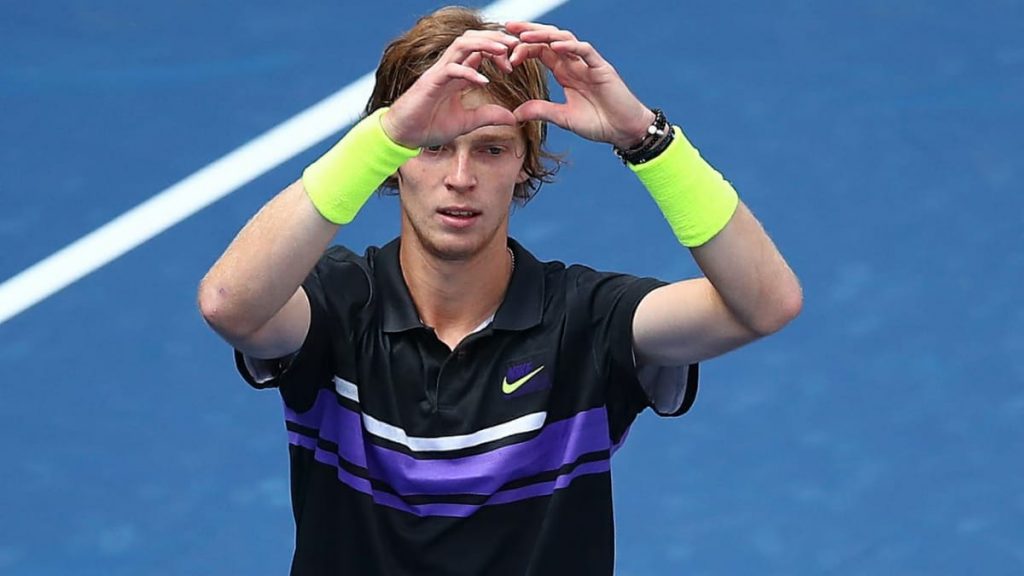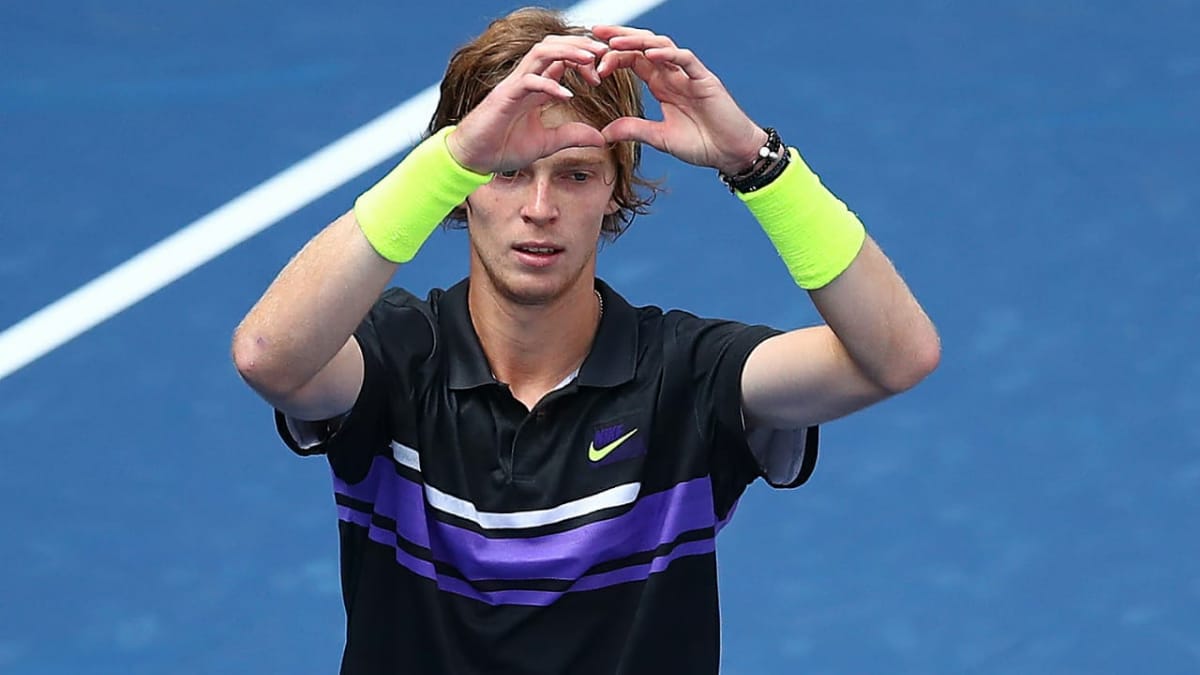 The Russian was asked whether he still feels depressed. He said that he is too busy to be in that state of mind right now. He said being busy not helps him focus on his game but also gives a sense of purpose, thereby taking all negative thoughts away.
"It (being busy) gets me recharged. Different activities distract me a lot right now," the Russian said.
He also revealed that the feeling was particularly overbearing during the Hamburg event as it hit him harder for "some reason". He also opened up on feeling "lots of anxiety for grandpa and grandma" at the time.
Rublev stated that the experience of being in a bubble (restricted environment to stay Covid-safe) during tournaments also didn't help his state of mind. "I only saw hotels and courts," the Russian said.
He further stated that getting word of his grandmother's death after the win in St. Petersburg was the "most emotional moment" for him. Despite this, he said that some of his close friends who were there with him at the time and also the fact that some spectators were allowed at the event made it easier for him to deal with it.
Also read: "He's always willing to help" – Stefanos Tsitsipas plans to seek advice from former Roland Garros champion Gustavo Kuerten