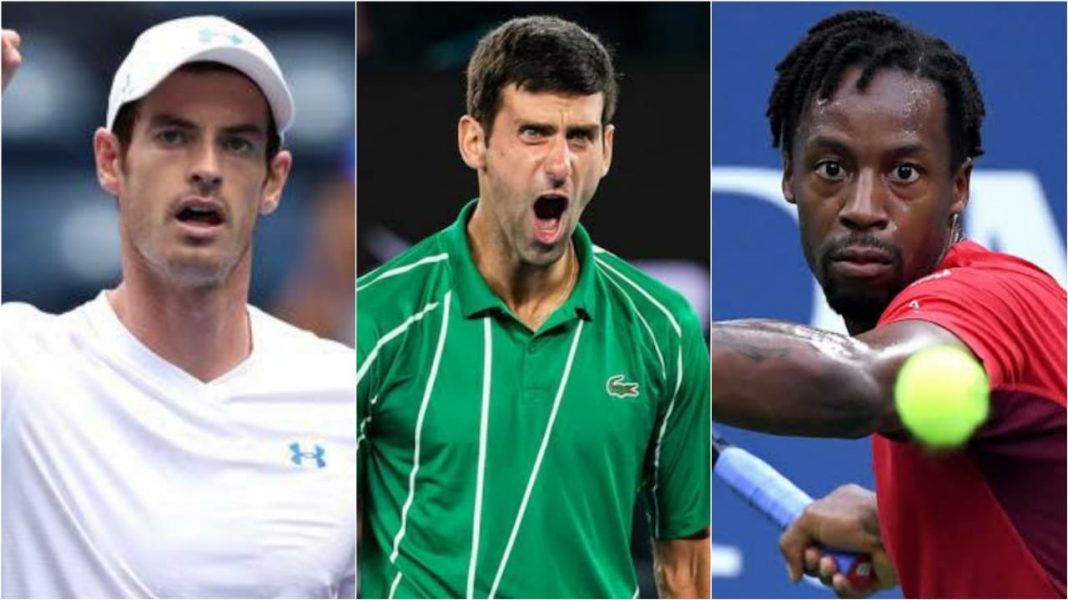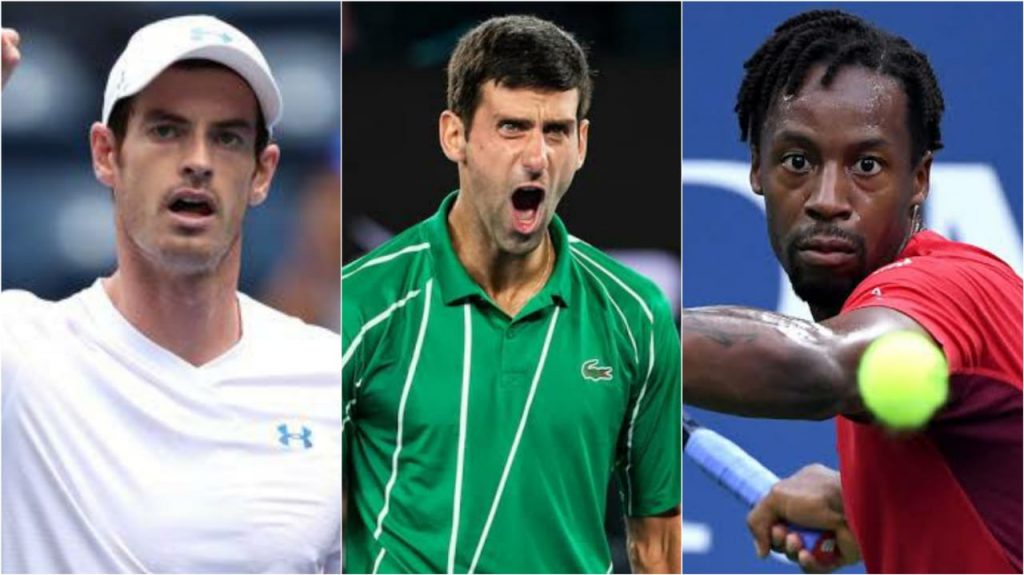 Andy Murray and Gael Monfils came together in the recent episode of the Frenchman's newly launched Twitch channel, to create their own version of the perfect tennis player. They combined the best attributes from amongst the active players to create a unified Ideal player. And surprisingly, out of the current 'Big 3' in tennis, only Novak Djokovic made it into both lists.
The qualities that the duo considered while making their perfect player were: service, backhand, forehand, return, volley, drop shot, lob, and speed.
Murray's perfect player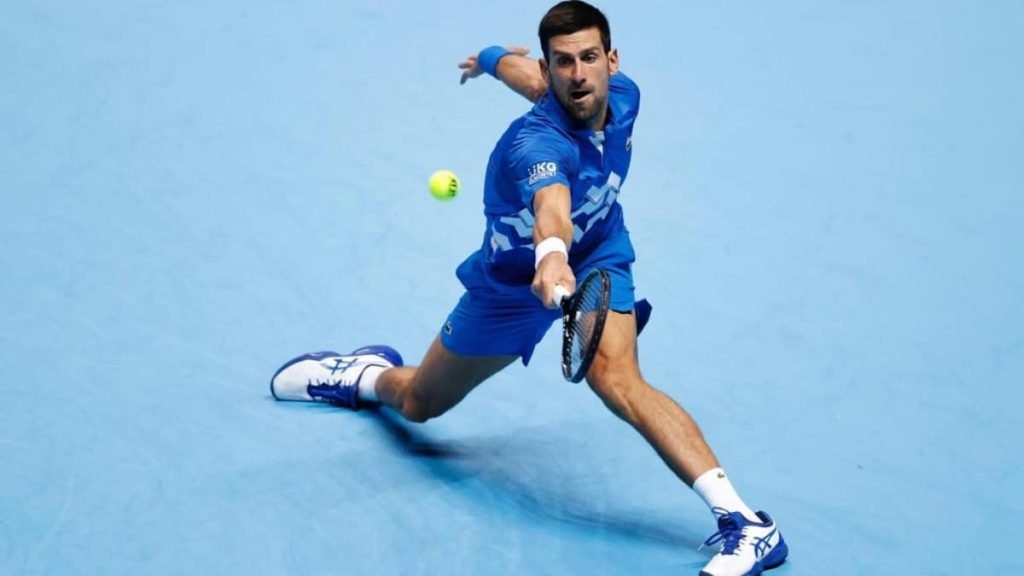 Murray started by picking Nick Kyrgios' powerful serve. The Australian's impeccable delivery attributed to Murray picking him. Murray went on to pick Novak Djokovic's backhand shot, which might not be as powerful as Dominic Thiem's but the inch-perfect precision that the Serb delivers it with gives him the edge over the Austrian.
The Brit then chooses Rafael Nadal and his forehand shots, given its immense topspin and racquet hand speed. Djokovic then makes his second appearance on Murray's list for his returning abilities. The World No.1 is regarded as one of the best returners of all time.
Roger Federer makes his solitary appearance in either list when Murray picks him for his ability to deliver magnificent Volley. Federer's deft net play makes him one of the finest volleyers of all time. Murray ends his list with Fabio Fognini's drop shot, Gael Monfils' speed and his own lob shots.
Monfils' perfect player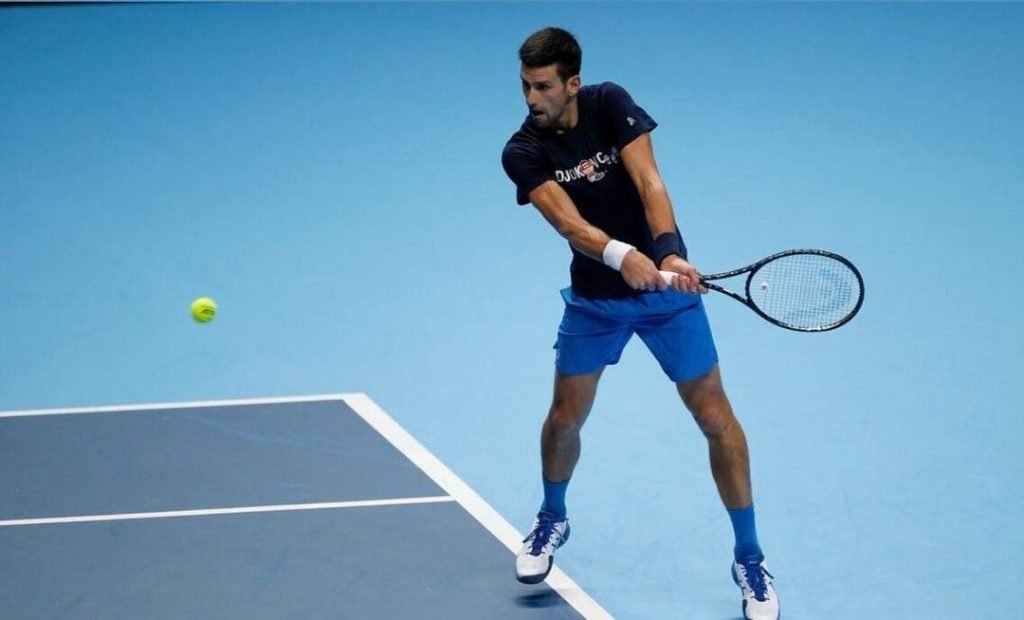 Gael Monfils' list started in the same fashion as Andy Murray's. He picked Kyrgios' serve, Djokovic's returns, Murray's lob shots and his own prowess in the speed department. However, the Frenchmen did not pick either of Roger Federer or Rafael Nadal's shots. He instead went for Kei Nishikori in the backhand department and Juan Martin del Potro when it came to forehand shots, rounding up the two most important groundstrokes.
In the remaining two departments, Monfils went with his fellow countrymen. He chooses Nicholas Mahut for his volleys and Benoit Paire for his drop shots.
Also Read: Hardcourt surface is a contributing factor in Rafa's struggles at ATP Finals: Andy Murray