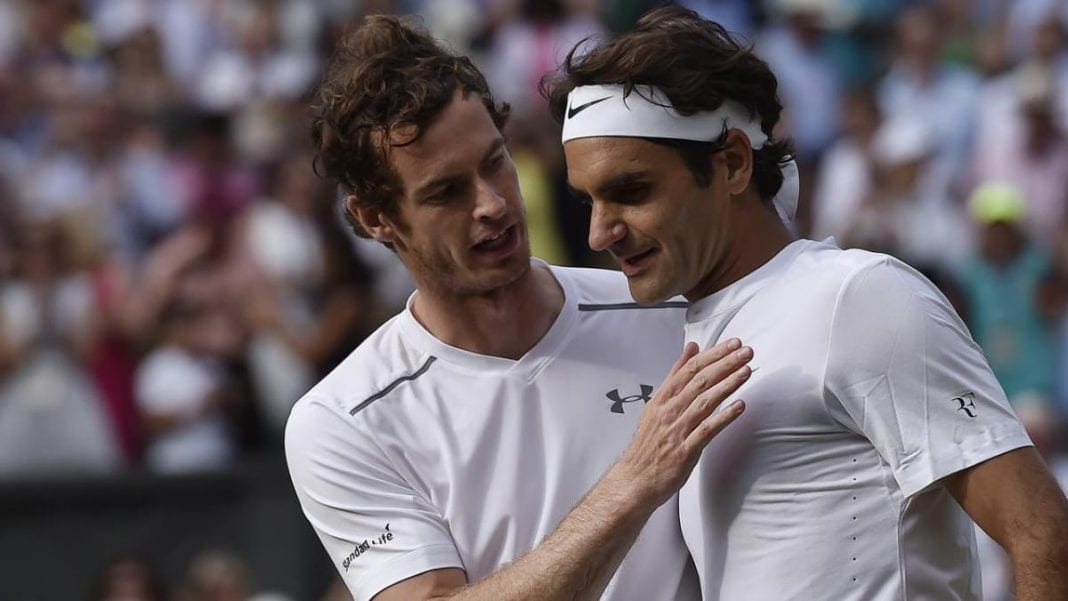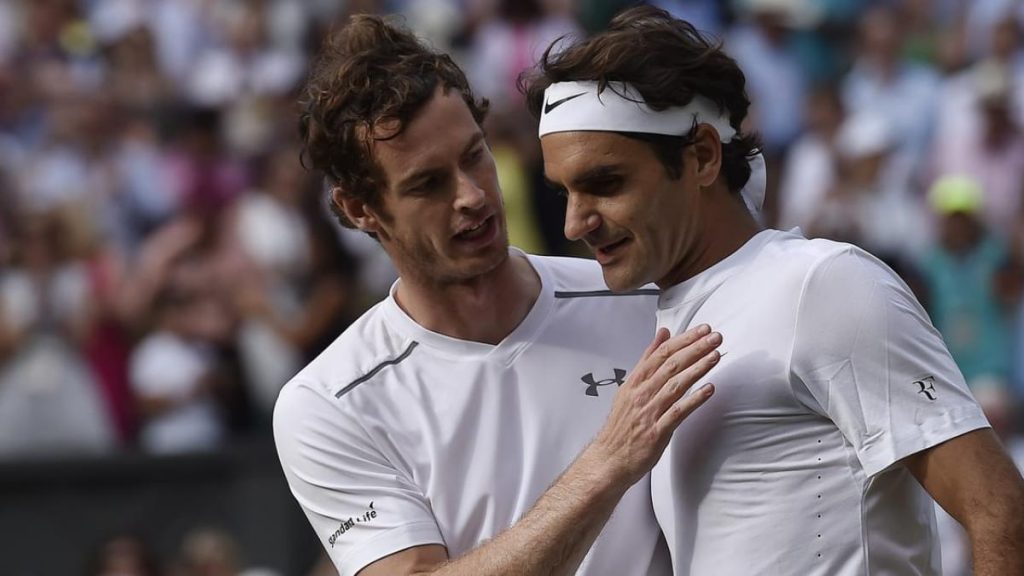 Andy Murray, three time Grandslam champion gave his thoughts on Roger Federer's return to tennis in Doha, next week. The Swiss maestro will play his first professional tournament after almost 13 months. His last competitive match was against Novak Djokovic in the Australian Open semifinals last year.
Roger Federer underwent a double knee surgery and was on the sidelines for the rest of the year. Andy Murray acknowledges how difficult it would have been for Federer to come out of this injury. Murray himself battled through a career-threatening hip injury and is still nowhere close to his best.
"I think obviously, he's gone through, you know, a difficult time for the last year and had the second knee surgery and stuff. So yeah, like from that aspect," Murray said.
I'm sure he's been training hard, he's excited to get back out: Murray on Federer's return
Andy Murray believes that Roger Federer will be the same player he was before his injury and the Swiss legend does not need any advice. The Brit stated that Roger was training hard over the past few months and is raring to get back on the court.
"I would imagine that Roger would be the same and I'm sure he's been training hard, he's excited to get back out there and compete," said Murray. "He (Federer) doesn't need any advice," the Brit added.
Andy Murray believes that once Roger Federer gets used to playing, he will play top level tennis once again, given the quality he possesses. The two-time Wimbledon champion added that although he might not be the most physically fit player on tour, Federer can always rely on his skills to outwit his opponents.
Also Read: Roger Federer leads Novak Djokovic and Rafael Nadal in this Special Grand Slam record