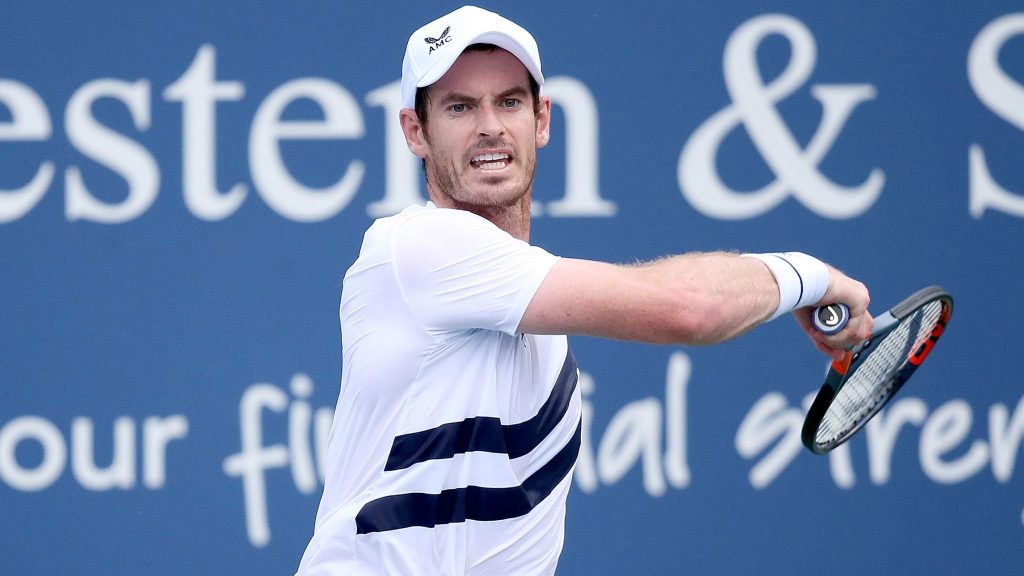 Andy Murray has given a detailed analysis of Roger Federer and Rafael Nadal's contrasting behaviour on the court and how his gameplay is different from them.
At the US Open, he might even play at an empty stadium which capacities over 40,000 people. No wonder, Murray has been wondering about the drastic differences in the on-court behaviour he shall encounter.
Andy's take on Fedal's on-court temperament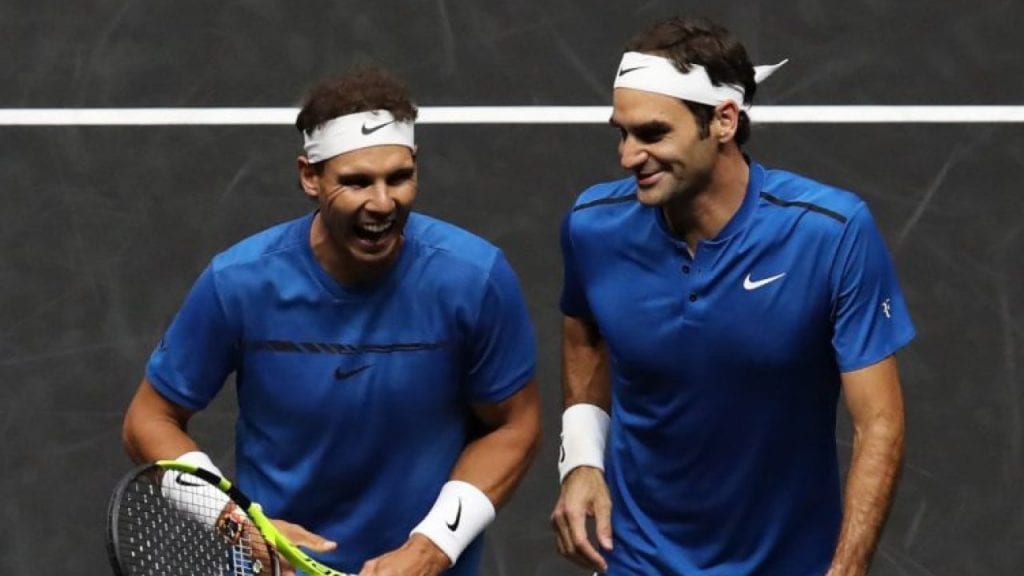 Andy Murray has felt that the ambiance at this year's US Open will be much different. Thus without the crowd, the former World No.1 may have to change his on-court behaviour.
"Obviously the atmosphere at the matches is going to be zero. I guess you just have to try to find what works for you. When I go on the court, if I was basically quiet, not show any emotion and not talk, I'd feel really uncomfortable, very stressed and uptight. There's a level of intensity that I feel I need to bring," Murray said.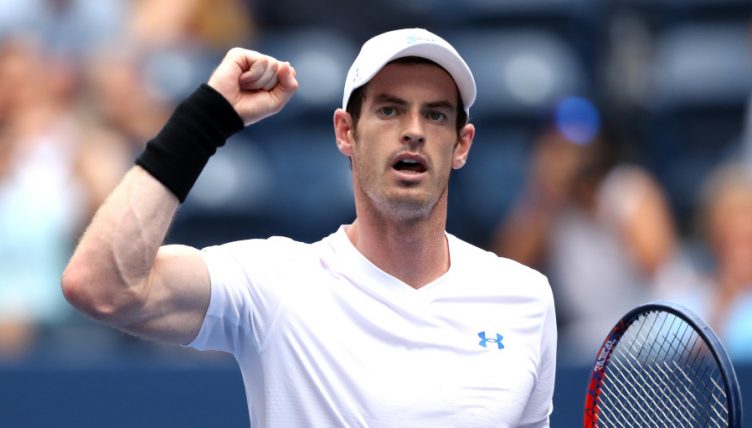 The Scot has been away from the tour for a while following his hip surgery. He is playing his first major slam after a long halt (19 months) in his career.
Andy said, "Some guys, like Roger Federer for example, he's very relaxed off the court, and when he's on it, that's the way he appears as well. It obviously works for him. But maybe take someone like Rafael Nadal, for example. He is quite the opposite – although he's toned it down a bit as he's got older. But his first three or four years on the tour, he was fist-pumping after every single point, and using so much energy. Again, it's getting that balance."
The Scot is well aware of Fedal as he has played a long time against the two. Unlike the majority of the players on tour now. He spoke in context to his game style versus the duo. Andy Murray feels unable to stay as calm as Roger, or as aggressive as Rafa.
Also Read: Becker denounces top ranked women players as 'Selfish' for not participating in US Open 2020, backs Nadal
Murray Siblings on a contrasting stand at PTPA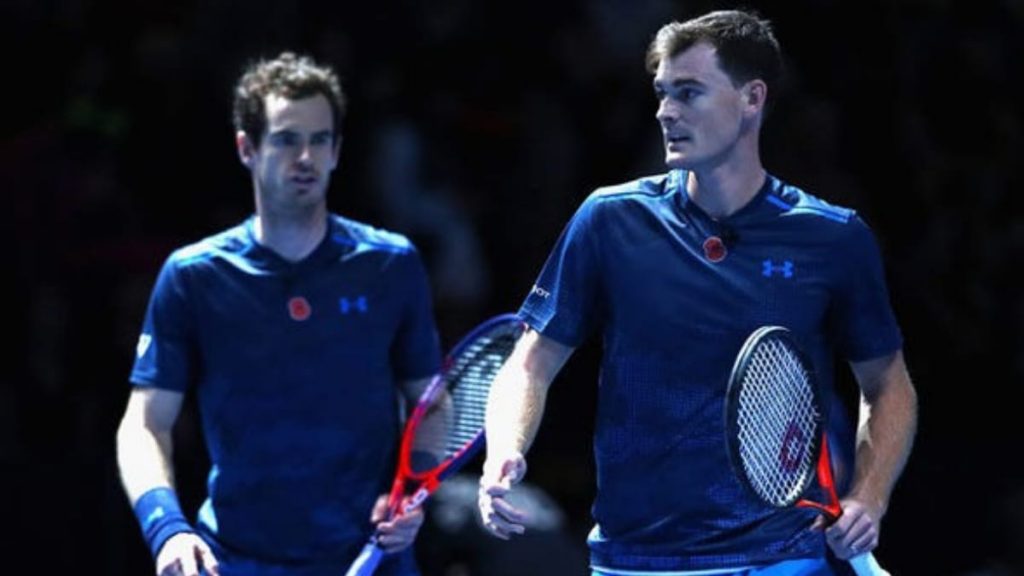 Murray's perspective
Andy Murray has spoken on the PTPA and disregarded his participation in the organization. Thus he spoke on the same at Western and Southern Open.
"I won't be signing it today. I'm not totally against a player union, player association, but right now there's a couple of things," he said."One is I feel like the current management that are in place should be given some time to implement their vision. Whether that works out or not would potentially influence me in the future as to which way I would go.
Murray has been a vocal advocate of the women's equality in tennis. He has previously also shut journalists who made casual sexist remarks. He has asserted his unhappiness with the PTPA being a body solely for men's tennis.
"Also the fact that the women aren't part of it, I feel like that would send a significantly – well, just a much more powerful message personally if the WTA were onboard with it, as well. That's not currently the case."
Jamie's perspective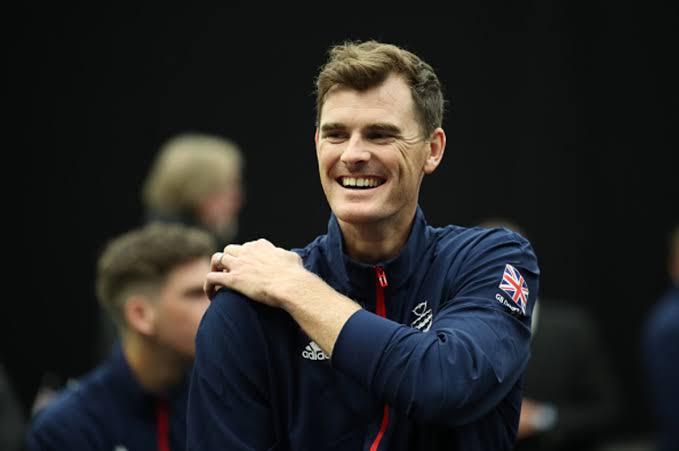 On the other hand, Andy's brother, Jamie had a different say on the whole issue. He mentioned that WTA does not need a similar organization but highlighted a need for it in men's tennis.
Honestly speaking, I don't know. I think this is potentially separate in the fact that it's more an issue with the ATP rather than maybe tennis as a whole. I think that's probably more the main fight for a lot of these players. I don't think it's necessarily a fight with the whole tennis, if that makes sense. For all I know, the women might be very happy with how they're represented on the WTA. I don't know."
However, he is also uncertain about the PTPA and it's working. Jamie also hinted at the consequences of the organization and the loss a player may have to endure.
"Yeah, I don't know what it's going to mean if it does go ahead. I think there's so many unknowns. It's a big step to take, a big risk in my mind. Potentially, lose any leverage you have, you potentially lose your seat at the table. I don't think there's really a sort of clear path of direction of where this might end up," added Jamie Murray.
The PTPA is just formed and it's working will only be certain in the near future. As for the Murray siblings, they will be in action at the US Open.
Also Read: Can Andy Murray turn back the clock and recapture the US Open title?