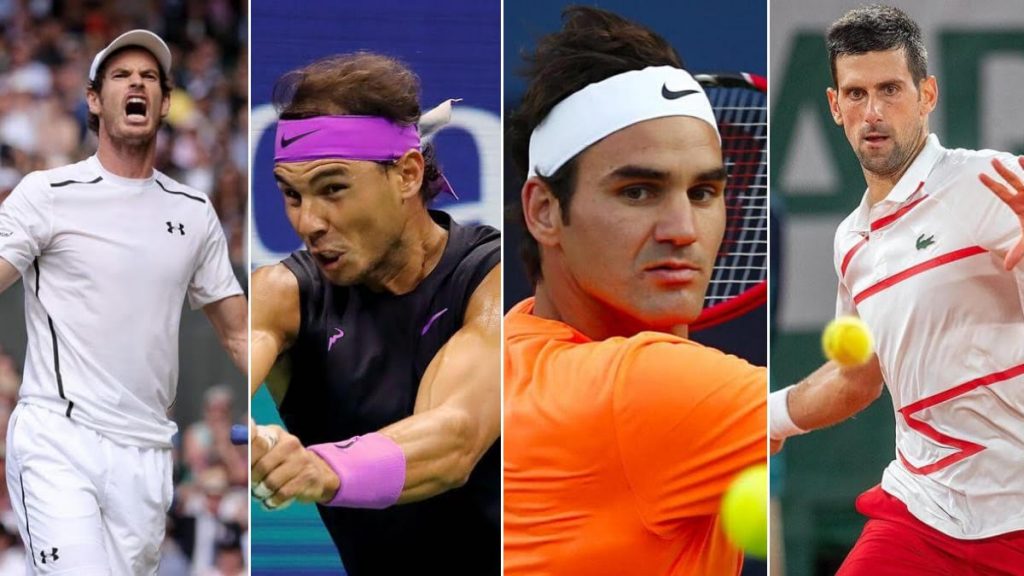 Andy Murray, Roger Federer, Rafael Nadal and Novak Djokovic blessed the world with their healthy rivalry for years. For the dominance that these gentlemen maintained in the sport, their reign came to be known as 'The Big Four.'
Unfortunately, due to worsening hip injuries, Murray reached a point where he wasn't sure if he'd be able to continue his career as a professional tennis player. Lo and behold, he beat all the odds and made a strong comeback. He lifted his first title in Antwerp after vanquishing Former World No.1 Stan Wawrinka 3-6, 6-4, 6-4.
Even though Andy Murray is on a promising road to recovery, his recent results haven't been very positive. This 3-time Grand Slam champion hasn't made it past the 2nd round of a Grand Slam event since 2018.
Even though Murray's undergone two major hip surgeries, he wants to give tennis his all before he touches retirement. His love for the sport is evident. Ranked at 115 at the moment, he has still defeated the World No.7 Alexander Zverev in Cincinnati Masters 2020. The positives of the Brit's wins over the top-ranked players can't be side-lined at any cost.
Related: "The best record in sport" Andy Murray commends Rafael Nadal on Roland Garros record
I'd say Federer will be the one: Andy Murray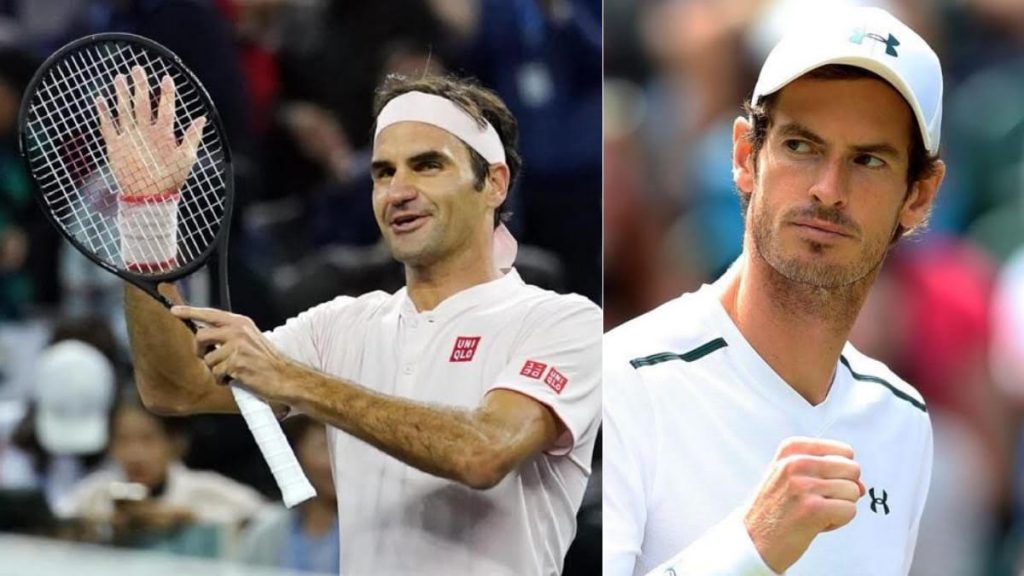 Roger Federer decided to sit the 2020 season out. The 20-time Grand Slam champion disclosed that he had a knee surgery after this year's Australian Open.
Novak Djokovic and Rafael Nadal have also encountered serious injuries in the past because of which they were forced to sit the season out. Given the fact that Federer is 39 years of age, the Swiss Maestro is cited as the first one who'll retire.
In an interview with The Guardian, Andy Murray weighed in on the same. The Brit said, "People ask me, who will retire first: Federer, Djokovic, Nadal or myself? I'd say Federer. He's 39."
However, the former World No.1 did not ignore the importance of health and incidental injuries.
He further added, "But who knows? If something happened to my hip, for instance, I couldn't do anything about it."
Also Read: "Andy Murray was always going to struggle," says Six-Time Grand Slam Champion