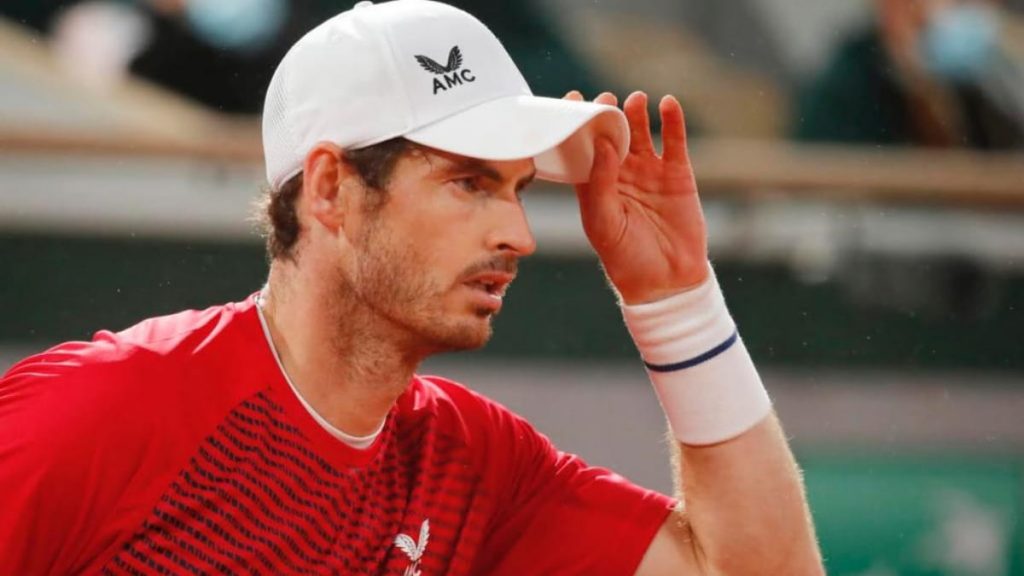 Two-time Wimbledon champion, Andy Murray has had a tough time holding onto one spot on the rankings ever since his downfall owing to a hip injury in 2016, when he ended as World No.1.
Despite being questioned about continuing his career as a pro tennis player, Murray is highly motivated before stepping into the 2021 season with renewed passion and a desire to do make the necessary changes to his fitness levels.
The Brit said that his body fat percentage is not according to his liking and thus he is working out extra hard.
''I did an interview a couple of days ago with Daniela Hantuchova and she was asking me what was still motivating me, why do you want to get back in shape, and it was something as simple as I got on this body fat percentage scale thing, and the readout that I got from that I wasn't happy with it," Murray said.
Is it just Murray's fitness or his skill as well that needs more work?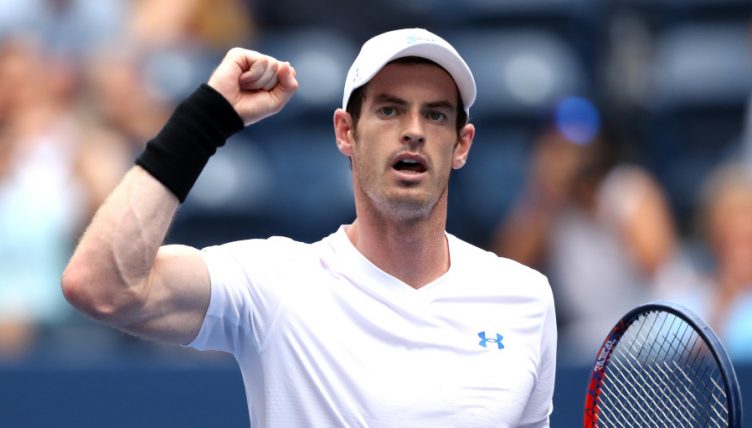 Former World No.1, Murray is the player with an Olympic gold to him on two different occasions. The Brit first won at 2012 London Olympics and also at the next edition of the multi-sport event in Rio, 2016.
With 10-12 weeks remaining to push through before the offseason ends, Murray has vowed to use the extended offseason in getting better.
"Usually, when it's only four or five weeks long, that can be tricky to make big gains in that time. But if it's, for me, going to be potentially 10-12 weeks, that's the length of time a boxer would have to train for a big fight and you can get yourself in great shape in that time," Murray said.
Murray would be planning to defend his 2016 Olympic Gold at the 2021 Tokyo Olympics which could probably be his last season holding the racquet.
Also Read: Andy Murray might retire after Wimbledon Championship 2021: British Tennis Legend