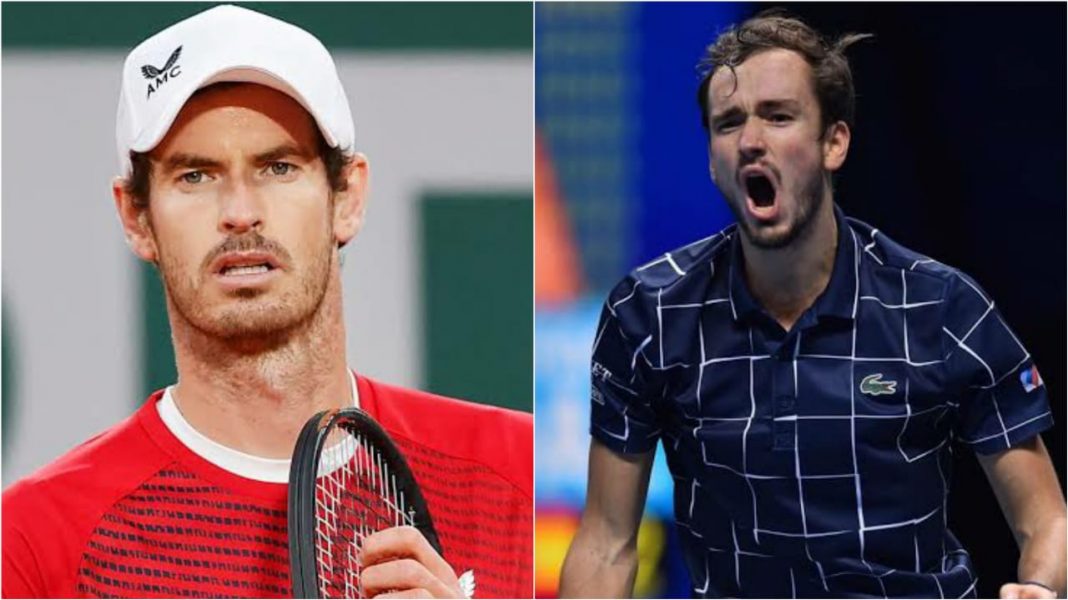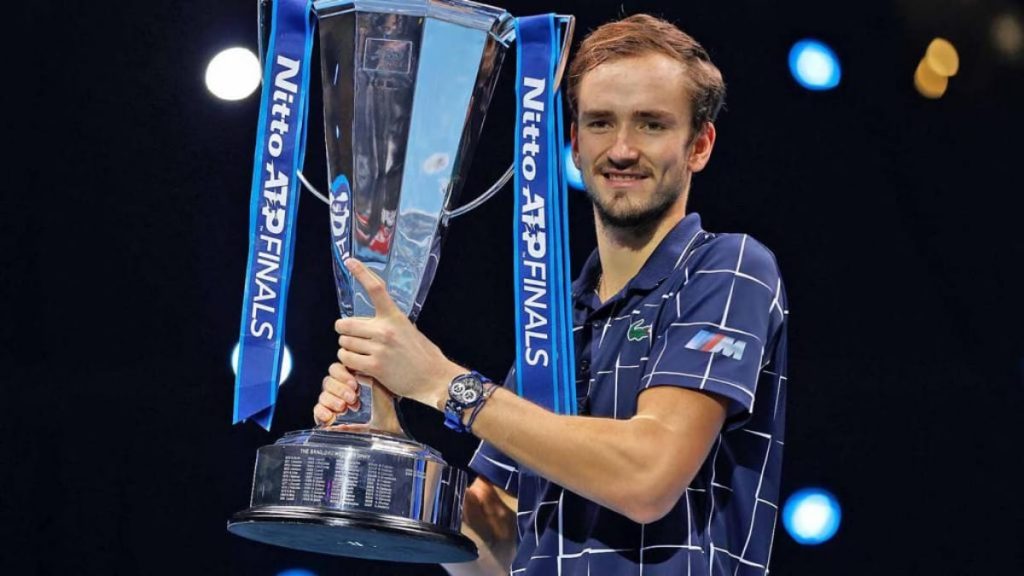 The Russian World No.4, Daniil Medvedev defeated World No.3, Dominic Thiem in the final match of the season-ending tournament in London. This has been an exceedingly fruitful season for Medvedev who won the biggest title of his career, the Nitto ATP Finals 2020 on Sunday.
Unorthodox yet effective is what remains as a mystery behind's Medvedev's style of play and three-time Grand Slam champion, Andy Murray is in praise of it as he discussed the Russian's intelligence on an Instagram live session with Gael Monfils.
"Like I said his game doesn't always look the prettiest but yeah he is a very very smart player. It's tough to pick one thing but if you had to I would say it is intelligence on the court. It is his biggest strength," Murray said.
The Russian really pulled his socks up during the course of this year as he had been struggling to reach a final until the Paris Masters, which he eventually went on to win.
Tactical change against Rafa Nadal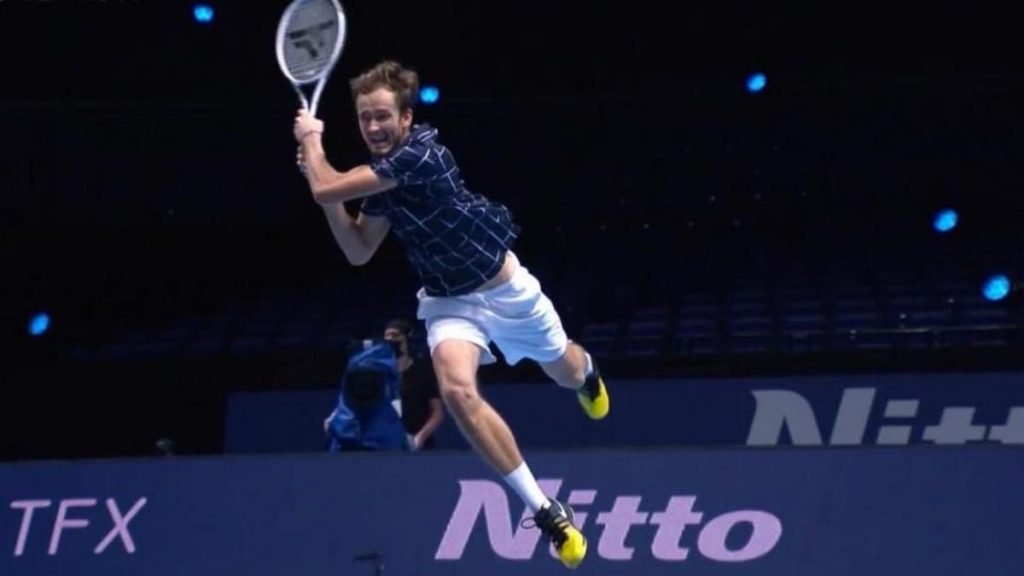 World No.2, Rafael Nadal was just a few serves away from climbing a step closer to what would get him his maiden ATP Finals title. However, Daniil Medvedev succeeded in breaking Rafa's momentum and since that moment, the ball never went to Rafa's court. A new Medvedev was born it seemed.
According to Murray, Medvedev worked out some minute changes in his approach to Nadal's first serve which made the difference for the Russian.
"My opinion, I think tactically he is fantastic. I think he is a very very smart player. The adjustment he made against Rafa in the first set, he was returning from six meters behind the baseline and then in the second set he completely changed that and he was returning like between two to three meters and then in the third set, he moved that even closer," The Brit remarked.
Congratulations to Daniil Medvedev on ending the season on a high and fans hope to see him come even stronger for the Grand Slams that await a new champion.
Also Read: A legitimate tactic: Andy Murray throws his support behind the use of underarm serve