Former World No.1 Andy Murray was at the peak of his career. After winning his second Wimbledon crown in 2016, it appeared that the Scotsman would go onto to achieve many more ATP titles and Grand Slams in his career. However, a career-threatening hip injury not only forced Murray to go for a surgery, but it also sent him in the direction of premature retirement from the sport.
After undergoing an initial surgery in January 2018, he returned to the tour in mid-June of that year, after almost a year of inactivity. In 2019, during a press conference in Melbourne, he even declared that his retirement was inevitable as the pain became unbearable.
Currently, the Brit has a metal implant in his hip and will be featuring in 2021 Wimbledon as a wildcard. Speaking to La Nacion, ahead of the Championships, Murray reflected on those dark and challenging moments of his life.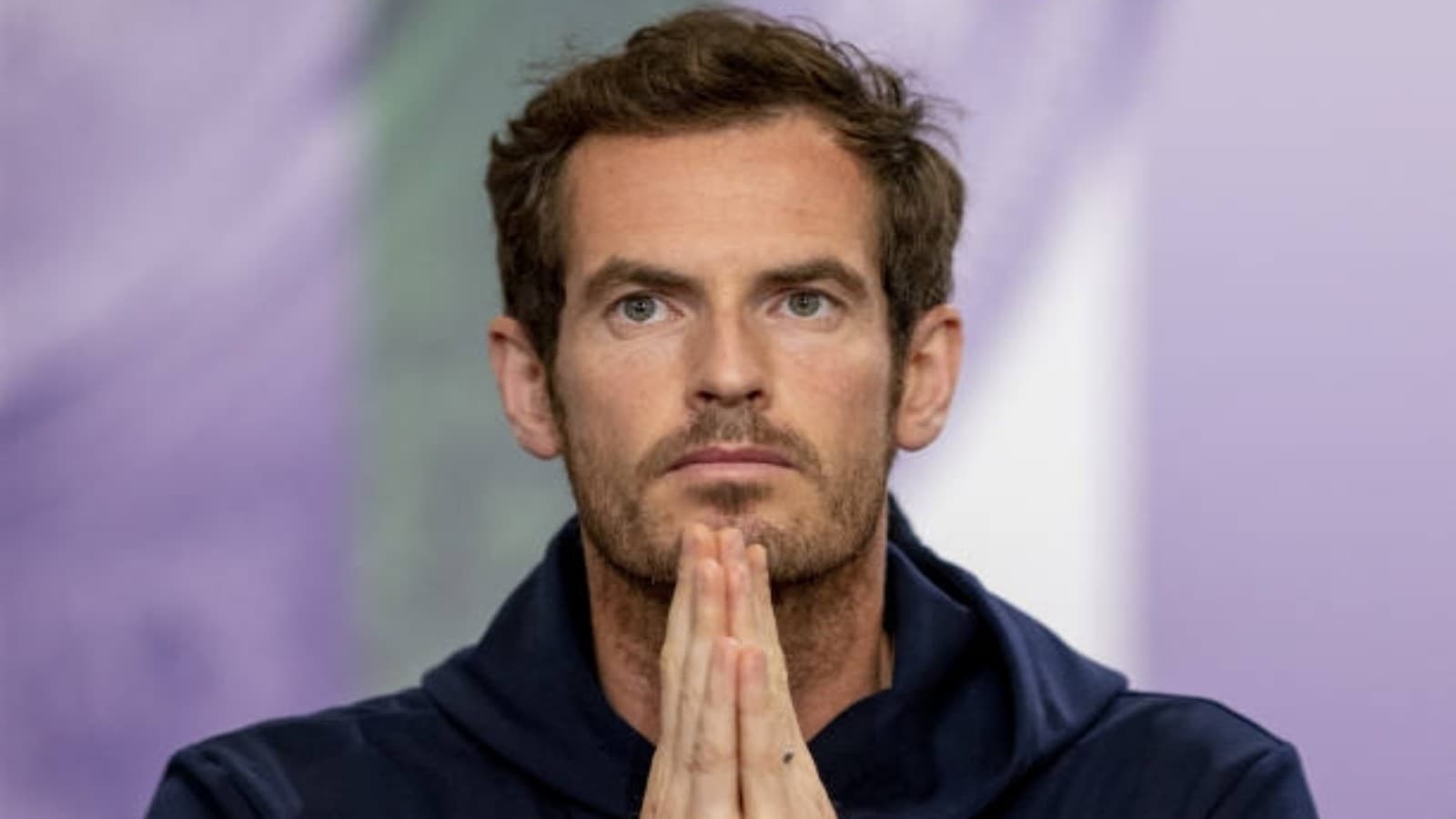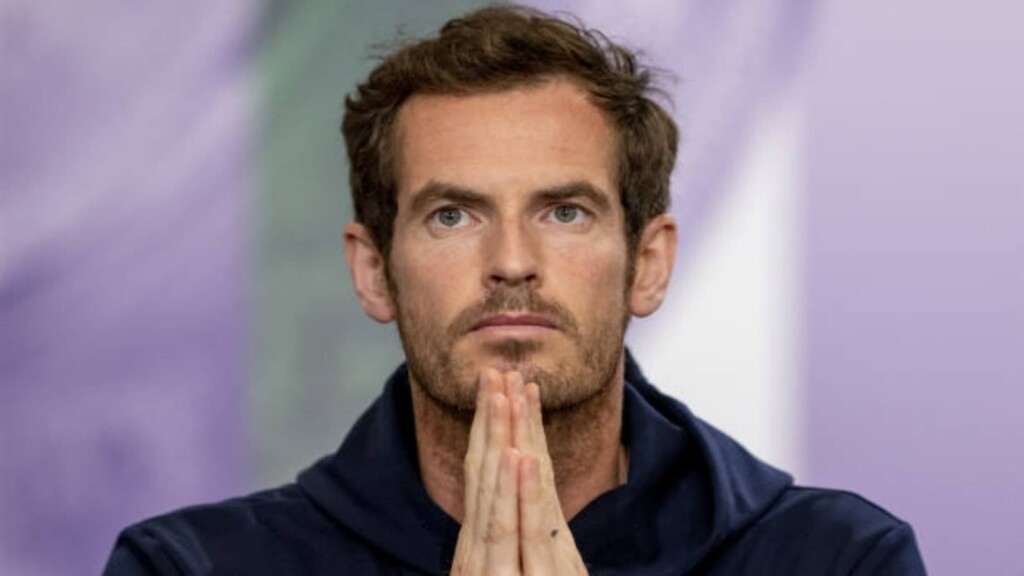 "There were times when I couldn't put my own shoes on because my hip hurt so much and I really thought I would have to retire at that point. Australia was extremely emotional: tennis has been my whole life and it looked like I was going to have to give it up. I didn't know what the future would hold. To be back on the court now feels great. I worked hard to get here, with the rehab and training, and I feel good physically again. There were times when I thought I would never play again, so playing and winning games feels very special."
"I had a lot of problems in the last few years, injury problems. I prepared a lot for this and it will be a big mental challenge. When I step on the court and play it will be very different, I will compete for every point and if my body hurts afterwards, it will be fine. In 2005 I was a bit nervous. Now it's different. I was looking forward to coming back, I missed the pressure. Tennis is something I've done all my life and I want to continue on this journey," the former two-time Wimbledon winner explained.
Murray parents and grandparents for defining his career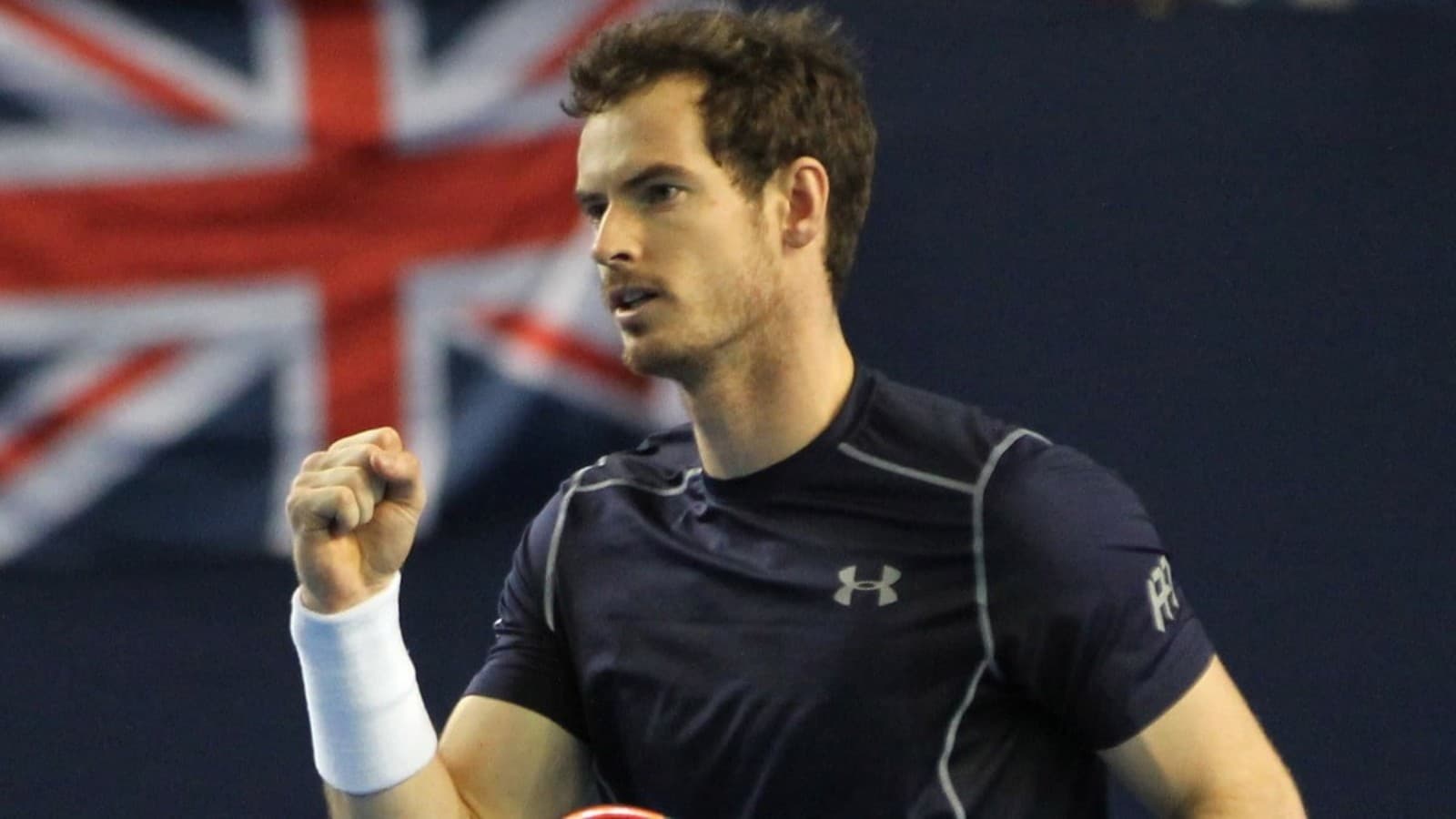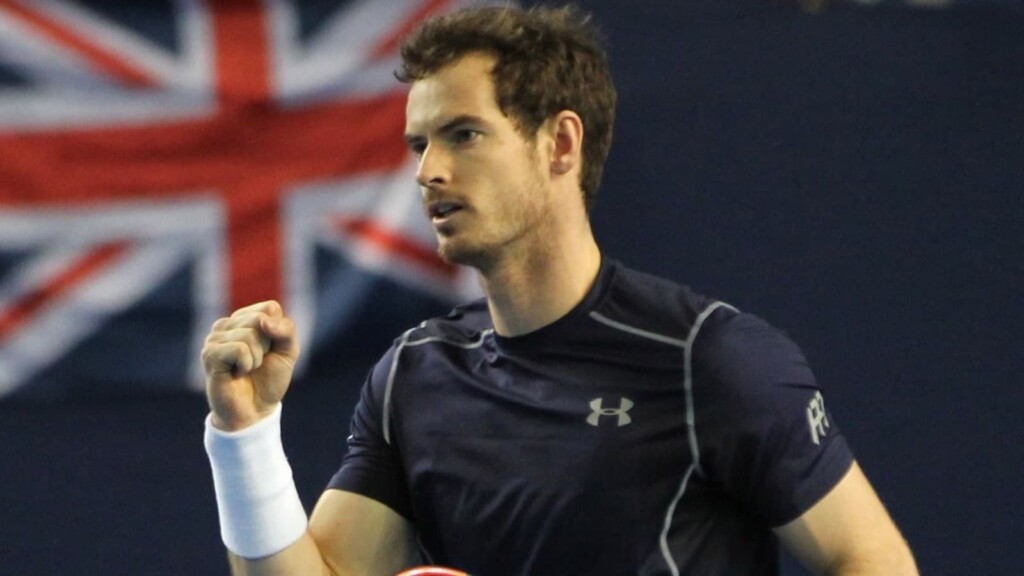 Murray has never backed away from voicing his opinion on various delicate topics in the society. From supporting women's fight for equal rights to challenging disparity at various levels, the former World No.1 has always been at the forefront, owing to which he is also known as one of the most sensitive person on the tour.
Speaking about the values his family gave drilled in him from a young age, Murray said, "Certainly my mum [tennis coach] was instrumental in defining my career, but my dad [Will] and my grandparents also played a big role. They always encouraged us to show our emotions and I think that's healthy, especially as a man," the 34-year-old concluded.
Murray will begin his 2021 Wimbledon journey against Georgia's Nikoloz Basilashvili later in the day.
Also read: 'Novak Djokovic has the best shot to be the GOAT', says Marion Bartoli