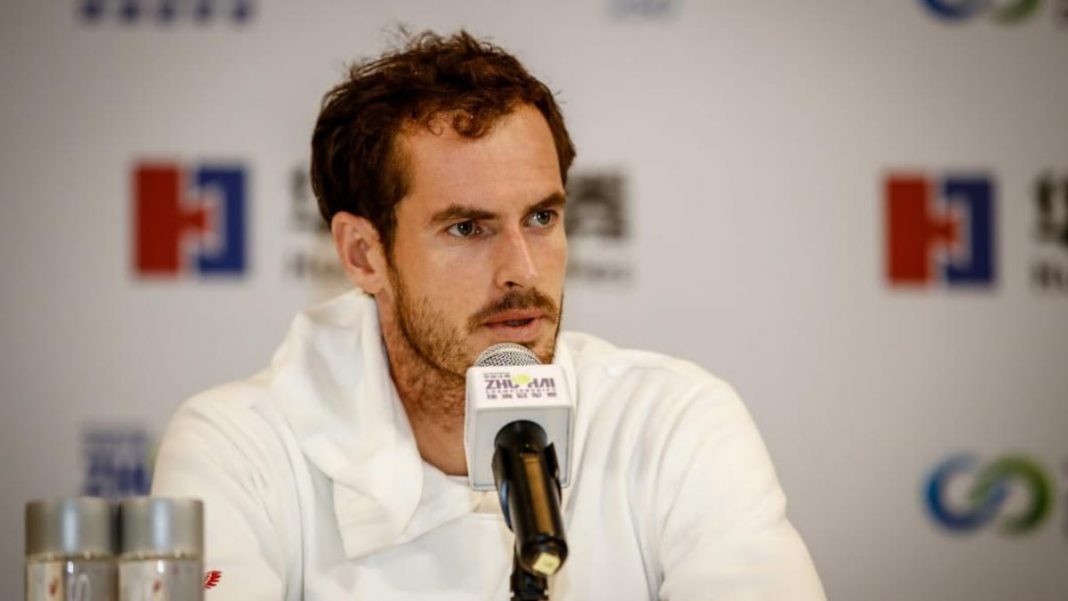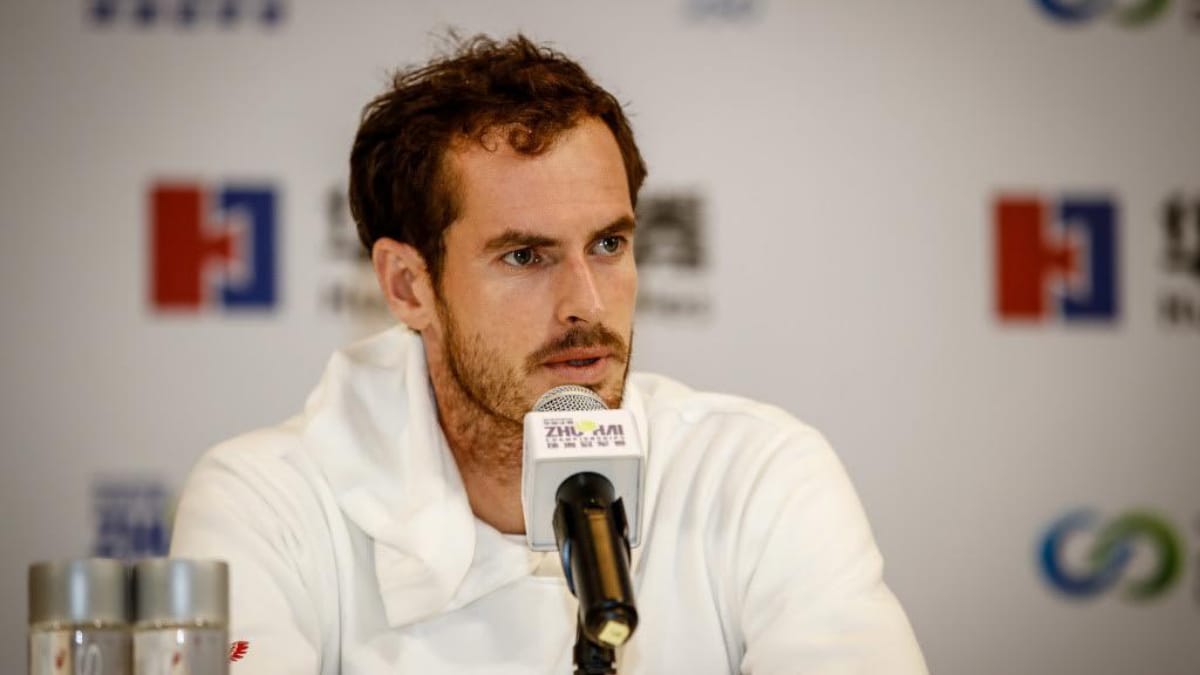 Andy Murray, a three-time Grand Slam champion, pulled out of the Miami Open last week due to a groin injury. The 33-year-old has fallen to 116 in the world rankings after long injury lay-offs because of hip surgeries.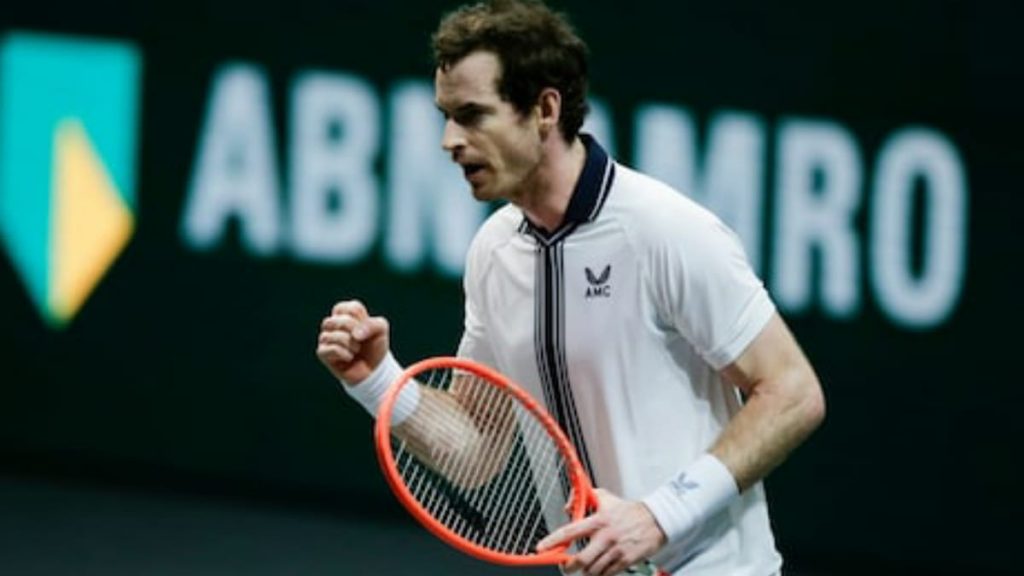 Andy Murray was due to start his 2021 season at the Australian Open, only for it to be placed in doubt after testing positive for COVID-19. However, two months later the Scottish international faced another setback as he withdrew from the Miami Open due to a groin injury. Having trained hard, Murray was unsurprisingly frustrated and revealed his frustrations in an interview.
Andy Murray spoke about his future plans beyond the sport. Murray revealed that he would want to become a gold caddie or a football coach once he retires.
Caddy or soccer coach? Murray gives it a thought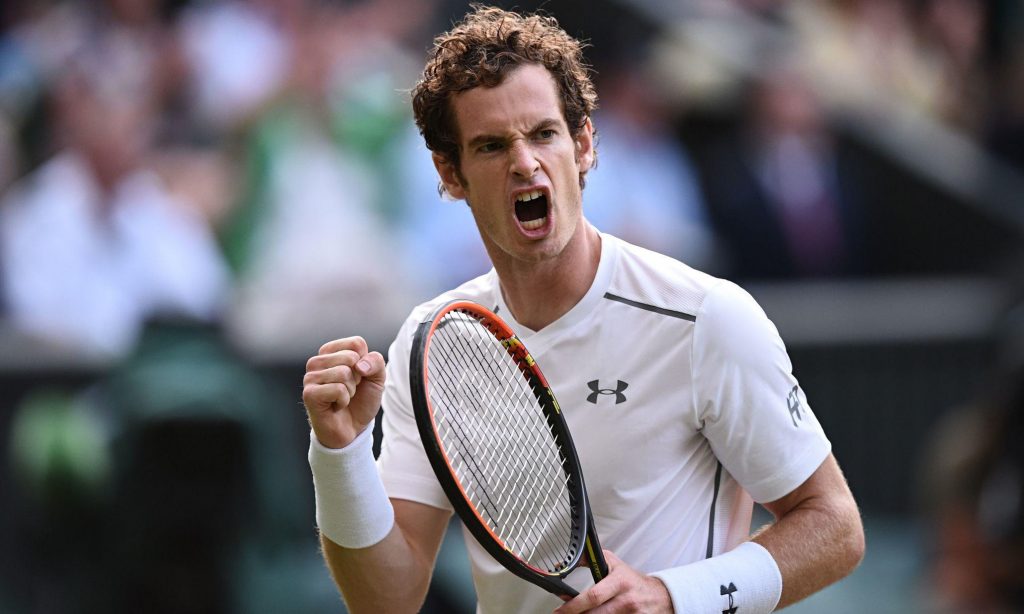 The Briton did not mention when he would bring the curtain down on his playing career but said he was interested in exploring other sports after retirement.
"I really like golf, being a caddy on a golf tour would be exciting – to be up close and personal with top golfers and to learn about another sport like that," Murray told the Gentleman's Journal.
"There's probably also some crossover between tennis and golf on the mental side and helping a golfer with that might be interesting."
"Getting your coaching badges in football – that's something that would be fun to do," he said.
Watch- Novak Djokovic vs Andy Murray, Wimbledon 2013 Final
Also read: "I never thought I would win as many titles as I did," says Rafael Nadal as he talks about his place in the history books