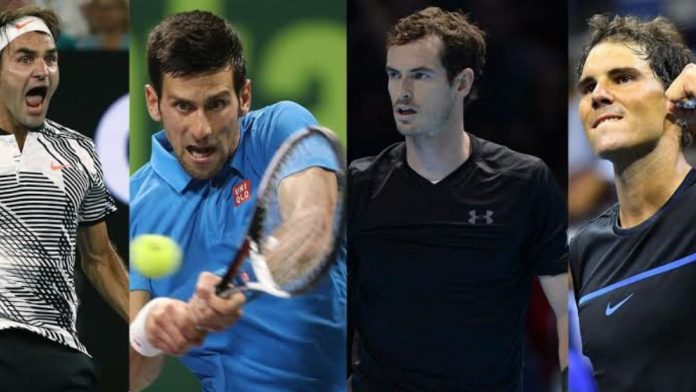 Andy Murray is a former World no.1 , multiple slam winner, and at one point a real threat to the Big Three, Rafael Nadal, Novak Djokovic and Roger Federer,  of World tennis. Murray is also a double Olympic Gold medalist, having won the medals at the London Olympics of 2012 and the Rio Olympics of 2016. Still only thirty three, Murray has been ravaged by injury in the last few years. But now he is back on the tour and hoping to slowly climb up the rankings.
Murray believes that it's not just one factor why Nadal, Djokovic and Federer keep winning. He thinks it's incredible talent of course but along with that a lot of focus, mental strength and a lot of hard work. Murray also paid tribute to the team members that the Big Three of tennis have around them, saying that you need a good team around you for sustained success. Murray says that the more experience you gather the better you deal with a lot of stuff, and he certainly thinks that the experience has certainly helped the Big Three.  
Murray talking about why Nadal, Djokovic, Federer keep winning said "It's a mix of incredible talent, mental strength, single-minded focus and a lot of hard work. They've all got good teams around them." He continued "Because tennis is such a mental game, the experience they have is a big factor now too."
Andy Murray against the Big Three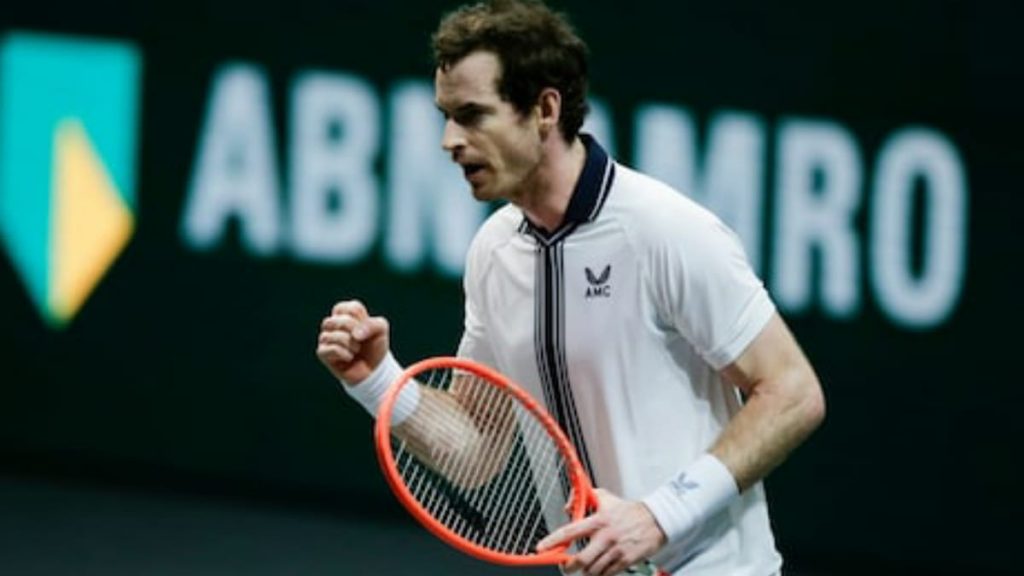 Between the years 2008 to 206, Andy Murray has been in 11 Grand Slam Finals. Out of those 11 matches he managed to win just three of them His first victory was at the 2012 US Open where he beat Novak Djokovic in the Finals, it was a five set victory 7-6 7-5 2-63-6 6-2. His next Grand Slam was at the Wimbledon in 2013, where he again got the better of Novak Djokovic, beating him in three straight sets 6-4 7-5 6-4.
His third and last Grand Slam since came at the Wimbledon again, in 2016, and this time he beat Canadian Milos Raonic 6-4 7-6 7-6. So in the Grand slam Finals, Murray has a head to head record of 2-5 vs Novak Djokovic, 0-3 vs Federer whom Murray has never beaten, and a 0-0 record vs Rafael Nadal whom he has never faced in a Grand Slam Final.
| | | | | | | |
| --- | --- | --- | --- | --- | --- | --- |
| Opponent | Highest Rank | Matches | Won | Lost | Win% | Last Match |
| Roger Federer | 1 | 25 | 11 | 14 | 44% | Lost (4–6, 6–7(6–8)) at 2015 Cincinnati |
| Novak Djokovic | 1 | 36 | 11 | 25 | 31% | Lost (3–6, 7–5, 4–6) at 2017 Doha |
| Rafael Nadal | 1 | 24 | 7 | 17 | 29% | Won (7–5, 6–4) at 2016 Madrid |
Andy Murray vs the 'Big Three'
On the tour, Murray has faced the Big Three quite a number of times, and has the best record against Federer. Murray has won against Federer 11 times and lost 14 times. Against Novak Djokovic he last played a match in Doha, 2017. Murray has the lowest win percentage against Rafael Nadal.
Also Read: 'Roger Federer is one of the best servers in Tennis': Richard Krajicek