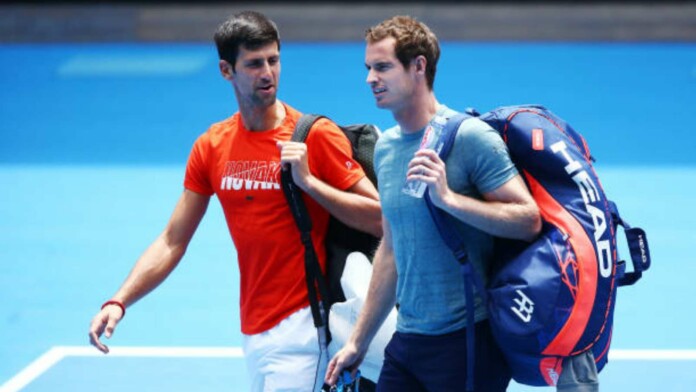 Andy Murray will soon make a comeback on the ATP tour. The Scot will first practice with Novak Djokovic in Rome next week as a part of his return. The former World No.1 has not been seen in action after since early March, after withdrawing from the Miami Masters with a groin injury.
The two-time Wimbledon champion will fly to Rome with an objective of practicing with the top players on the circuit. Both Murray and Djokovic have been rivals for a long period and have also practiced with each other at various tournaments.
The 34-year-old also hopes that he will be granted a wild card to play the tournament either in Lyon or Geneva. He will later head to the French Open, where he has been a former semifinalist.
"I want to get out there to be around the top players and top tournaments. On Sunday I've got a court booked with [Diego] Schwartzman and then Novak in the afternoon. I want to play against the highest-level players possible because I think that will help me improve my game quicker," said Murray.
Frequent injury setbacks have derailed Murray's progress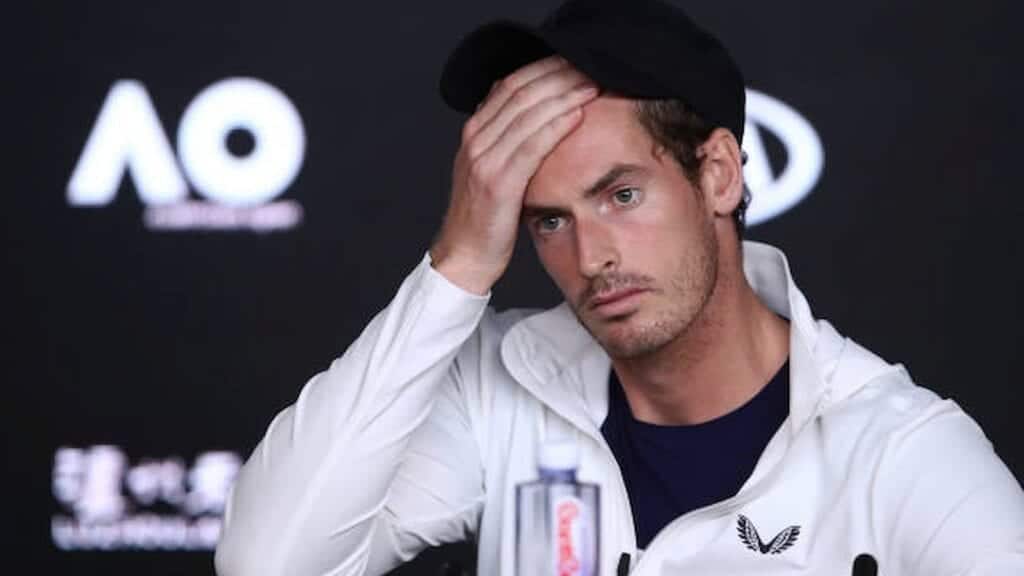 Unfortunately the 34-year-old has been dealt with many injuries even after coming out of retirement. He also tested positive for coronavirus not too long ago. Reflecting on the tough times he went through lately, Murray said,
"It's difficult for me to look too far into the future. I need to try and find a way of staying on the match court for longer. It has been extremely frustrating. When I had the operation on the hip I knew it was going to be unbelievably challenging. It just feels there are a couple of things that have happened this year which have been very unfortunate, that have been hard to take."
Murray will once again start working with Mark Petchey, who helped him get to the top-50 in 2006. The three-time Major winner is also keen on playing Wimbledon and the Olympics in 2021.
Also read: 'I have decided to part ways with my father as my coach': Sofia Kenin